Telfer Research Seminar Series - Matt Grimes
When the Only Constant is Change: How New Ventures Sustain Narrative Alignment Amid Repeated Change
---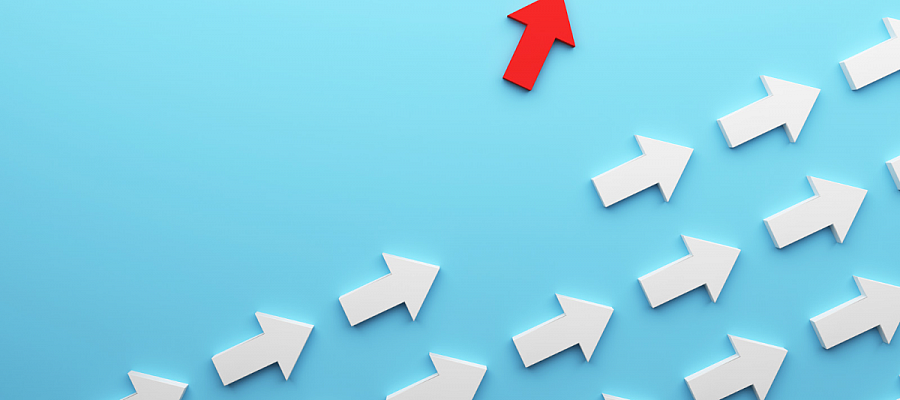 ***M.Sc. Students, this event can count towards one of the six mandatory Research Seminars Series needed to attend (MHS6991 or MGT6991).***
Matt Grimes, PhD
New ventures rely on narratives to both gain external resources and attract and retain organizational members. Yet such narratives are prone to repeated changes or "pivots," threatening members' commitment with a venture. Drawing on our findings from a qualitative study of a biotechnology startup with a history of repeated change, we develop a process model that reveals how such narrative alignment is sustained in new ventures. This model reveals key insight into how different organizational change narratives and membership narratives can become misaligned over time, as well as how organizations might overcome such misalignment. These findings and our emergent model introduce the importance of narrative alignment, both synchronically at particular points in time and diachronically across time, in allowing for both organizational stability and change within the context of new ventures. Most importantly, we challenge prior assumptions that pivoting requires resetting members and other stakeholders' source of commitment. Instead, we reveal the conditions under which repeated change might also reinforce employees' pre-existing membership narratives and thus their ongoing commitment to the new venture.
---
About the Speaker
Matthew Grimes's research examines how individuals and organisations create, introduce, and sustain positive social change by way of entrepreneurship. To this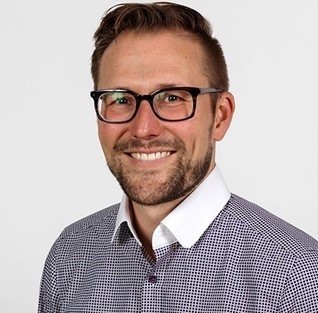 end he studies both the contextual factors (e.g. regional and institutional differences) that enable innovation and social change as well as the individual factors (e.g. demographic and identity differences) that motivate and sustain individuals' commitment to such change. He studies these factors primarily in contexts such as social entrepreneurship and business incubators/accelerators, where attempts to create, introduce, and sustain social change and innovation are particularly important and challenging. Matthew currently serves as Associate Editor of the Academy of Management Journal.