Telfer Research Seminar Series - Israr Qureshi and Babita Bhatt
Navigating Power Relations in Community-Driven Development
---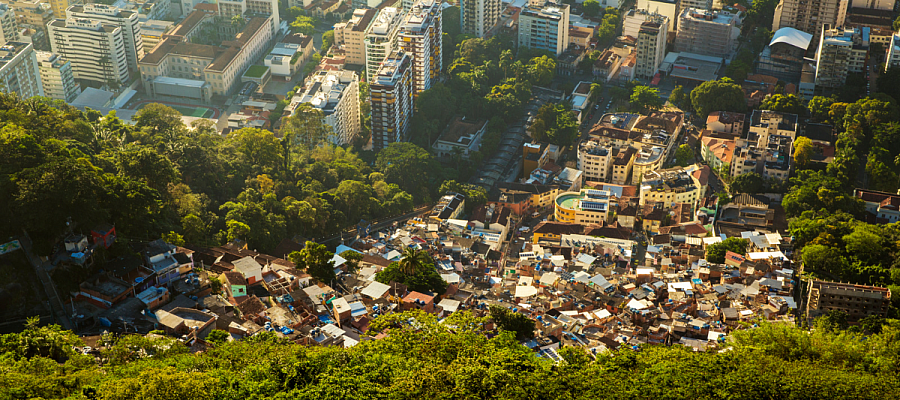 ***M.Sc. Students, this event can count towards one of the six mandatory Research Seminars Series needed to attend (MHS6991 or MGT6991).***
Israr Qureshi and Babita Bhatt, PhD
In this paper, we explore community-driven development (CDD) as an alternative to the top-down, external-driven development model. We draw on the theoretical framework of prefigurative organizing to examine how CDD confronts entrenched inequalities and overcomes marginalization by envisioning and practicing inclusive futures. Through a comparative case study of two CDD initiatives in India, we suggest that prefigurative organizing against the dominant power structure is based on selective and strategic engagement without seeking an exit, as exit might not be an option for place-based communities. Furthermore, we argue that constructive work can be used to navigate power relations in CDD.
---
About the Speakers
Babita Bhatt is a Senior Lecturer at the Australian National University. Her research interest lies at the intersection of community, civil society and organizations. She applies social capital theory and capability approach to understand how social impact is achieved by organizations engaged in poor communities.
Israr Qureshi is a Professor of Social Entrepreneurship and Digital Development at the Australian National University. His research investigates various aspects of social value creation through social entrepreneurship, indigenous entrepreneurship, and digital social innovation.