New Faculty Seminar Series - Tommaso Ferretti
Unlocking the sustainability of small and medium enterprises in emerging markets through impact investing: Insights from agro-industrial sectors
---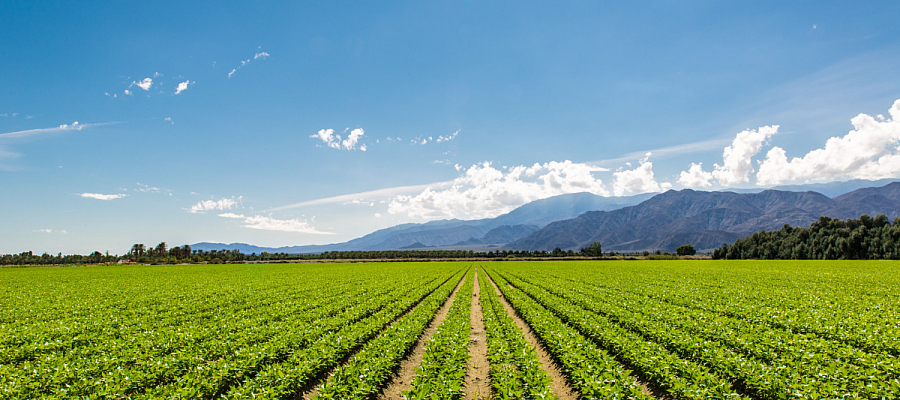 Despite a global push to advance the Sustainable Development Goals Agenda in emerging markets, small and medium enterprises (SMEs) participating in agro-industrial global value chains for products such as coffee, chocolate, and forestry hardly access the financing and knowledge to build new sustainability-related production capabilities. With limited support from the multinational corporations they supply, and weak integration in financial and knowledge networks, SMEs seek alternatives. Innovative impact investing products promise to address SMEs' lack of sustainable financing. However, there is a scarce understanding of how SMEs and impact investors establish linkages and transform assets allocated in financial markets into actionable resources for the sustainability transition of production and trade activities. How does impact investing connect to the financing demand of SMEs in agro-industrial value chains? My research agenda embraces an SMEs' and emerging markets' perspective to sustainability and sustainable financing to examine the interplay of SMEs' strategies, impact investors' products, and national governments' policies. Focusing on coffee, forestry, cocoa, and coconuts SMEs in Latin America and the Caribbean, my work generates insights on how to consolidate, nurture, and expand impact investing markets and their implications on the sustainability of SMEs and agro-industrial global value chains.
---
About the Speaker
Tommaso Ferretti's research is situated at the nexus of international strategy, sustainability innovation, and global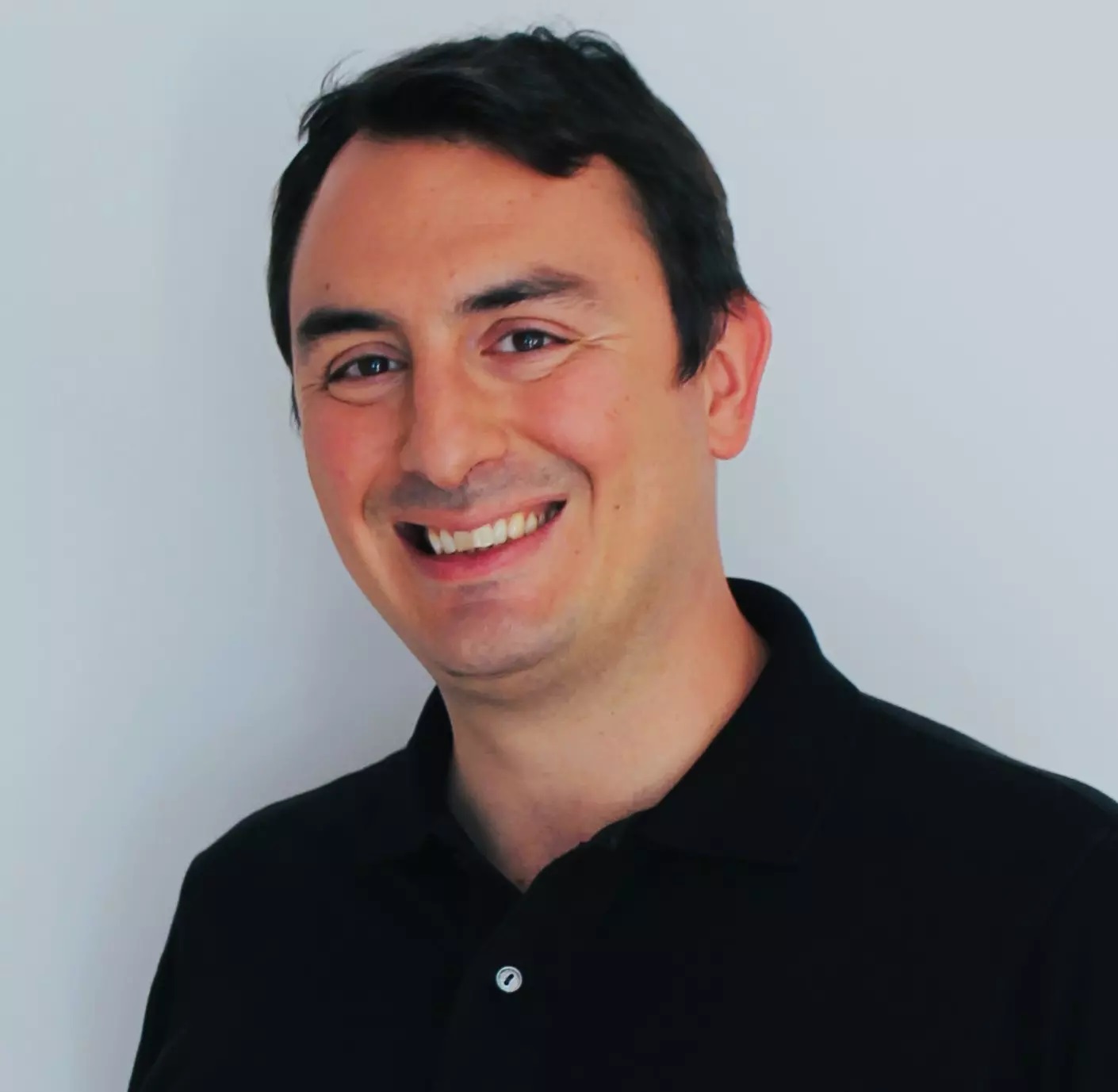 governance. Understanding how emerging market suppliers operating in global value chains contribute to achieving the Sustainable Development Goals lies at the top of his research program. He is particularly interested in the study of how impact investing and public policies enable the sustainability strategies of small and medium enterprises by driving organizational learning for green product innovation and expanding participation in sustainable markets.
Tommaso holds an LLM from Università di Pisa, an MPA from LUISS University, and is completing his Ph.D. in Management at McGill University. Before his Ph.D., Tommaso was a consultant at the International Trade Centre, a joint agency of UNCTAD and WTO in Geneva, Switzerland. He managed projects to boost the sustainability and inclusiveness of agro-industrial global value chains in the cocoa sector in Ghana, the iron and steel and horticulture sectors in Zimbabwe, and the coconut sector in the Caribbean Region. He still collaborates with the International Trade Centre as a special advisor on SMEs' access to finance for the Alliances for Action Program, and he co-authored the latest edition of the International Trade Centre's Coffee Guide, the world's leading handbook for practitioners and policymakers in the coffee industry. He also held multiple managerial positions in the private sector in Italy and Spain.