(Peri)Menopause and Women's Careers: Navigating the Glass Maze
---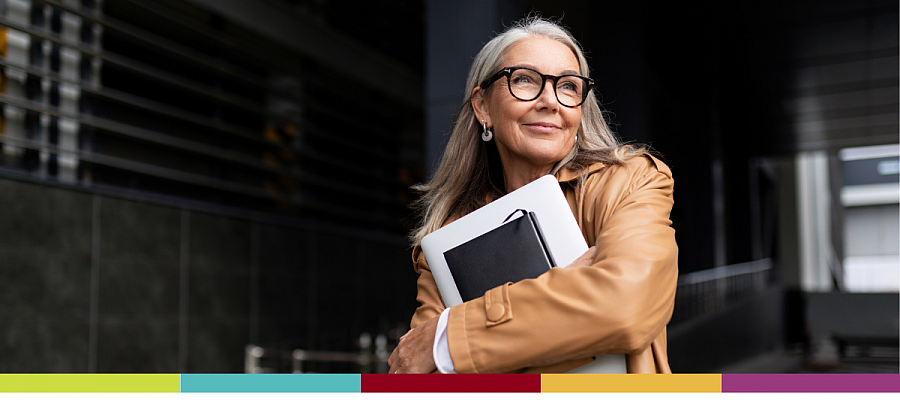 Let's start a conversation about women's work-related experiences during perimenopause and the impact on their careers. To date, this subject has been all but ignored within research on women in the workplace. As a result very little is currently known about whether and how perimenopause affects women's job/career-related experiences and outcomes. This lack of knowledge has limited the guidance that is available to help women in the workplace navigate the natural changes occurring in their bodies.
 Dr. Madeline Toubiana (Telfer School of Management, University of Ottawa) and Dr. Jennifer Jennings (University of Alberta) have been researching how perimenopause impacts women's careers. They will share their study findings and learn about the challenges that women face in the workplace as they navigate this life phase, and how women attempt to overcome them.
This event will be held virtually over Zoom, and small group discussions will take place after the research presentation. Drs. Toubiana and Jennings are very much looking forward to your participation in this event and to jointly break down taboos around speaking publicly about perimenopause.
Target Audience: Ideal participants are women who have experienced or are experiencing perimenopausal symptoms, but those anticipating the transition are also welcome.
Please note that a recording of this session will not be available publicly after the event.
Schedule
12:00 – 12:05 p.m.: Words of welcome
12:05 – 12:35 p.m.: Presentation by Dr. Madeline Toubiana and Dr. Jennifer Jennings
12:35 – 1:00 p.m.: Breakout room discussions
1:00 – 1:25 p.m.: Group sharing of findings and general Q&A session
1:25 – 1:30 p.m.: Closing remarks
Speakers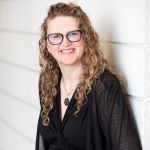 Dr. Madeline Toubiana is an Associate Professor and the Desmarais Chair in Entrepreneurship. Her research program has been focused broadly on what stalls and supports social change and innovation. More specifically, she examines the role of emotions, entrepreneurship, institutional processes, and stigmatization in influencing the dynamics of social change. Her most recent work has begun to explore the impact of perimenopause on women at work. Specifically, she has examined the challenges and strategies used to manage this phase of life that has long been too "taboo" to talk about.
Her research has been published in the top journals in her field including Academy of Management Journal, Academy of Management Review, Administrative Science Quarterly, Academy of Management Annals, Annual Review of Sociology, Organization Studies, Journal of Management Studies, Journal of Management History, and Journal of Management Learning, among others. She is on the editorial review board for Academy of Management Journal and Organization Studies.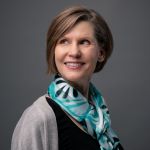 Dr. Jennifer E. Jennings holds a Tier 1 Canada Research Chair in Entrepreneurship, Gender and Family Business at the University of Alberta. During the past 25 years, she has published two co-edited books and over 30 journal articles and book chapters on these topics. Her research has received numerous international recognitions, including the 2021 Foundational Paper Award from the Entrepreneurship (ENT) Division of the Academy of Management (AOM), inclusion in the 2022 Responsible Research in Business & Management (RRBM) Honor Roll, three Best Paper awards at general entrepreneurship conferences, and four Best Paper awards from the Diana International Conference on Women's Entrepreneurship Research. Jennifer received her PhD from the University of British Columbia in 2000 and graduated as the silver medalist from the Bachelor of Commerce program at Carleton University in 1990.
This event is organized in partnership with Menstruation REDefined.