Telfer Research Seminar Series - Annetta Grant
Interspecies Becoming: How Encounters with Wild Species Transform Consumers
---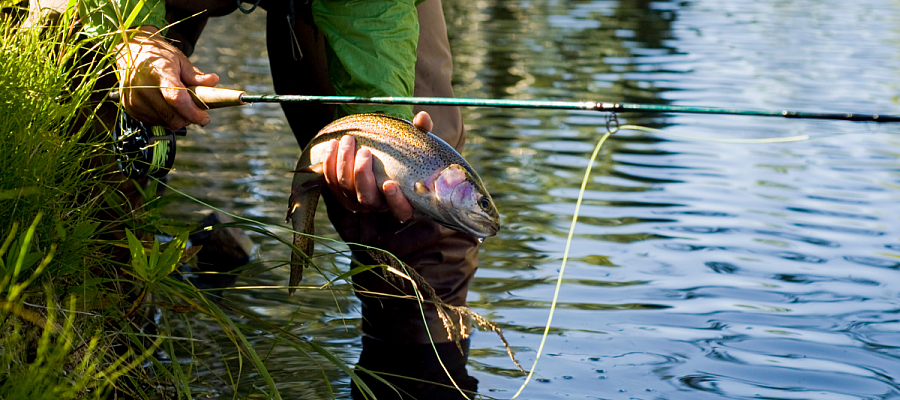 ***M.Sc. Students, this event can count towards one of the six mandatory Research Seminars Series needed to attend (MHS6991 or MGT6991).***
Annetta Grant, PhD
Natural en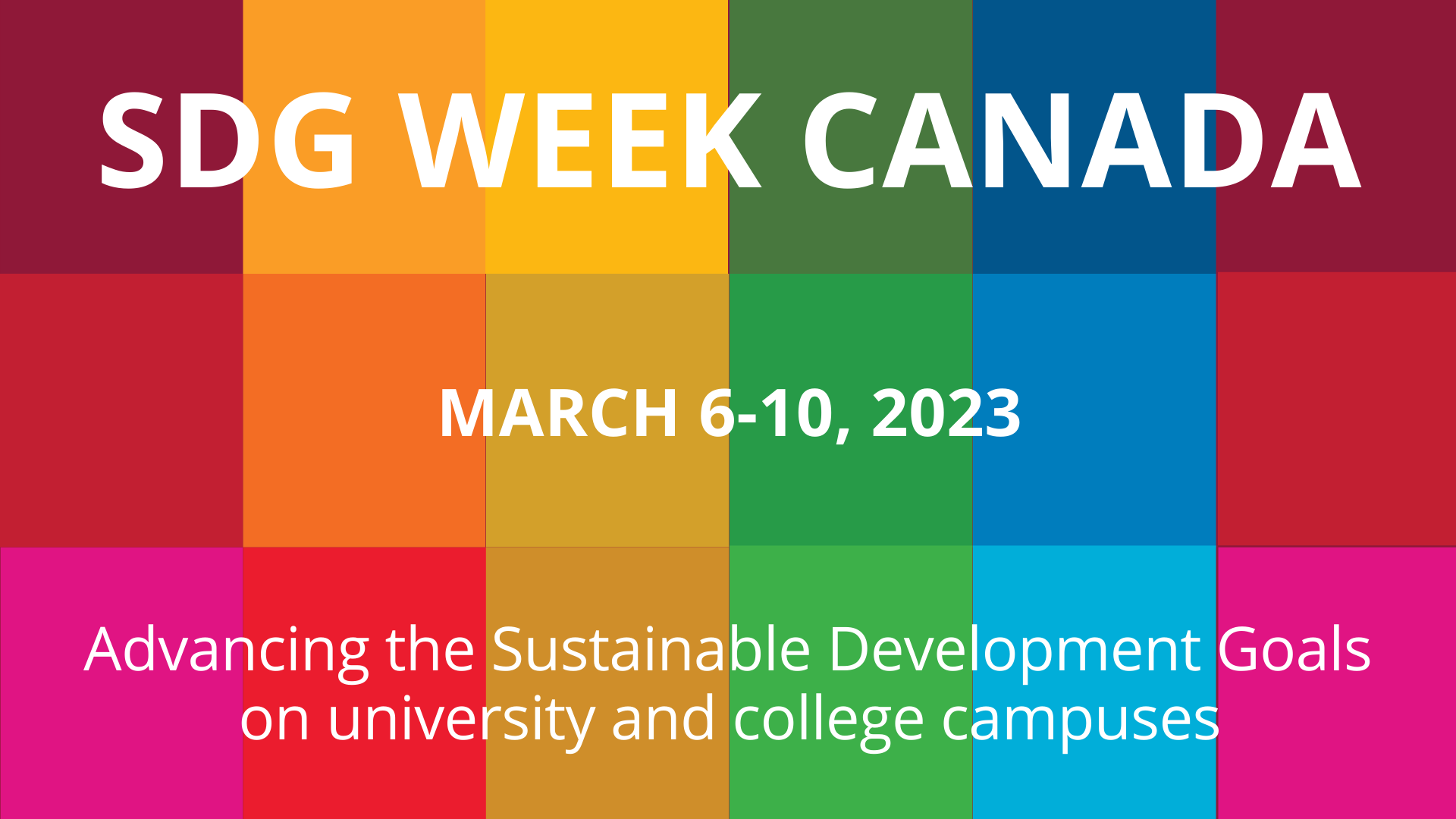 vironments provide important spaces for transformative consumption experiences. Prior research has largely explained the social mechanisms of these transformations, and although studies have acknowledged the role of physical geographies in shaping consumer experience, research stops short of explaining how animal and plant species contribute to these transformative experiences in nature. Drawing on Donna Haraway's concept of contact zones, this paper explains the processual encounters between consumers and wild species. With data from an ethnography of fly fishing, we identify a three-stage process of interspecies becoming that transforms consumers sensory experience, knowledge, and identity. Through this process, consumers develop a 'duty of care' towards wild species and the environments in which they live. We extend prior research on consumption in nature, the application of assemblage theory, and discuss the importance of our findings for future research on consumer-nature interactions.
---
About the Speaker
Annetta Grant, PhD, is a consumer researcher who examines how social and cultural contexts impact consumer behavior. She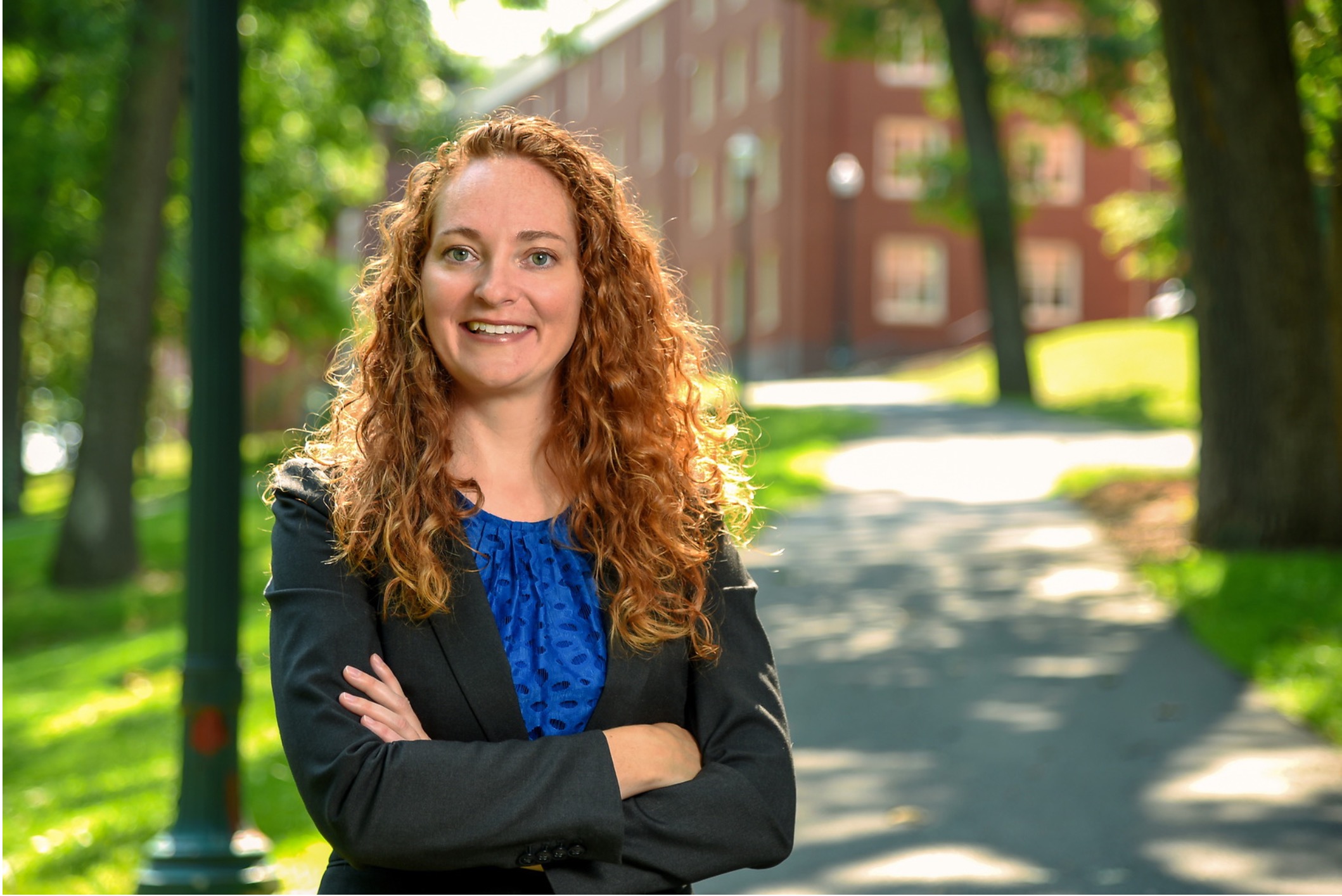 focuses on how media shapes consumer culture, and how consumers' relationships with nature shape environmentally-oriented markets. Annetta's work is published in the Journal of Consumer Research, and the International Journal of Research in Marketing. Her findings were the recent focus of a piece published in The Atlantic, and featured in the New York Times. Her work has been presented extensively at international conferences including the Association for Consumer Research and Consumer Culture Theory conferences.
Annetta is currently Assistant Professor of Markets, Innovation, and Design at Bucknell University in Pennsylvania. Born and raised in Gaspé, Québec, she earned a PhD and MSc in Marketing from Queen's University, and a baccalauréat en administration des affaires from l'Université de Sherbrooke. Prior to academia, Annetta worked as a professional marketer at Cirque du Soleil, Travel Alberta, and Shell Canada.