New Faculty Seminar Series - Adelphe Ekponon
Business cycles and asset prices
---
In asset pricing, a macroeconomic risk is an event that can influence most financial assets. We measure it through country-level variables like the gross domestic product, aggregate consumption, interest rates, inflation, and exchange rate. Many studies have explored the role of these macro-variables in explaining a firm or a country's financial decisions and on the pricing of stocks, and corporate and sovereign bonds. Among these works, consumption-based models are one of the most popular. There are (at least) two sources of macroeconomic risk in consumption dynamics: short-run risk originating from the correlation between shocks to consumption and asset price dynamics and business cycle risk characterized by low-frequency changes in consumption growth - lower growth rate in recession periods. Current research examines either the first or second source, making it impossible to understand their relative contribution or the role of the business cycle risk. In our research, we measure the impact of both sources of risk in the equity, sovereign bonds, and cryptoassets markets. In this talk, we will give an overview of our findings.
---
About the Speaker
Adelphe Ekponon is an Assistant Professor in Finance at The Telfer School of Management. Dr. Ekponon's current research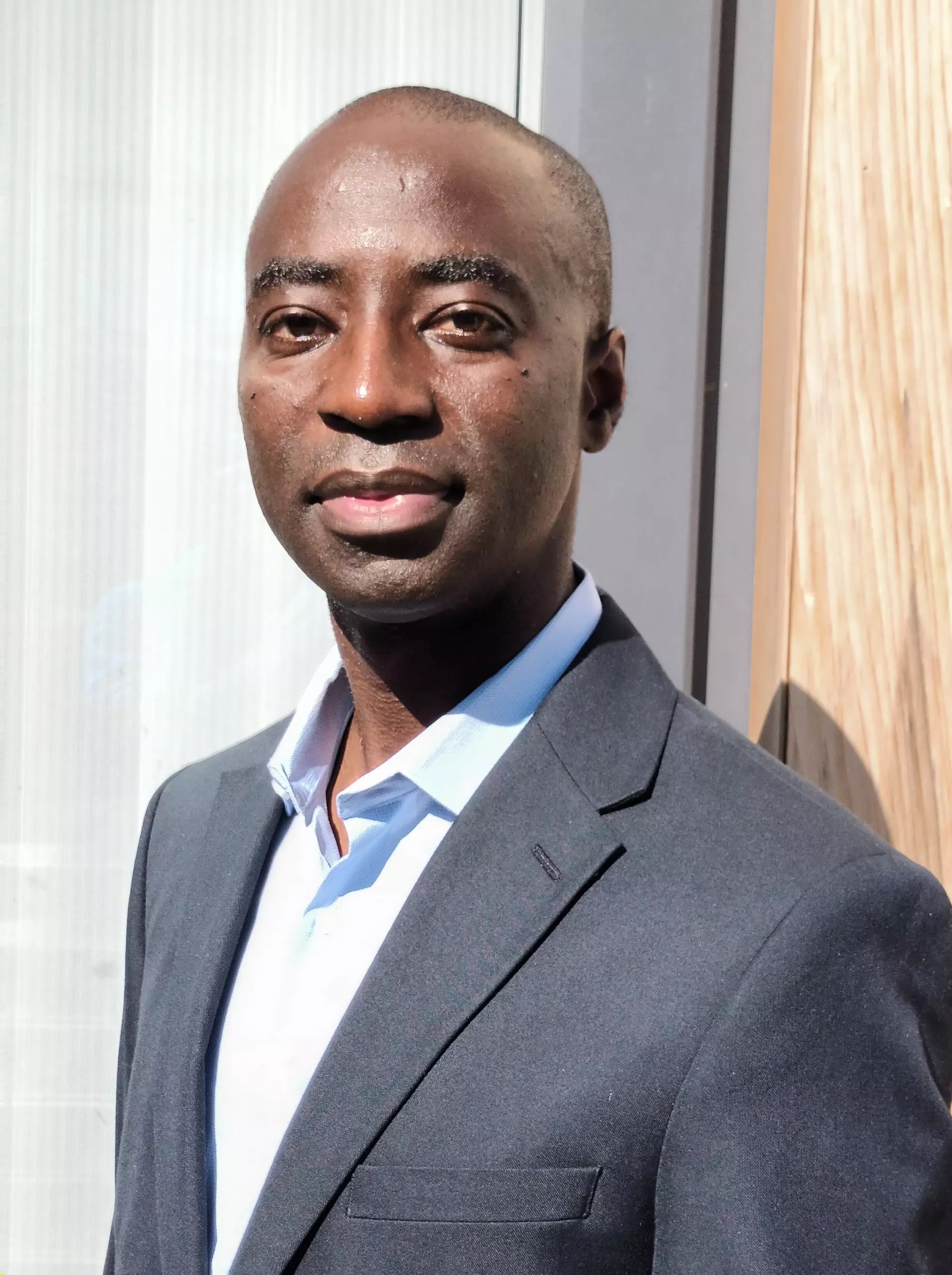 aims to develop theoretical and empirical approaches to demonstrate how incorporating changes in economic conditions can improve our understanding of asset pricing and corporate finance issues. More broadly, his research interests are in theoretical and empirical asset pricing and related topics like structural models in Corporate Finance, Sovereign Credit Risk, Cryptoasset pricing, Machine learning, and FinTech. Before joining Telfer, Adelphe was an Assistant Professor in Finance at the University of Liverpool Management School and, previously, a Postdoctoral Research Associate at the University of Cambridge Judge Business School. He has been a Ph.D. visiting scholar at Boston College and the University of Toronto. He holds a Ph.D. in Finance from HEC Montréal. His thesis title was entitled Essays on Macroeconomic Risk and Asset Pricing.