***M.Sc. Students, this event can count towards one of the six mandatory Research Seminars Series needed to attend (MHS6991 or MGT6991).***
Eric Ghysels, PhD
Hint: these are not the Fama-French 3 factors and they are not even spanned by the Fama-French 5 factors. More importantly, they feature superior out-of-sample pricing performance compared to standard asset pricing models. What is "common" about these factors? We identify the factor space common between individual stocks and sorted portfolios - neither affected by time-varying betas nor by the sorting characteristics.
***Paper is attached to the confirmation and reminder emails.
Join Zoom Meeting
https://uottawa-ca.zoom.us/j/97486998476?pwd=YVUwbmsrdGpkaURldDcyaDZDOTd6Zz09
Meeting ID: 974 8699 8476
Passcode: Kb0VfQ
About the Speaker
The main research interests of Eric Ghysels are time series econometrics and finance. His most recent research focuses on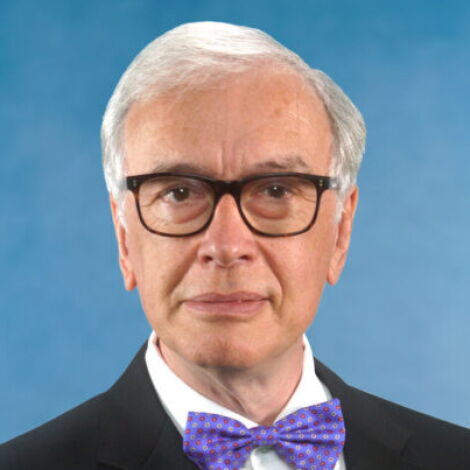 MIDAS – Mi(xed) Da(ta) S(ampling) – regression models and related econometric methods, machine learning, artificial intelligence, big data and FinTech. He teaches empirical finance and time series PhD courses. Dr. Ghysels has published in the leading economics, finance and statistics journals and has published several books. He serves on the editorial boards of several academic journals and was co-editor of the Journal of Business and Economic Statistics and editor of the Journal of Financial Econometrics. He is the founding co-president of the Society for Financial Econometrics (SoFiE). He was a resident scholar at the Federal Reserve Bank of New York during 2008-2009 and a Duisenberg Fellow at the European Central Bank in 2011. He is a fellow of the American Statistical Association and the Society for Financial Econometrics. Dr. Ghysels, who speaks French, Dutch and German, has been a visiting professor or scholar at several major U.S., European and Asian universities. He received his PhD and MA from Northwestern University and his BA from the University of Brussels.