2022 Complex Project Leadership Seminar
Delivering Essential Capabilities - Is Risk Management the same as Outcome Assurance?
---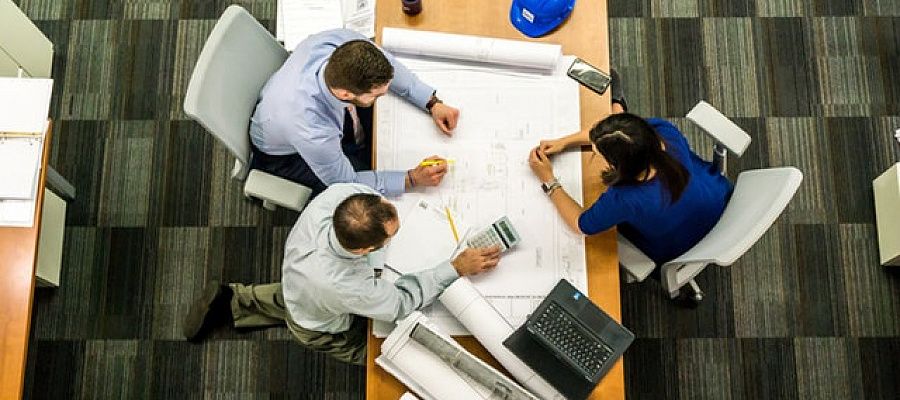 The Complex Project Leadership Seminar is intended to provide an annual one-day venue to discuss complex project leadership issues for those leaders and managers engaged in delivering complex, long-term, costly projects and programs. Those leaders and managers include individuals from industry, the Canadian Armed Forces, the Canadian Coast Guard and the Public Service.
We will highlight successful complex projects that applied innovative strategies in one or more phases of their projects. This year our focus will be on Delivering Essential Capabilities and evlauating the differences between risk management and outcom assurance.
We will be joined by VAdm (Retired) Mark Norman, Former Vice Chief of the Defence Staff and former Commander of the Royal Canadian Navy, who will provide the keynote address.
Join Zoom Meeting:
https://uottawa-ca.zoom.us/j/97322386314?pwd=SmdKRXZKNmp0azFHWkJ5VDd2TTlRUT09
Who should attend:
Military and Coast Guard Project Directors
Procurement managers
Industry leaders and project managers
Project managers of IT, Infrastructure and Equipment projects
Analysts in Federal Departments and Agencies
Journalists
Why should you attend:
Broaden awareness of innovative strategies
Engage in discussions with colleagues with similar challenges
Network with other practitioners
---