In conjunction with the Telfer Research Seminar Series
***M.Sc. Students, this event can count towards one of the six mandatory Research Seminars Series needed to attend (MHS6991 or MGT6991).***
Rafael Rogo, PhD
We develop measurement theory and method to examine the translation of economic activity into disclosure. We find evidence the content of the year-over-year modifications to the MD&A are tightly connected to changes in financial statement items and ratios. We construct measures of the expected disclosure based on industry standard disclosure for a given level of economic activity as captured by the accounting system, as well as deviations from this expectation, and examine how the market incorporates these facets of disclosure. Our evidence indicates that while in general the market correctly interprets the sign of the news revealed in disclosure modifications, the price delay and the extent of the incorporation of disclosure varies with the type of modifications.
About the Speaker
Rafael Rogo is a Professor of Accounting at Cambridge Judge Business School. His research examines different aspects of corporate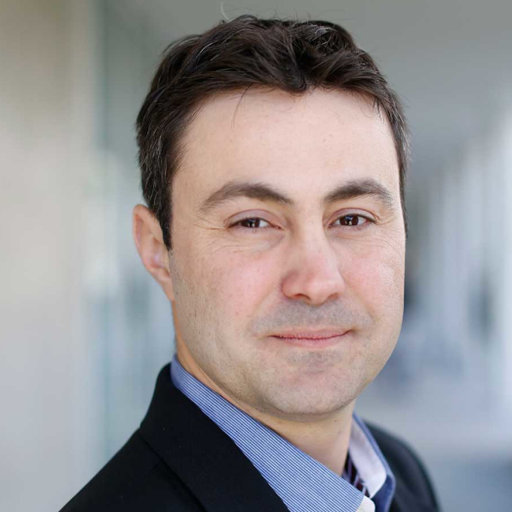 communication, including preparation by firms, interpretation and dissemination by information intermediaries, and oversight by regulatory institutions. His research has been published in some of the field's leading journals including the Review of Accounting Studies, Journal of Accounting and Economics, The Accounting Review, and Management Science.
Rafael's previous academic appointments include Assistant Professor of Accounting at Indiana University (2017-2020) and Assistant Professor of Accounting at the University of British Columbia (2011-2017). Prior to pursuing his PhD, Rafael worked as a financial analyst for the Central Bank of Brazil in the division of supervision of financial institutions. He received his PhD from Northwestern University (2012).