***M.Sc. Students, this event can count towards one of the six mandatory Research Seminars Series needed to attend (MHS6991 or MGT6991).***
Matthew Lee, PhD
Strategic management research identifies local community engagement, such as the community lending practices of microfinance firms, as a promising way to overcome the challenges of serving the poor. However, we propose that the same community-based strategies may also make firms more prone to crisis. We test our arguments by leveraging India's 2016 demonetization policy, a one-time suspension of the legal tender status of 87 percent of the country's currency that triggered an economywide shock. Using proprietary data on approximately 2 million microfinance borrowers, we find that loan defaults spread through informal borrower-to-borrower relationships. Importantly, defaults spread depend on borrowers' strategic discretion: Borrowers with a greater ability to repay were more influenced by the defaults of their peers (incoming peer influence), and their defaults were also more influential upon their peers (outgoing peer influence).
About the Speaker
I am an Assistant Professor at the New York University Stern School of Business, where I teach strategy in the MBA program. My research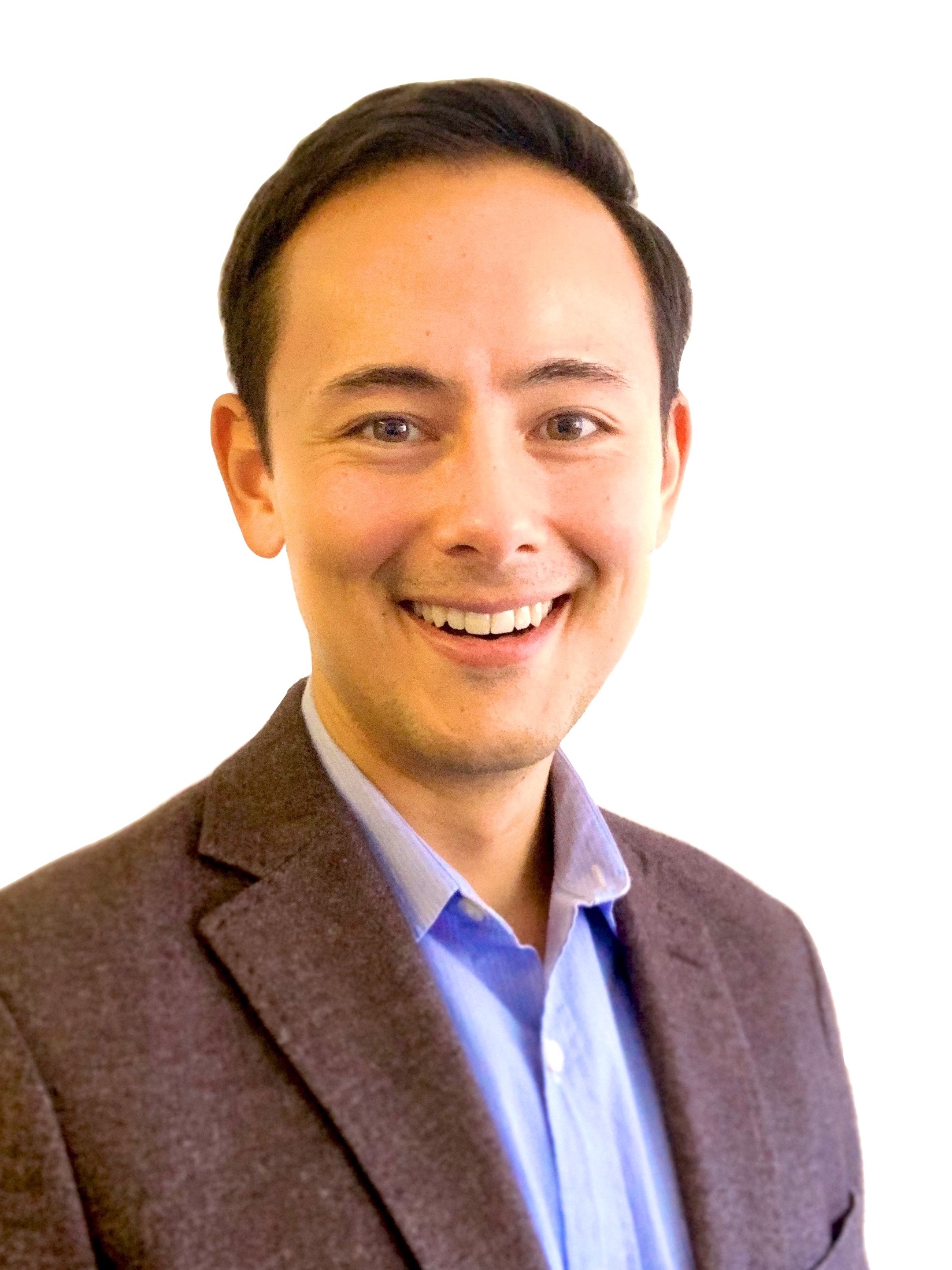 focuses on organizational hybridity, and in particular how businesses organize to simultaneously manage social welfare and environmental sustainability goals alongside commercial performance. For instance, some of my recent work studies framing strategies of an anti-Mafia social movement-turned-business, how social categories affect impact investing decisions, and how the perceptions of entrepreneurs that claim to pursue a social impact differ according to the entrepreneur's gender. I also serve on the editorial review boards at Administrative Science Quarterly and Academy of Management Journal, two of the leading journals in organization theory and management.
Before joining NYU, from 2014-2019 I was on the faculty at INSEAD in Singapore following my doctoral studies at Harvard Business School. Previously, as a strategy consultant at the Bridgespan Group, I advised social sector organizations on strategy and planning.