In this new faculty seminar, Ramzi will share an overview of his research interests. He will also present his work on entrepreneurial resilience. Based on a seven-year, two-study ethnography, his research shows that entrepreneurs enact resilience as a four-step process of managing vulnerability: they richly experience episodes of adversity, self-monitor across episodes, reassess personal thresholds, and reconcile challenges with coping skills. Entrepreneurs manage vulnerability by 1) modifying (stretching and shrinking) objective time and 2) changing their subjective experience of time as working with or against the clock through temporal resourcing or temporal resisting. His work extends the theory and practice of entrepreneurial resilience by elaborating the interplay of objective and subjective time in managing vulnerability in recurrent and unprecedented crises.
About the Speaker
Ramzi is an Assistant Professor of Entrepreneurship and Family Business at Telfer School of Management. He holds a Master's degree in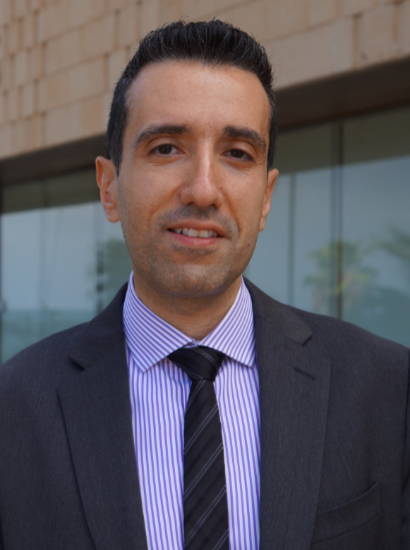 Management from the London School of Economics & Political Science (LSE) in the UK and a Ph.D. in Entrepreneurship from Ivey Business School in Canada.
His research interests lie at the intersections of entrepreneurship, family business and international business. His work has been published or is forthcoming in the Journal of World Business, Entrepreneurship Theory & Practice, and Journal of Business Ethics.