Responsible Institutional Investing Around the World
The Centre for a Responsible Wealth Transition Presents
---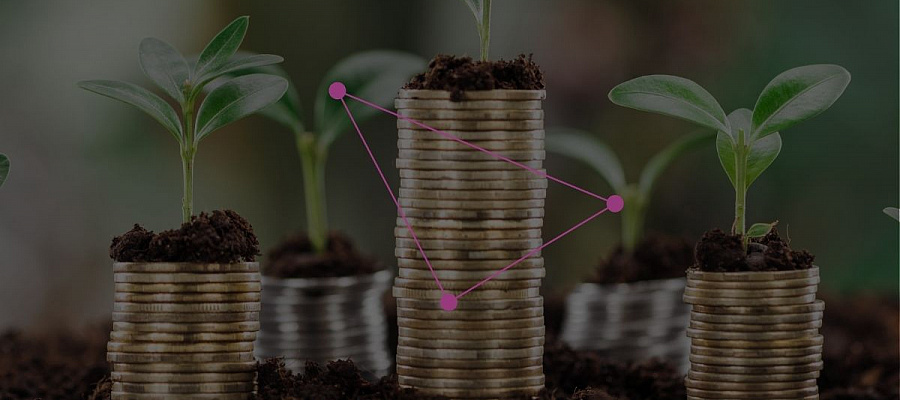 We explore a novel survey on responsible investing by institutional investors around the world and match it to archival data on their equity portfolio holdings. We document that institutions that publicly commit to responsible investing exhibit better environmental, social, and governance (ESG) portfolio-level scores ("footprints") but this is not the case for US-domiciled institutions. In fact, US investors that committed but only partially implement ESG strategies (e.g., screening, integration, engagement) exhibit worse ESG footprints than uncommitted investors, consistent with some "greenwashing." Finally, we document that responsible investing does not enhance portfolio returns but reduces risk. https://papers.ssrn.com/sol3/papers.cfm?abstract_id=3525530
Speaker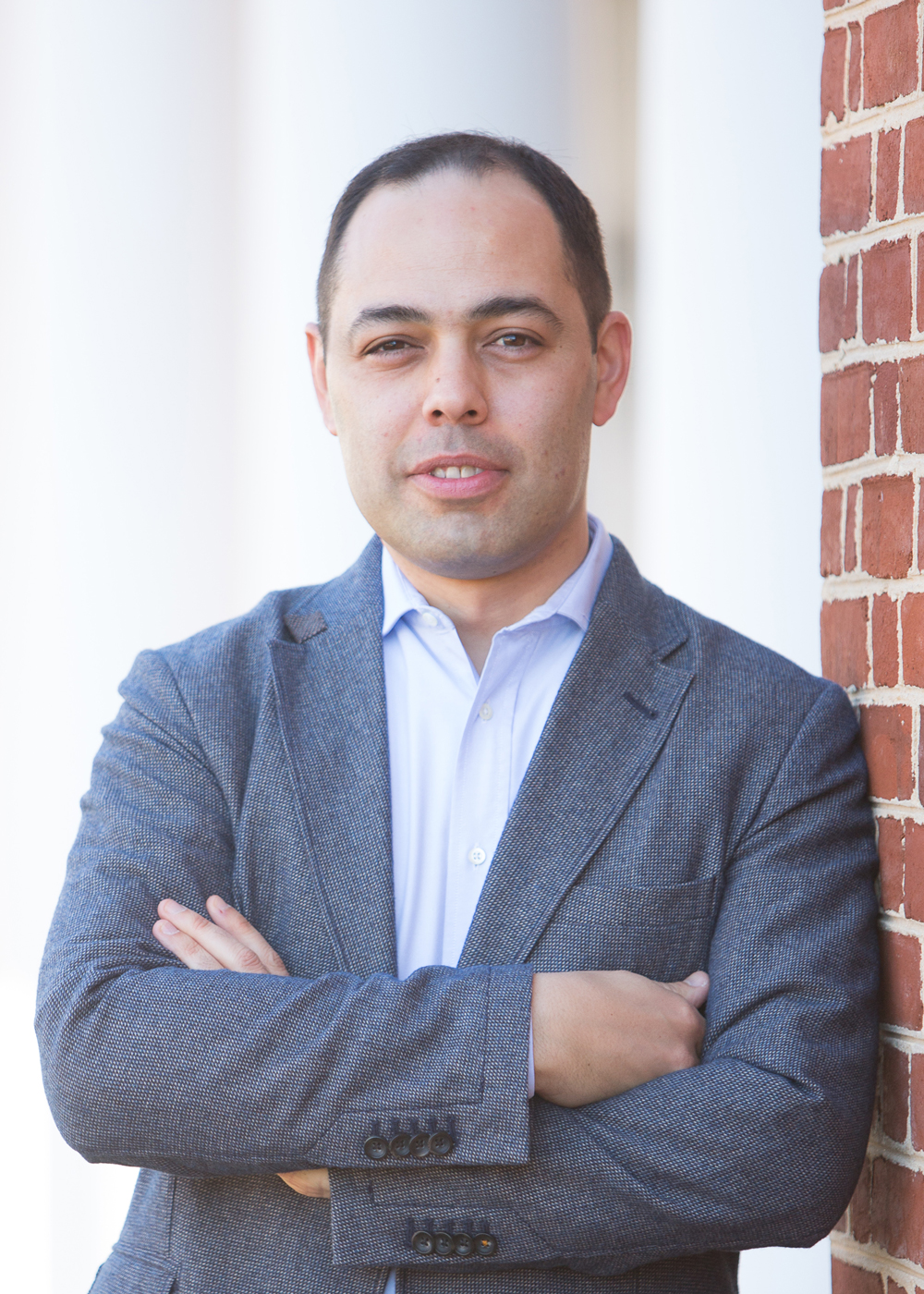 Pedro Matos is the academic director of the Richard A. Mayo Center for Asset Management, holds the John G. Macfarlane Family Chair in Business Administration and is a professor of business administration (Finance) at the University of Virginia Darden School of Business. His research focuses on the growing importance of institutional investors in financial markets worldwide. His work has been published in top academic journals and featured in the press, including in The Economist, Financial Times, The New York Times, The Washington Post, Fortune and Forbes.
Centre for a Responsible Wealth Transition
This seminar is organized by the The Centre for a Responsible Wealth Transition (CRWT), which is a new research cluster at the Telfer School of Management that intends to promote cutting-edge and industry-relevant interdisciplinary research to provide new insights and innovative financial solutions fostering a transition towards a more resilient economy and responsible wealth management practices. The cluster includes the following four sub-clusters: "Responsible Investing", "Climate Finance and Accountability", "Emerging Technologies", and "Risk Intelligence and Resilient Solutions". For more information about the cluster please contact Prof. Fabio Moneta (fmoneta@uottawa.ca).