Telfer Health Transformation Exchange
How good is the Canadian health system? Will private pay or private/public partnerships make it better?
---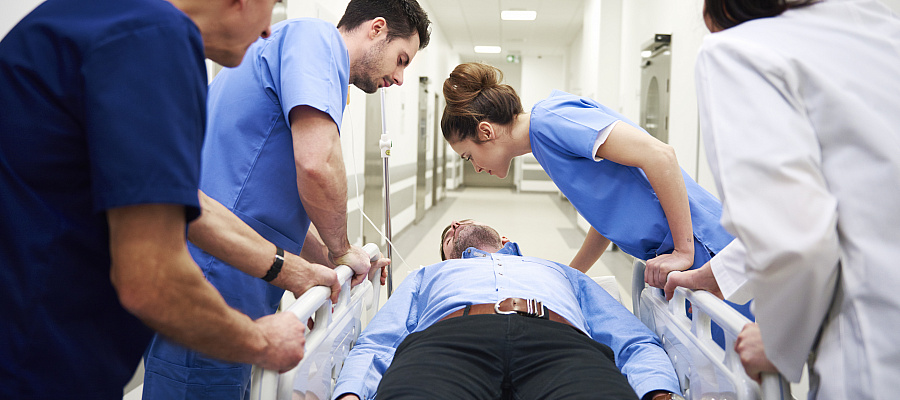 Location: Virtual event via Zoom, organized by the Telfer Health Transformation Exchange and hosted by the Telfer School of Management. Link will be provided to all registrants prior to event.
PLEASE contact Kimberley.DeLaunay@telfer.uottawa.ca for any issues access to the event.
Host: Wojtek Michalowski, PhD
Moderators:
Dr. Michael Fung-Kee-Fung
Dr. Donna Maziak
Abstract:
The recent BC Superior Court decision in the Cambie case has focused attention on how good our Canadian health system is and whether private sources of capital would help to improve the quality of care that Canadians can access. This presentation will evaluate how Canadian healthcare stacks up against other international systems and will discuss how we can improve services. Lengthy waits for access have always been the major criticism of Canadian healthcare and these waits are substantially longer with COVID. Will private funding for medically necessary care or private/public partnerships improve access challenges?
Biography:
Dr. Bob Bell, MDCM, MSc, FRCSC, FACS, FRCSE (hon)
Robert Bell served as Ontario's Deputy Minister of Health from 2014 to 2018. Prior to this role, he held a number of executive roles, including President and Chief Executive Officer of University Health Network the Chief Operating Officer at Princess Margaret Hospital and Chair of Cancer Care Ontario's Clinical Council and the Cancer Quality Council of Ontario.
Dr. Bell received his Doctor of Medicine from McGill University, a Master of Science from the University of Toronto and achieved his Fellowship in Orthopaedic Surgery in 1983. He completed training in Orthopaedic Cancer Surgery at Massachusetts General Hospital and Harvard University in 1985, and the Advanced Management Program at Harvard Business School in 2005.
Dr. Bell is a Fellow of the Royal College of Physicians and Surgeons of Canada, the American College of Surgeons and an Honorary Fellow of the Royal College of Surgeons of Edinburgh. As an internationally recognized orthopedic surgeon, health system executive, clinician-scientist, and educator, Dr. Bell has more than 40 years of health care experience.