5th ANNUAL DIVERSITY & INCLUSION CASE COMPETITION
The University of Ottawa's Telfer School of Management, in partnership with Export Development Canada (EDC), Royal Bank of Canada (RBC) and Deloitte, presents the fifth annual Diversity & Inclusion Case Competition.
During this case competition, teams examine emerging challenges and propose solutions pertaining to issues of diversity and inclusion in organizations. This innovative competition gives future leaders a better appreciation of the opportunities for businesses to change and grow because of the Canadian workforce's diverse nature.
OTTAWA, ONTARIO
FEBRUARY 28-29, 2020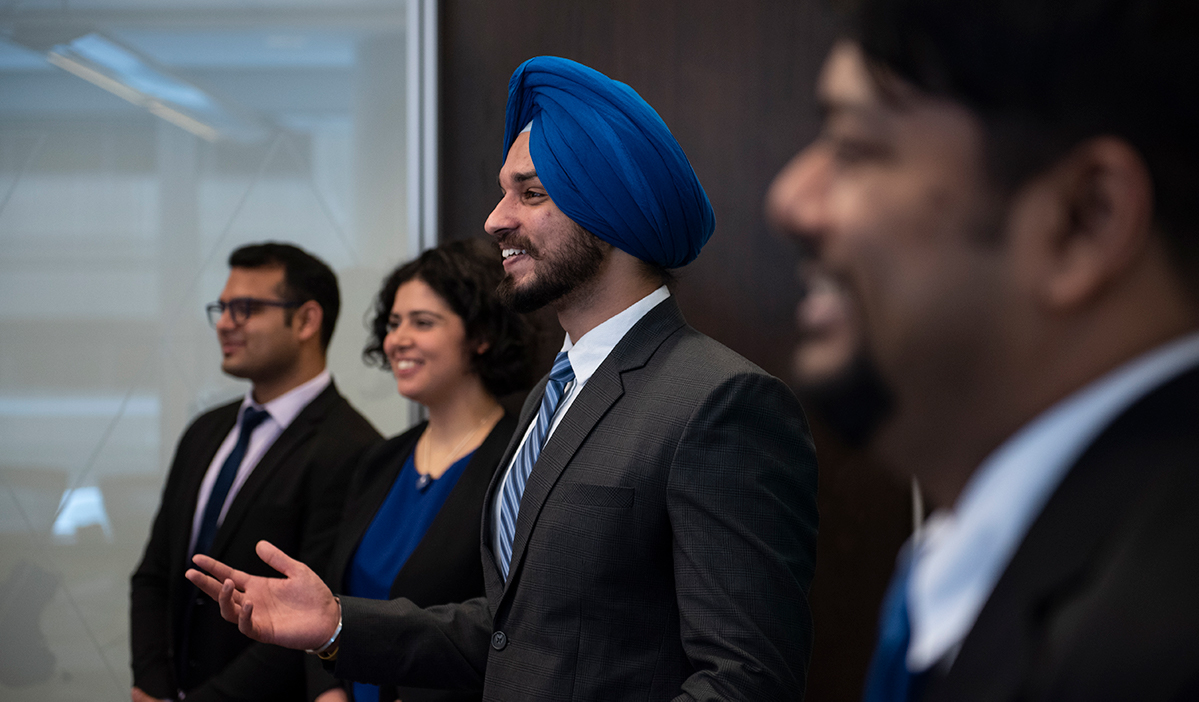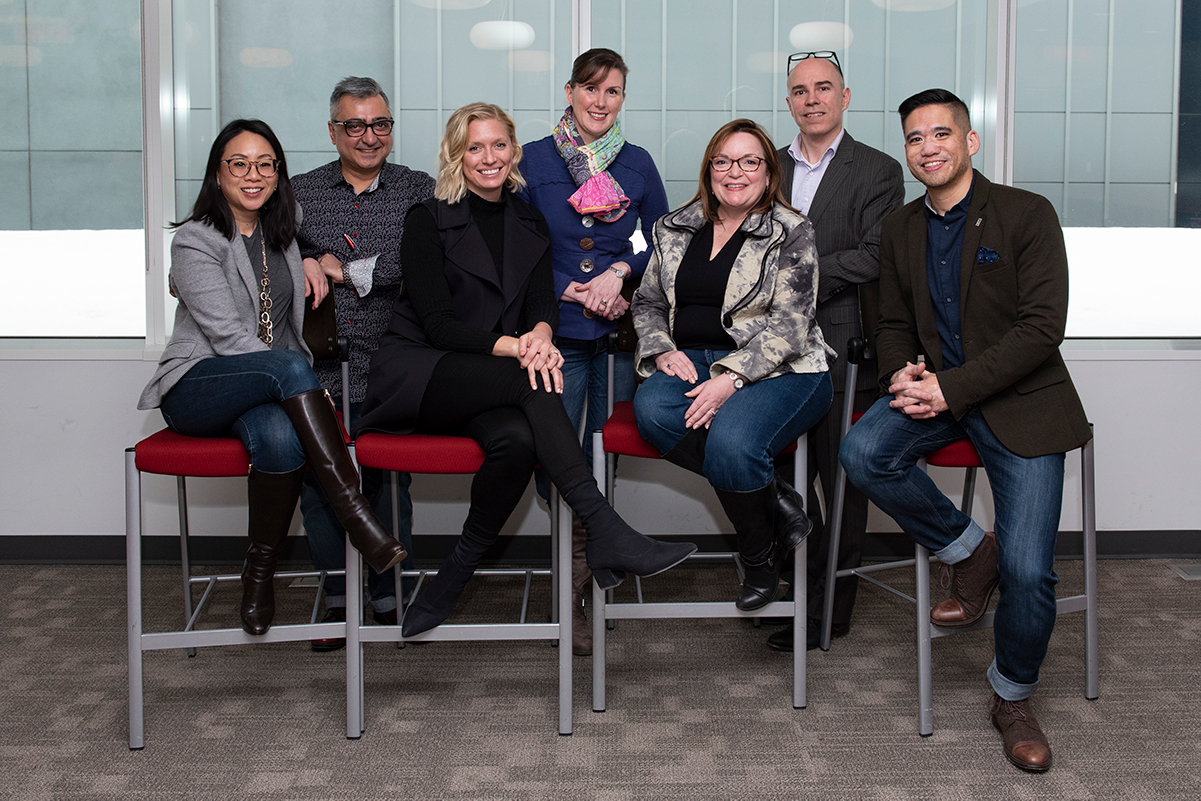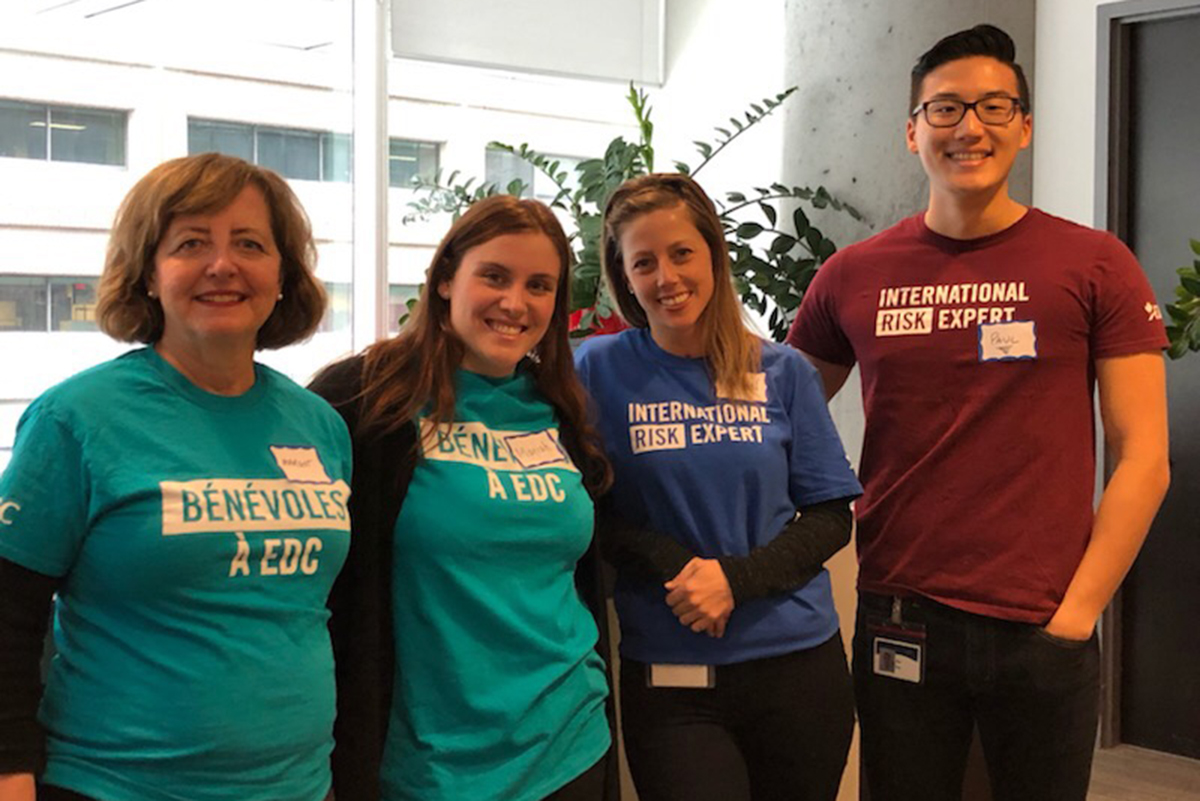 ---
COMPETITION OVERVIEW
CASE FORMAT
12 teams from universities across Canada will be competing to solve a unique case for the chance to win $8,750 in prize money.
Round 1: The case will be released to each team on Saturday, February 15ᵗʰ to launch the beginning of the case competition. The teams will be randomly assigned to one of two pools to present to the panel of industry judges on February 29ᵗʰ. The top 2 teams from each pool move on to the final round.
Round 2 (final round): The top four teams will have 1.5-hour to crack the second part of the case, 15 minutes to present to the judges in front of an audience comprised of their peers, finishing off with 5 minute Q&A session. The top 3 teams will share $8,750 in prize money.
NEW THIS YEAR: While most teams participating will be enrolled in an MBA program, we also encourage 3rd and 4th year undergraduate students in business/management to register.

TEAMS (12 Total):
One team of 4 members per university. Teams will be registered on a first come first serve basis.
10 MBA teams.
2 undergraduate teams.
Prizes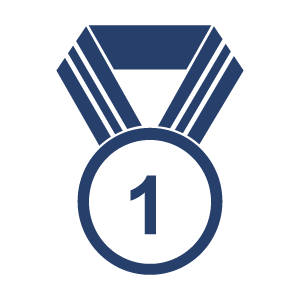 $5,000
$2,500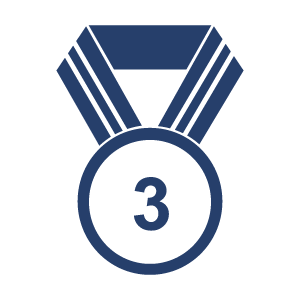 $1,250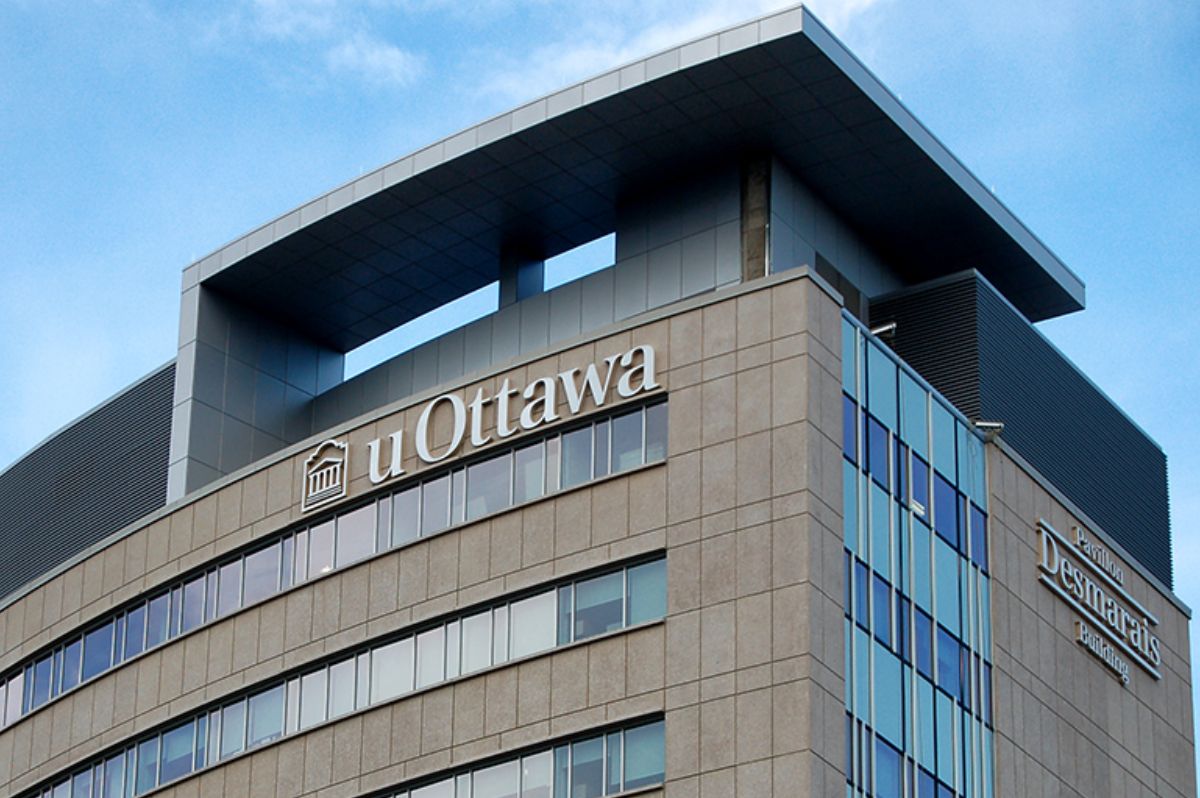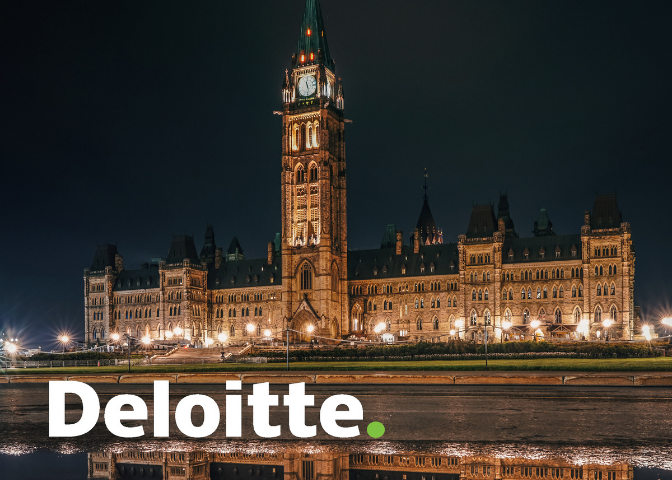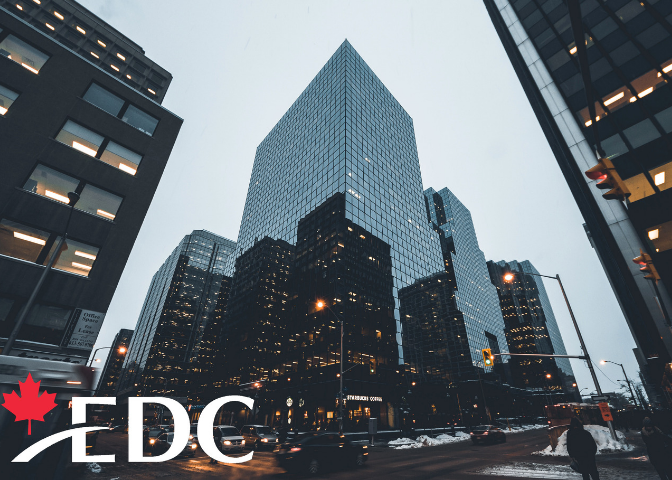 SCHEDULE
---
FEBRUARY 15th :
Case will be released to each team.
FRIDAY FEBRUARY 28th :
Opening Ceremony
Cocktail and networking event
SATURDAY FEBRUARY 29th :
Case - Round 1
Case - Round 2
Keynote presentation
Award reception
REGISTRATION FEES
---
$800 per team (EARLY BIRD - Before November 15th )
Includes accommodations for two nights and meals during the competition. All other travel expenses will be covered by each participating university.
*Maximum of 12 MBA teams and 4 undergraduate teams.
$1,000 per team (After November 15th )