6th ANNUAL DIVERSITY & INCLUSION MBA CASE COMPETITION
The University of Ottawa's Telfer School of Management, in partnership with Export Development Canada (EDC), Deloitte and Royal Bank of Canada (RBC) presents the 6th annual Diversity & Inclusion MBA Case Competition.
During this case competition, teams examine emerging challenges and propose solutions pertaining to issues of diversity and inclusion in organizations. This innovative competition gives future leaders a better appreciation of the opportunities for businesses to change and grow because of the Canadian workforce's diverse nature.
Online event
FEBRUARY 20th to March 5th, 2021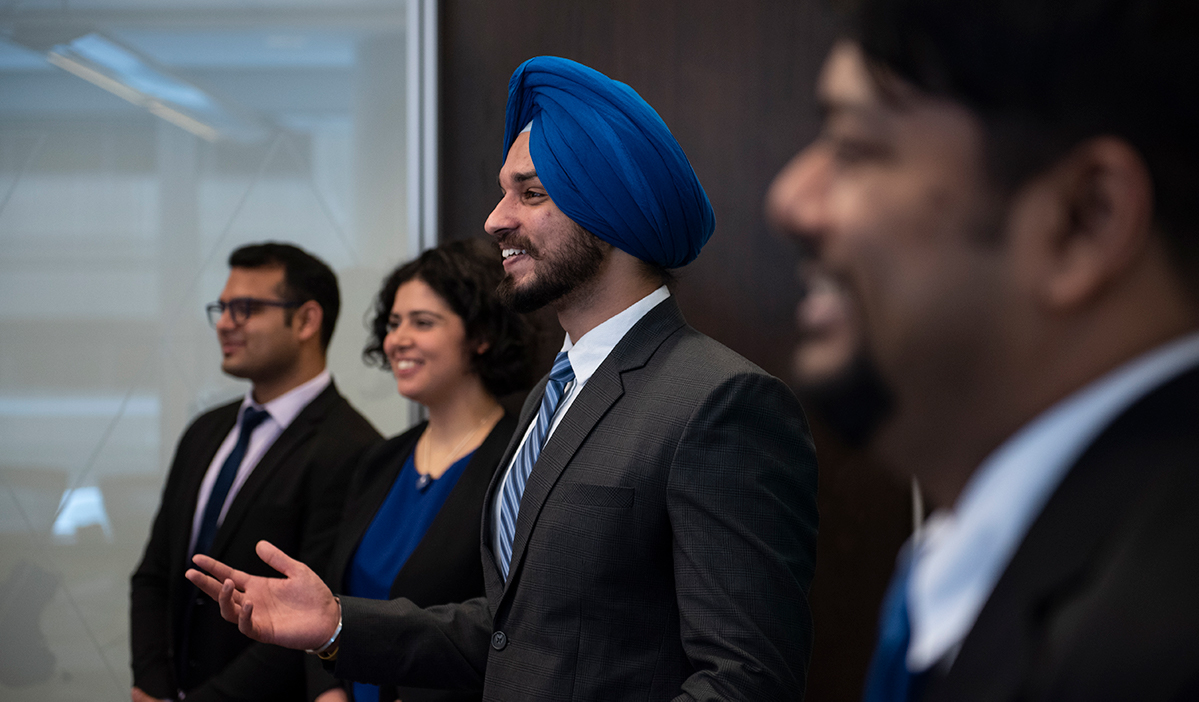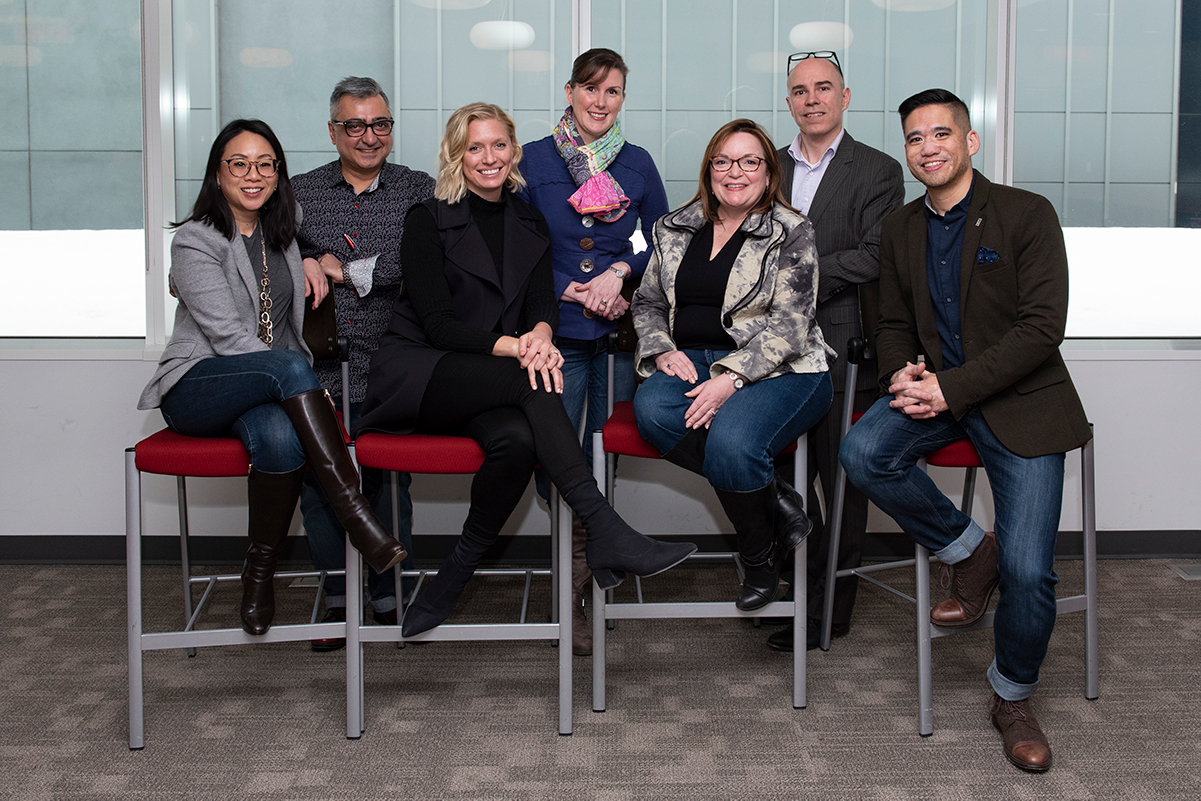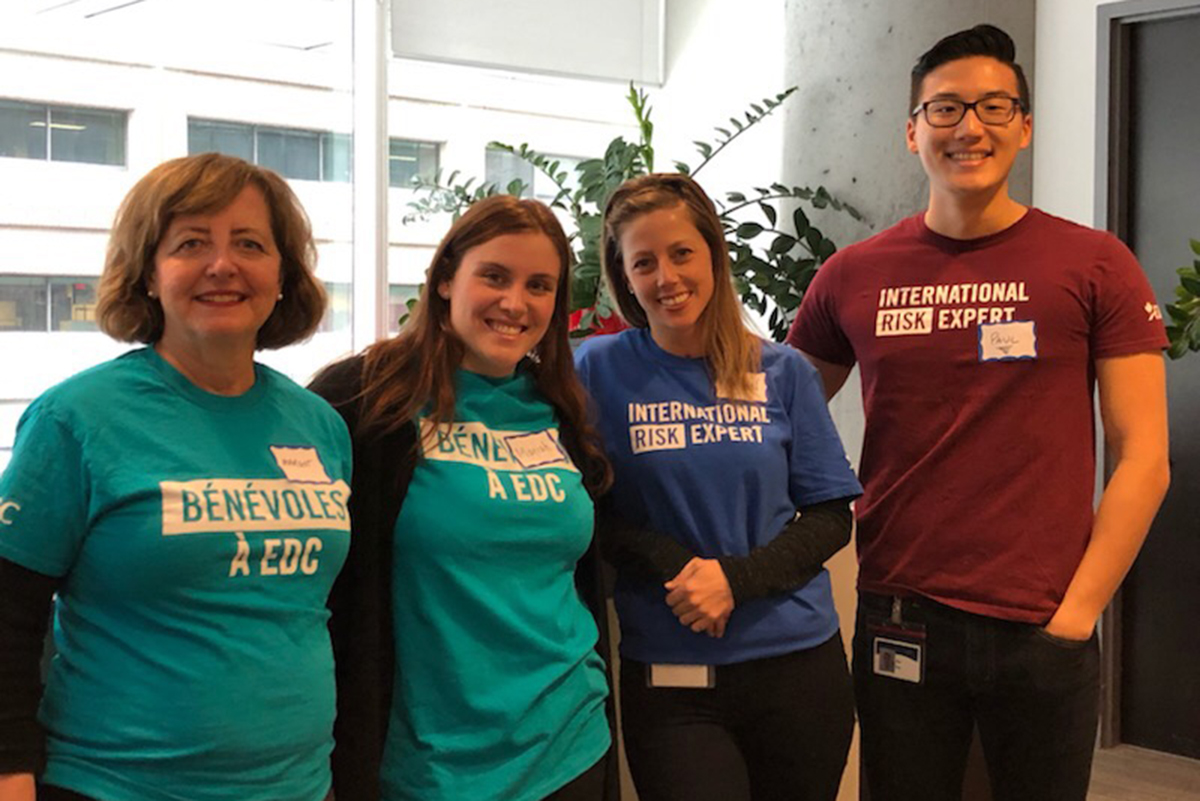 ---
COMPETITION OVERVIEW
16 teams from universities across Canada will be competing online to solve a unique case for the chance to win $8,750 in prize money.
NEW THIS YEAR: The competition will be hosted online.
TEAMS (16 Total):
One MBA team of 4 members per university. Teams will be registered on a first come first serve basis.
LOCATION
Online events hosted by EDC, Deloitte and the Telfer School of Management
Prizes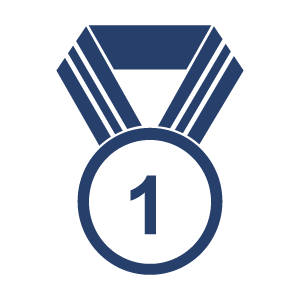 $5,000
$2,500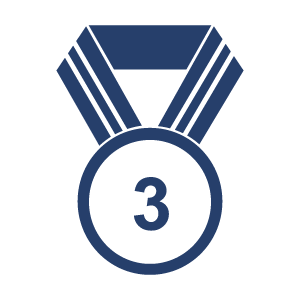 $1,250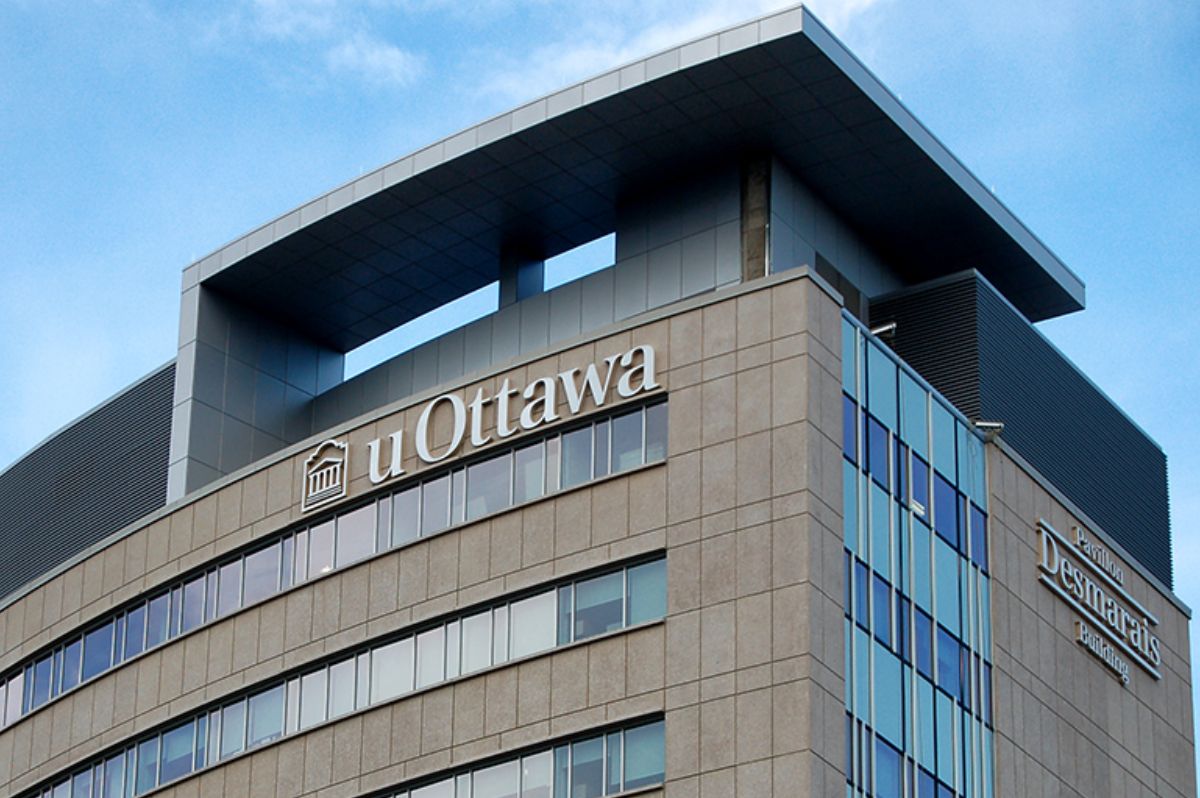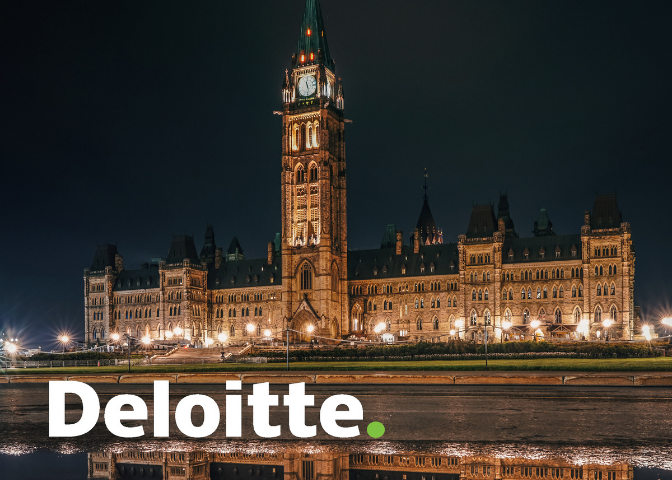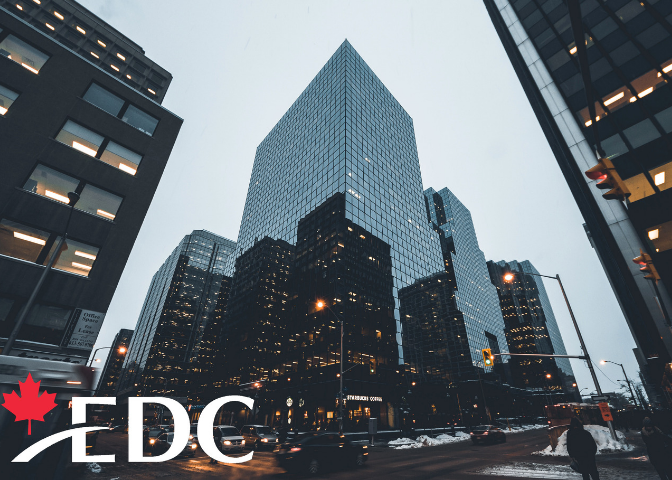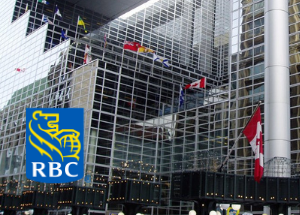 SCHEDULE
---
FEBRUARY 20th :
Welcome & Interactive Live Event hosted by Deloitte - 11 AM – 3 PM EST
FEBRUARY 24th :
Submission of written Executive Summary - by 11:59 PM EST
FEBRUARY 27th :
Diversity Experts Session hosted by EDC - 11 AM – 3 PM EST
MARCH 2nd
Submission of recorded case presentation - by 11:59 PM EST
MARCH 5th
Online Gala & Networking Event - 5:00 PM – 8 PM EST
REGISTRATION FEES
---
$300 per team.

Please note that registration fees have been reduced to reflect the online competition format. The cash prizes will remain the same.
*Maximum of 16 MBA teams.

Registration will close on January 15th, 2021.
For any additional information please contact:

Julie Maisonneuve
Specialist, Academic Success and Student Experience, Graduate Programs
This email address is being protected from spambots. You need JavaScript enabled to view it.