Meet the Career Ambassador Team
Student Ambassadors are an important part of the Telfer Career Centre team. They act as a key link between the Career Centre staff and the student body.
Meet the 2020-2021 Ambassador team, and if you see them around campus, be sure to say hi!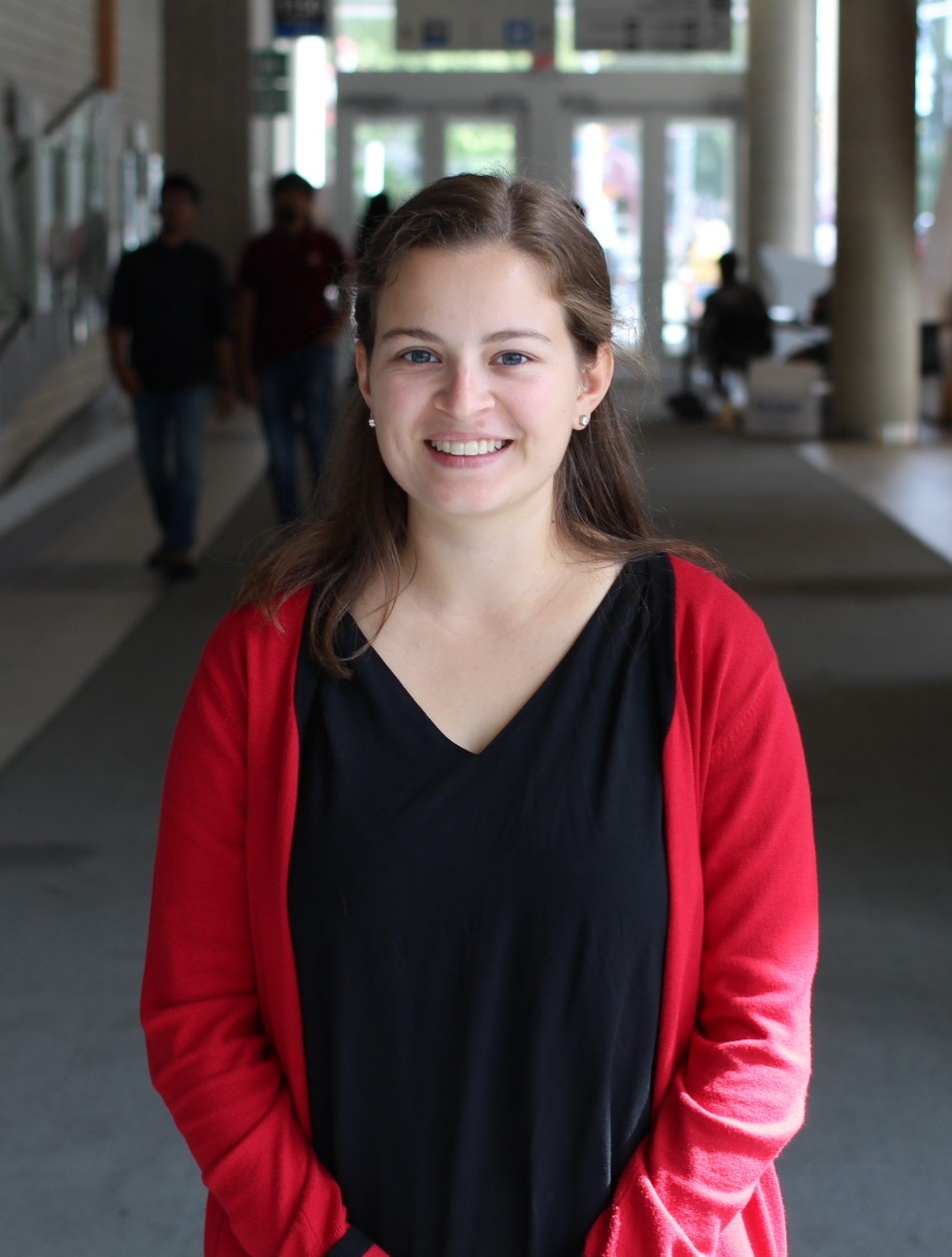 Melissa Moubayed
Head Ambassador
Management and Business Analytics | 3rd year
Languages Spoken: English, French, and Armenian
Hobbies: Travelling, cooking, and running
The one thing I wished someone had told me when I started at Telfer: When I first started at Telfer, I was extremely anxious to have my future figured out. I felt like I was the only one who was completely unsure with what I wanted to do after Telfer. Now in my 3rd year, although I have a few ideas and aspirations, I am still uncertain: every day I come up with different ideas of what I think I would want to do. I wish someone had told me that this is completely normal. When I discovered the Career Centre shortly after arriving at Telfer, I was relieved to see so many resources available to help students like me discover their passions and possible career options.