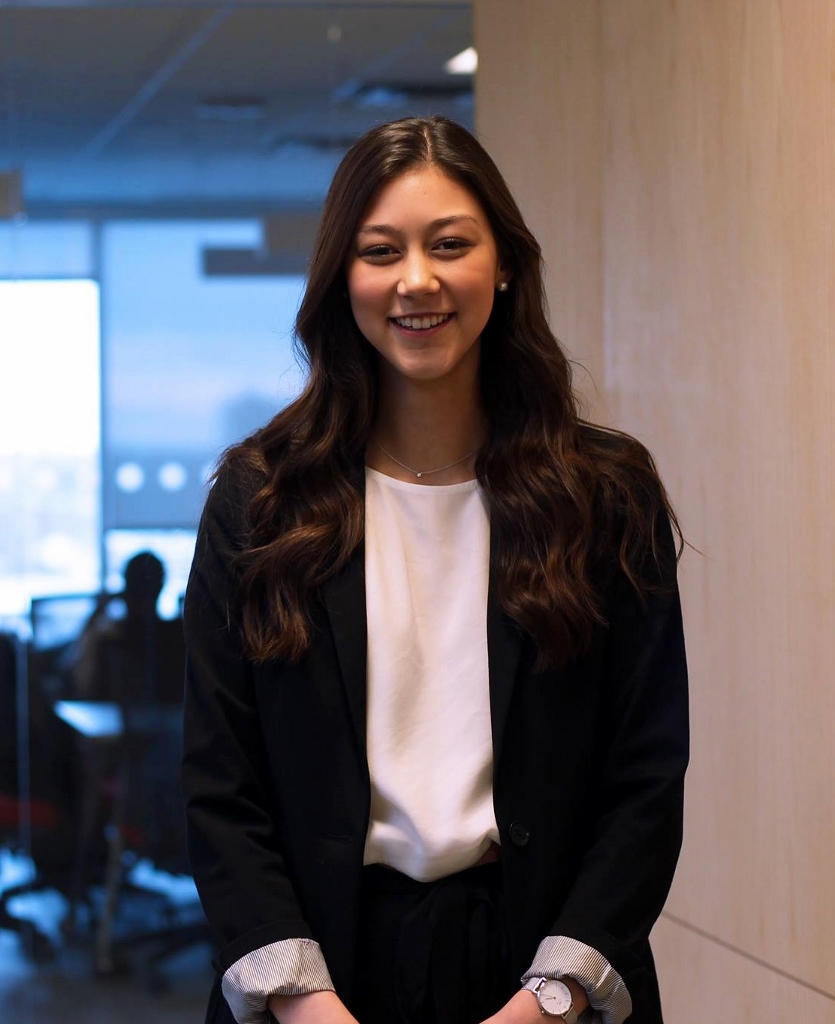 "Being the president of CASCO has enhanced my Telfer experience by allowing me opportunity to lead a team that works towards the goals of our club as business students, but that also works towards the greater good of the Ottawa community.
It has allowed me to apply the material I have learned in most of the classes I have taken at Telfer, from human resources to managerial accounting and strategic management. To be able to lead a group of over 100 students in total, I have learned more about myself, how I work, and the areas I can improve on in this one year than I have during all of my other years of University combined.
Whether it is being involved in CASCO, other student associations, a sports team or whatever may interest you, do not limit your University experience to the classroom, as there are so many more places for your learning and development to occur."
Eh Oh CASCO! ♥
- Chelsea
President, CASCO Charity Organization
---
Inspired by Brandon Stanton's Humans of New York, this weekly feature of the Telfer Career Blog will contain photography of individuals from the Telfer School of Management community and a corresponding narrative that gives us a glimpse into their lives.