PhD - Strategy and Organization Information Session
---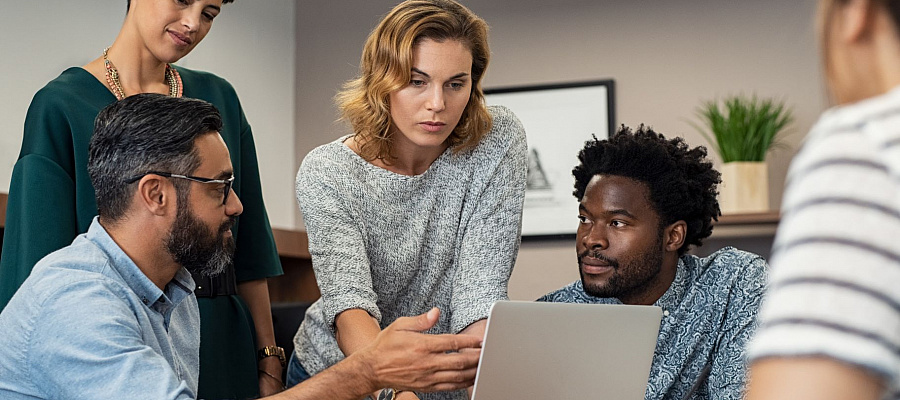 Strategy and Organization researchers use diverse theoretical approaches to study organizations and their environments. This involves understanding how organizations develop and execute strategies to be well-positioned in their economic, political, and social environments. Such strategies rely on a broad and deep understanding of organizations in order to effectively leverage resources, governance, practices, structures, and other aspects for desired outcomes at the organization level and beyond.
Please join our panel of researchers and current students specializing in Strategy and Organization to learn more about their research interests, projects, and experience in the program! You'll get to know what you need to know before you embark on your PhD journey!
*** A link to join the session will be sent to all registered participants 24 hours prior to the session.