Quantum Computing in Business
---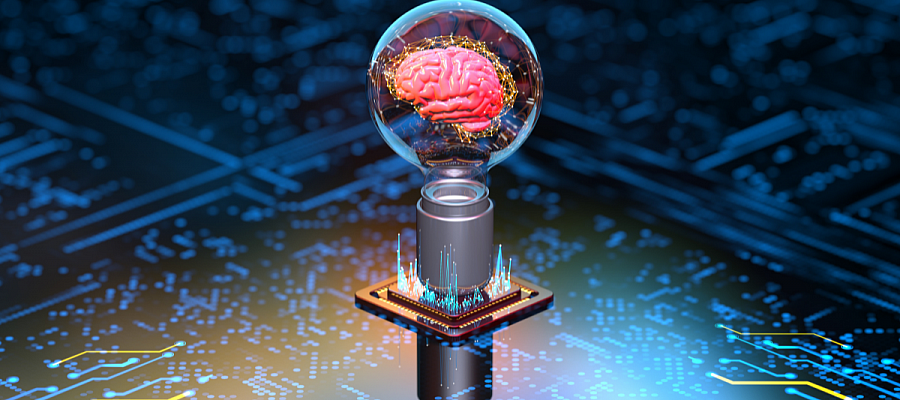 Mohammadreza Rezaee, PhD
Mitacs has been designated the central agency responsible for quantum workforce development in Canada as a key component of the National Quantum Strategy. The National Quantum Strategy, developed and implemented by Innovation, Science, and Economic Development Canada (ISED), is built upon three main pillars: Research, Commercialization, and Talent. Talent development and providing work-integrated learning opportunities are where Mitacs' over 23 years of experience can help the quantum ecosystem across Canada.
Committed to playing a pivotal role in nurturing a thriving quantum ecosystem across Canada, Mitacs is dedicated to reinforcing the country's talent pipeline. The organization aims to connect academia and industry by providing top-tier quantum talent from the academic sector. Mitacs is determined to support the Talent pillar of the National Quantum Strategy by offering work-integrated learning opportunities and collaborating with other agencies to create complementary programs.
Mitacs' primary role within this ecosystem is to contribute to the development of the quantum workforce, both domestically and internationally, while simultaneously helping individuals build their professional networks. Central to this mission is training highly qualified personnel (HQP) capable of addressing industry-level quantum challenges, thereby delivering substantial value to the Canadian quantum sector and the broader private-sector ecosystem.
---
About the Speaker
Dr. Mohammadreza Rezaee, PhD, currently serves as the national team lead for quantum technologies at Mitacs. He earned his Doctorate in Physics from the University of Tennessee, Knoxville, in 2015 and subsequently held postdoctoral positions at Texas A&M University and the University of Ottawa.
During his time at the University of Ottawa, Dr. Rezaee played a pivotal role in the establishment of the Joint Centre for Extreme Photonics (JCEP) lab, a collaborative quantum-focused initiative in partnership with the NRC. His academic pursuits have revolved around pioneering research areas such as quantum light sources, the application of vacancy centers in diamond for quantum sensing, and quantum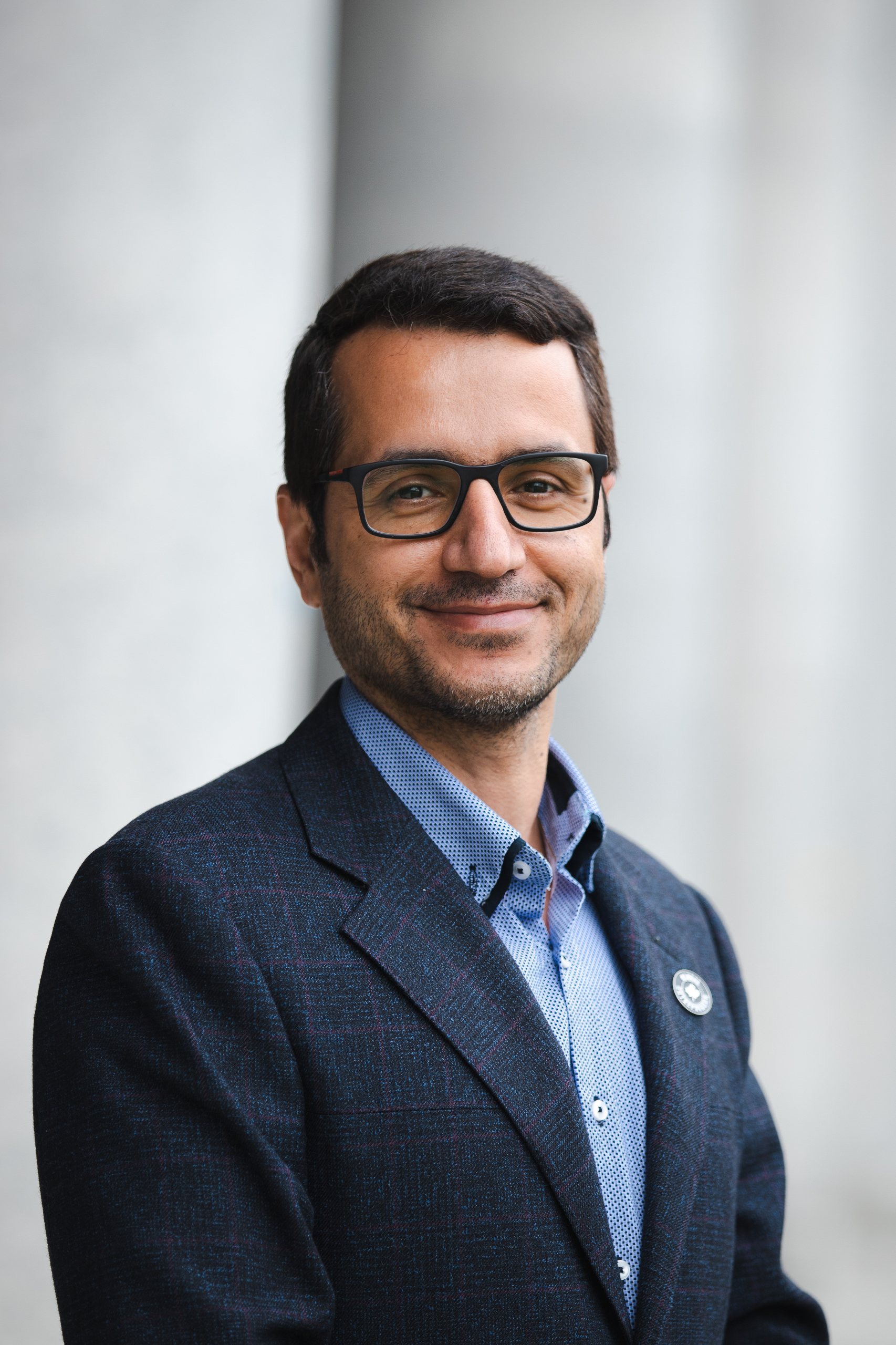 simulation.
Beyond his academic endeavors, Dr. Rezaee is a visionary entrepreneur, having founded three quantum hardware startups in both Canada and the USA. He is an alum of the Creative Destruction Lab-QML program at the Rotman School of Business, University of Toronto (2018), and was selected for participation in the Y Combinator's W19 cohort in California, USA.
Driven by an unwavering passion for advancing quantum technologies, Dr. Rezaee continues to be at the forefront of bridging the gap between cutting-edge scientific innovation and transformative commercial ventures in his current role as Mitacs' Senior Advisor and Quantum Lead.