Telfer Research Seminar Series - Tina Dacin
Maintaining Craft: Memory Work and Collective Custodianship
---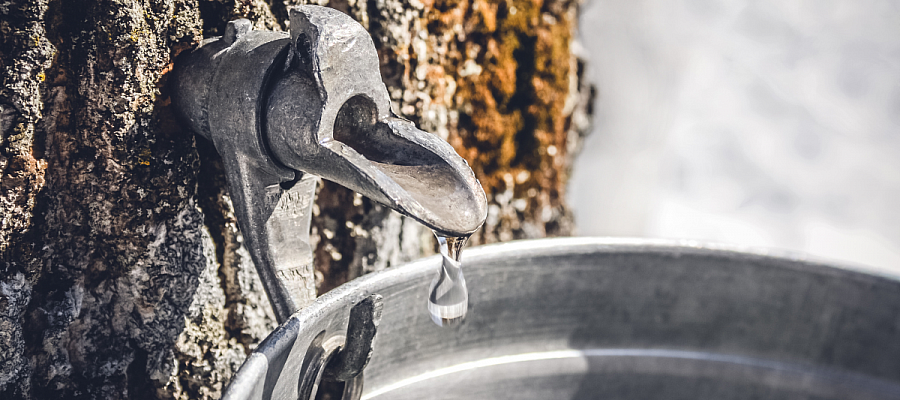 ***M.Sc. Students, this event can count towards one of the six mandatory Research Seminars Series needed to attend (MGT 6191/ MGT 6991 / MHS 6991).***
Tina Dacin, PhD
The innovations and technological advancements of many industries within today's craft revival as well as recent theoretical advances suggest that craft persistence may increasingly require custodial work involving intentional, proactive, and interpretive efforts aimed at maintaining and enhancing craft practices. We examine the notion of custodianship and highlight its importance in the context of community entrepreneurship. Based on interviews with over 40 craft maple syrup producers, participant observation, and archival research, our qualitative study uncovers a collective process of custodial work whereby the craft is maintained, community is built and memory is upheld. This process centers around the sharing of traditional/technical and embodied/abstract craft knowledge through memory work practices such as demonstrating, teaching, ritual performance and display, and storytelling. Our findings additionally suggest four foundations that undergird collective custodial work and community entrepreneurship: passion, a sense of responsibility to protect tradition, a desire to protect craft integrity, and feelings of reciprocity to other craftspeople. These findings extend the broader literature on custodianship by contributing to a more complete understanding of the collective efforts of craft custodians and the nature of memory work underlying craft maintenance.
---
About the Speaker
Tina Dacin is the Stephen J.R. Smith Chair of Strategy and Organizational Behavior at Smith School of Business, Queen's University, Canada and also the Principal Investigator of the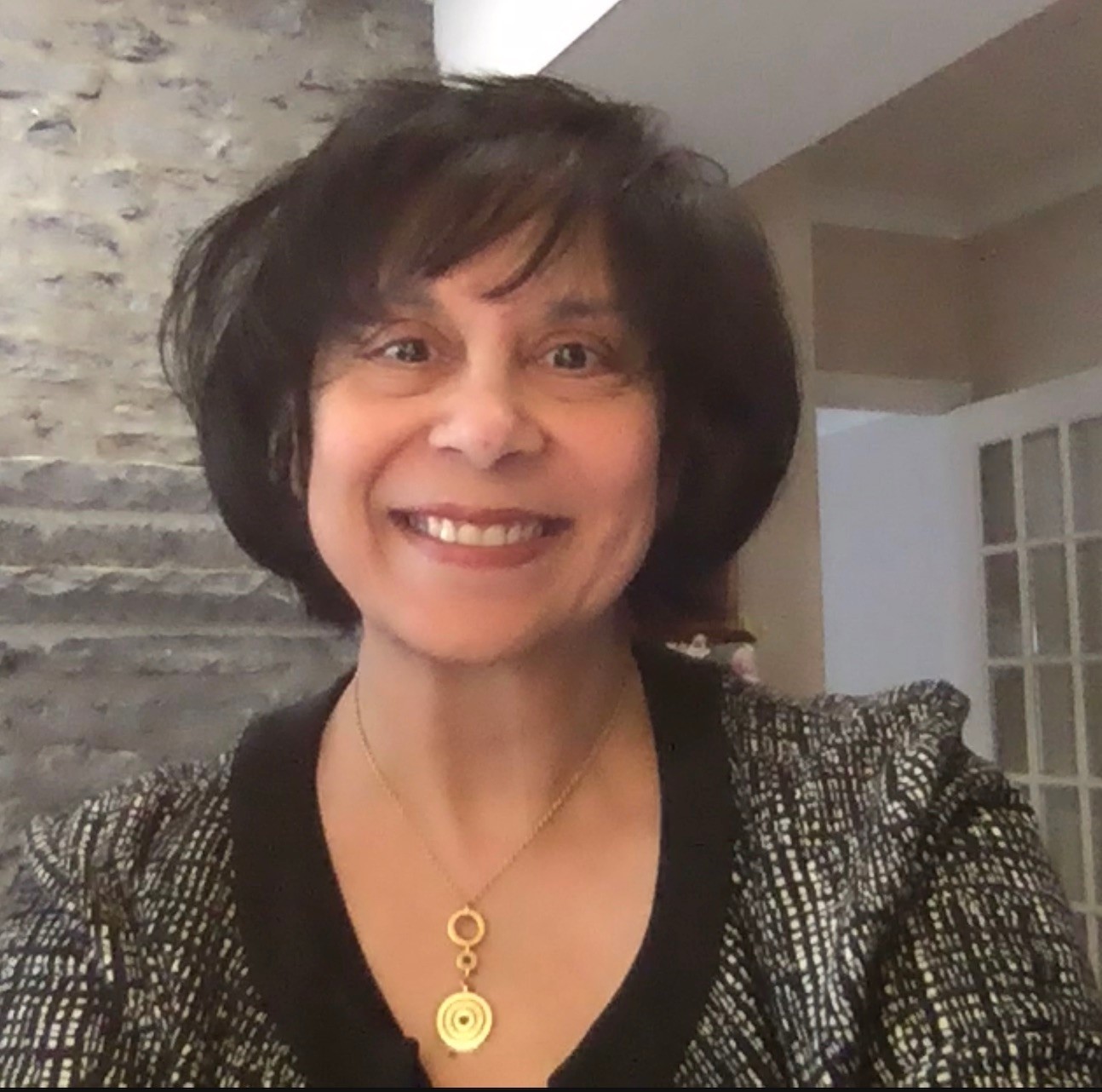 Community Revitalization Research Program. Tina's research interests include cultural heritage, institutions and traditions, social innovation/entrepreneurship, and strategic alliances. Her work has been published in leading management journals including the Academy of Management Journal, Academy of Management Review, Accounting, Organizations, and Society, Journal of Business Ethics, Journal of Management, Journal of World Business, Organization Science, and the Strategic Management Journal. She has also served as Senior/Consulting Editor for Organization Science, Journal of International Business Studies, Journal of Management Inquiry and is currently a section editor at Journal of Business Ethics. She is currently or has previously served for multiple terms on the Editorial Review Boards of the Academy of Management Journal, the Academy of Management Review, the Journal of International Business Studies, Strategic Organization and Strategic Management Journal. Tina is a visiting fellow at the Judge Business School and a visiting fellow at Sidney Sussex College, University of Cambridge. Tina is also a Winspear Scholar at the Gustavson School of Business at the University of Victoria.