English CPA Graduate Diploma Information Session
---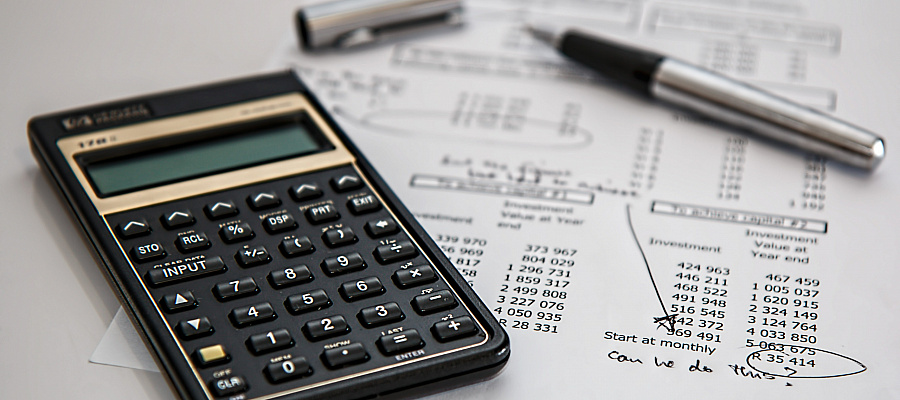 To practice as a professional accountant, you'll need the coveted Chartered Professional Accountant (CPA) designation. A CPA designation provides you with the toolkit of skills and knowledge that are in high demand by top organizations. Being a CPA is about having the designation that gives you the opportunity to build the career you want. It's your ticket to a world of opportunities in accounting and finance. CPAs are in demand thanks to their financial expertise, strategic thinking, business insight and management skills.
Have questions about this CPA graduate diploma and/or admission requirements? Attend one of our information sessions to meet members of the Recruitment and Admissions team.
Learn more on how you can shorten your path to earning the coveted CPA designation!