Toronto Top of the Tower Alumni Event
A networking event with social impact
---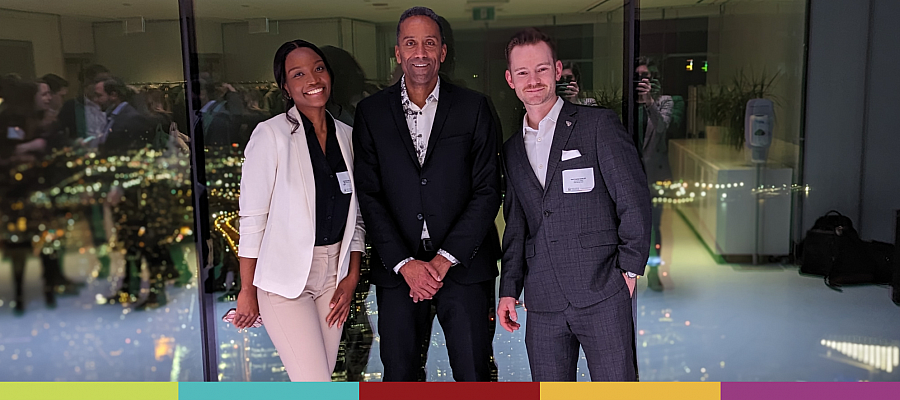 Join us for an evening of connections and social impact at Telfer's annual Top of the Tower event!
This year's event is part of the global Giving Tuesday movement, which invites everyone to give back to their communities. What better way to make a positive impact on the lives of current and future Telfer students than during a social setting with Dean Stéphane Brutus and fellow alumni?
Your free registration includes a complimentary elevator lift to the top of the CN Tower, passed hors d'oeuvres, and a beverage.
We encourage you to consider donating the equivalent of these costs to support Telfer students to gain experiential learning opportunities through business case competitions. Your gift will help those with financial constraints to fully participate in these unique experiences.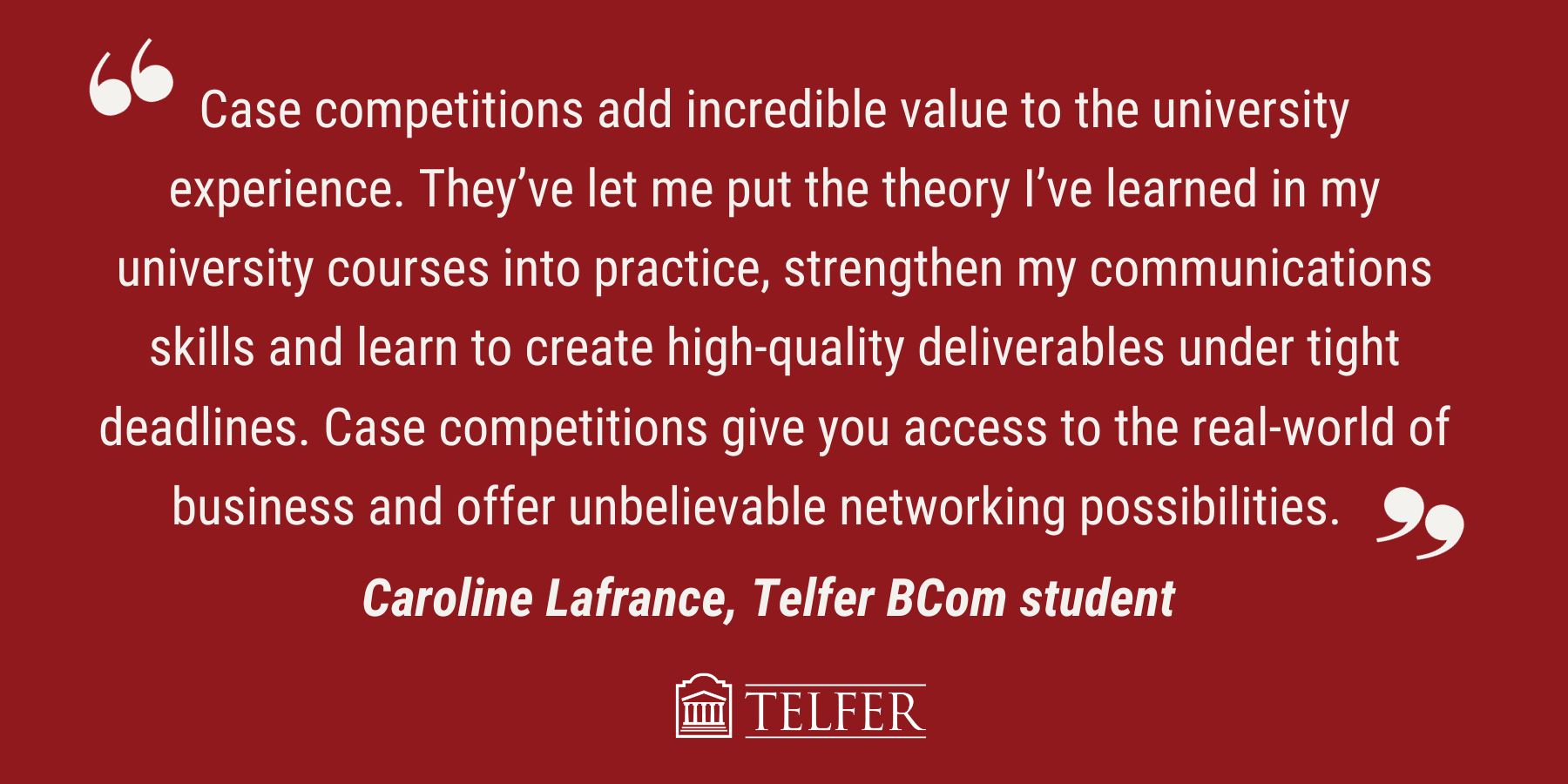 ---