Class of 1983, let's celebrate 40 years!
Come and celebrate our milestone anniversary this fall!
Deadline: October 10, 2023,
---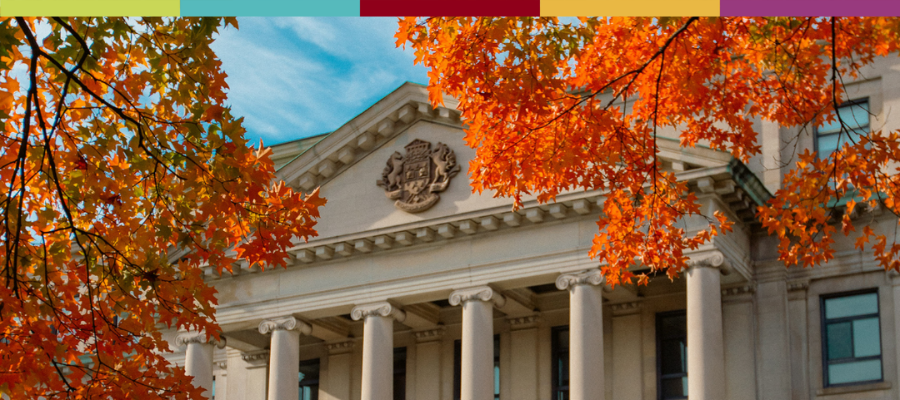 Can you believe that it's been 40 years since we graduated from Commerce at uOttawa?
It's time to relive the memories, reconnect with old friends, and celebrate the incredible journey we've all been on since 1983.
Mark your calendars for a night of laughter, music, and shared stories as we come together to commemorate four decades of achievements and friendships.

Please reach out to Joella Gencher to discuss how you can contribute to our Reunion Class Gift.
We can't wait to see you there!
Lynda Partner, Alain Doucet and Sean Sirois.