AI Decoded: From Hype to Strategic Advantage
A master class for Executive MBA faculty, alumni and candidates
---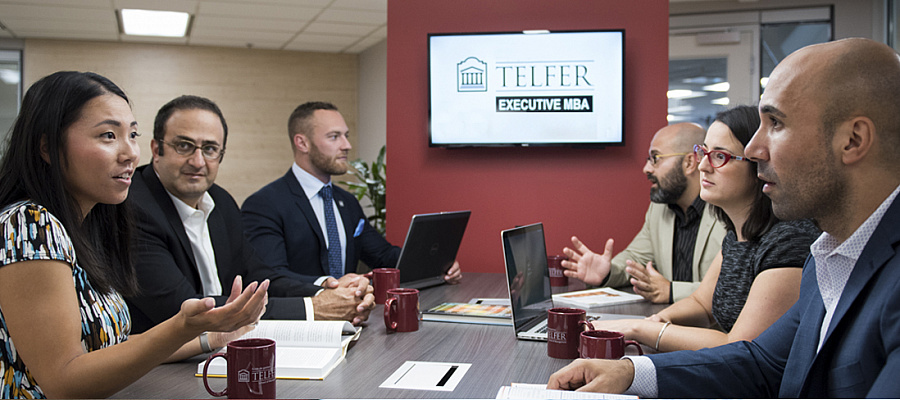 Registration is reserved for Telfer Executive MBA faculty, alumni and candidates.
As AI continues to shape the modern business landscape, distinguishing between genuine AI applications and mere buzzwords becomes crucial. This Master Class will:
Demystify AI: Dive into the distinction between genuine AI innovations and hyped-up imitations.
Real-World AI Applications: Explore tangible use cases of AI across various sectors, including finance and HR management.
Risk Management: Highlight potential pitfalls and ethical concerns surrounding AI.
AI Readiness Assessment: Provide participants with a checklist to determine their organization's readiness for AI implementation.
Guest Speakers
Jen Schellinck is a data scientist who received her PhD in Cognitive Science in 2009 and has been active in the AI field for twelve years. In addition to her work with AI Guides, she is an adjunct researcher at the Institute of Cognitive Science at Carleton University and continues to be an active researcher in the field.
John Stroud is a certified OpenExO consultant in exponential technologies and strategic adviser to leaders on linking people with technology. Prior to launching AI Guides, John served as Vice President, Strategy and Human Resources at CATSA, a federal Crown corporation.