Telfer Research Seminar Series - Markus Giesler
Market System Dynamics: Current Challenges and Opportunities
---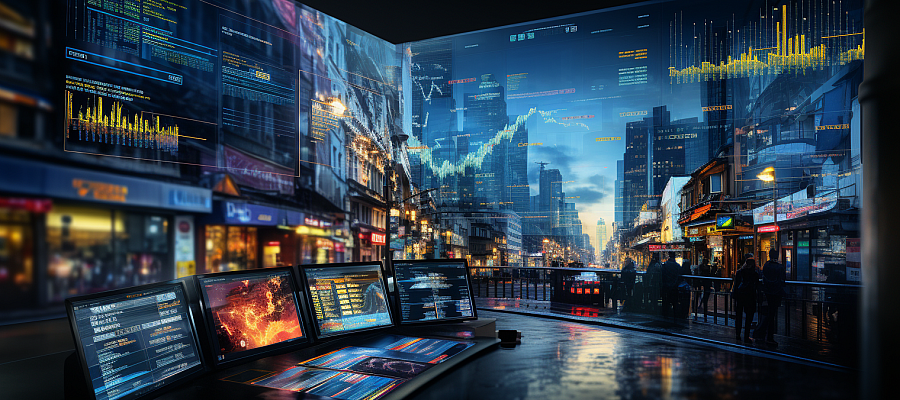 ***M.Sc. Students, this event can count towards one of the six mandatory Research Seminars Series needed to attend (MGT 6191/ MGT 6991 / MHS 6991).***
Markus Giesler, PhD
By asking how markets are constituted as complex social systems and how actors and institutions actively shape (and are shaped by) them, Market System Dynamics (MSD) research offers a fresh perspective on core constructs in marketing and consumer research. Earlier overview work discussed how MSD research offers much needed corrigenda to three problematic biases plaguing marketing scholarship at the beginning of the 21st century (Giesler and Fischer 2017): the economic actor bias, the micro-level bias, and the variance bias. In this presentation, I will offer a summary and critique of MSD research to date, discuss updated definitions of the approach, and present three current MSD projects.
---
About the Speaker
Dr. Markus Giesler is a consumer researcher and Professor of Marketing at the Schulich School of Business (York University, land acknowledgement). His research examines how markets dynamically shape human behavior, often in the context of new technologies.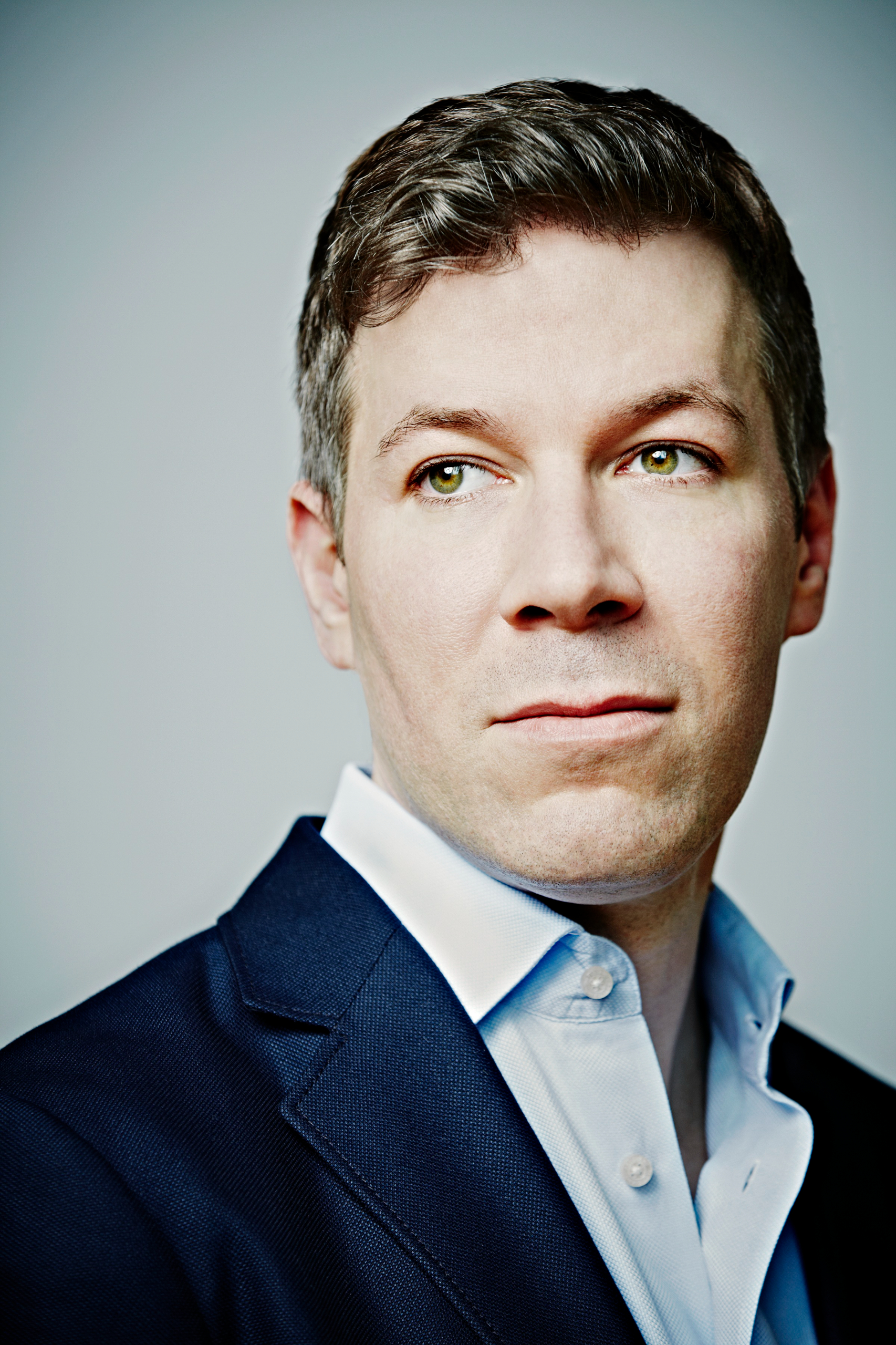 His work has been published in top-tier academic journals such as the Journal of Consumer Research and the Journal of Marketing and received extensive coverage in media outlets such as The New York Times, Wired, Bloomberg Businessweek, and Time Magazine.
He is an Editor at the Journal of Consumer Research (2021-2024), ERB member at the Journal of Consumer Psychology, Consumption, Markets and Culture, and Marketing Letters, and previously Associate Editor at the Journal of Marketing and Area Editor at the Journal of the Academy of Marketing Science.
Dr. Giesler has been named "one of the best recognized experts studying high-technology consumer behavior" by Wired, a "40 under 40" professor by Poets & Quants, a "young business-school professor on the rise" by Fortune, and an MSI Scholar by the Marketing Science Institute. He was also instrumental in creating Sidney J. Levy Award.
At Schulich, Dr. Giesler teaches marketing topics including a popular MBA course called Customer Experience Design. He collaborates with companies on practical research and engages in executive training and advisory. He has been a visiting scholar at the Kellogg School and at Stockholm University.