Telfer Research Seminar Series - Rob Kozinets
Cyborg Thirst Traps: A Technovisual Auto-netnography
---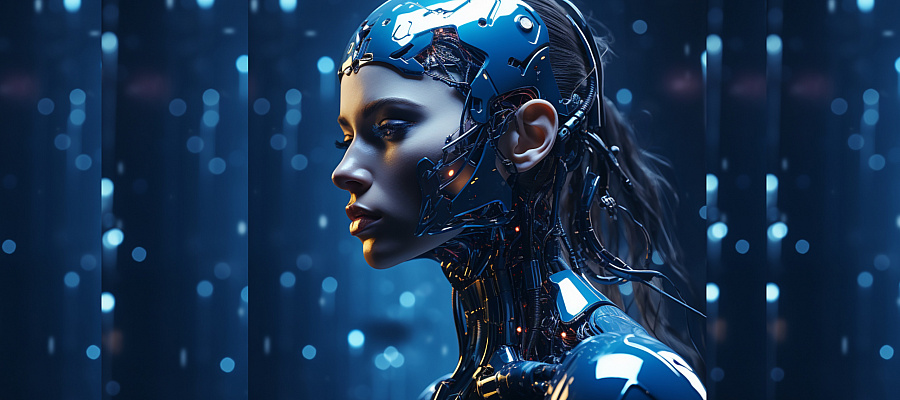 ***M.Sc. Students, this event can count towards one of the six mandatory Research Seminars Series needed to attend (MGT 6191/ MGT 6991 / MHS 6991).***
Rob Kozinets, PhD
Generative visual AI technologies are creating new opportunities for consumer self expression that include diverse expressions of desire. Expanding and hybridizing prior theories of techspressive technology ideologies (Kozinets 2008) and consumptive networks of desire (Kozinets, Patterson, and Ashman, 2017), this reflexive and immersive netnography collects, engages with, and analyzes the co-created consumer and AI generated pornographic images of robotic beings shared online to theorize how fantasy, technology, and sexuality are intertwining in the era of digital empowerment.
---
About the Speaker
Robert V. Kozinets is a dedicated researcher and educator known for introducing netnography, a cultural digital research methodology that has garnered recognition across academia and industry. Through his published research, Kozinets has provided insights into areas such as social media marketing, fan markets, and consumer activism. His
work often ventures into the intersections of technology, markets, and culture, while shedding light on their relationship with broader societal structures.
His publications span various mediums, from books and articles to videos, poems, blogs, and tweets. He recently published the co-authored book, "Influencers and Creators: Business, Culture, and Society," and is currently writing a book on Fan Studies and Consumer Research with the cultural studies legend, Henry Jenkins.
Kozinets has collaborated with some of the most brilliant names in marketing academics, with top notch universities around the world, and with some of the most influential corporations and non-profits. In 2023, he founded the Association for Netnographic Research and served as president of the first international netnography conference, Netnocon. Presently, he serves at the University of Southern California's Annenberg School for Communication and Journalism and Marshall School of Business as the Jayne and Hans Hufschmid Chair of Strategic Public Relations and Business Communication, where he continues his passion for research and education.