The MBA Tour Ottawa
---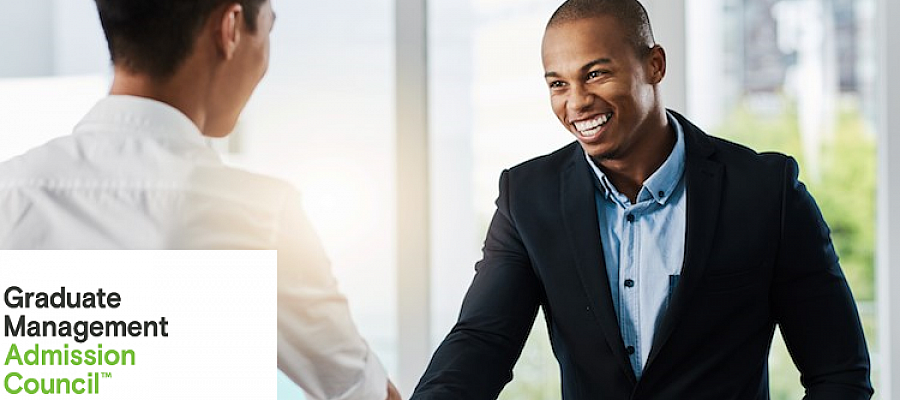 We are excited to announce that we will be in Ottawa for an in-person event!
We will be attending the MBA Tour Ottawa on Tuesday, August 24th from 5:30 p.m. – 9:30 p.m. (EST). If you're interested in learning more about the MBA program offered at the Telfer School of Management, swing by and say hi!
The MBA Tour Ottawa gives you exclusive access to top business schools! Meet with admissions decision-makers, improve your application, get exclusive GMAT Exam tips from the exam creators & more!