Research Seminar with Laeeq Khan
Social Media Engagement and its Impact on Public Discourse and Health Awareness
---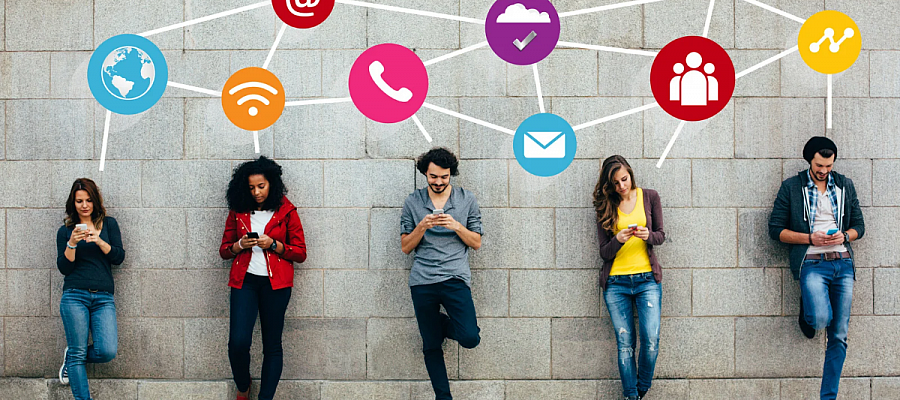 Laeeq Khan, PhD
This seminar will delve into how social media shapes user participation, motivation, and engagement on platforms like YouTube, Twitter, and Instagram. We will examine the role of social media in propagating and combating misinformation, influencing users' information consumption habits and decision-making processes. This includes understanding the balance between user engagement and the risk of misinformation, particularly in the context of public health. The workshop aims to underline the importance of comprehending and navigating social media's multifaceted impacts in today's increasingly digitized and interconnected world.
Target audience: Faculty, graduate students, and professionals
Duration: 1 hour
Learning outcomes:

Participants will gain an understanding of the dynamics of online user engagement
Participants will understand the role of users and social media in both spreading and combating misinformation
Participants will learn how to leverage their understanding of social media engagement and information consumption to facilitate effective health communication
---
About the Speaker
Dr. Laeeq Khan is an Associate Professor and the founding Director of the Social Media Analytics Research Team (SMART) Lab at Ohio University's Scripps College of Communication. He holds a Ph.D. from Michigan State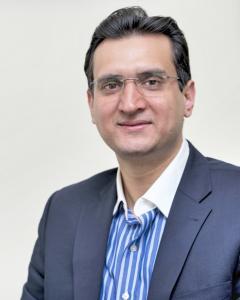 University and is an expert in social media, data analytics, AI, digital engagement, and technological transformation. As a computational social scientist, he uses technology and data to gain insights and solve global challenges. He has published extensively on various topics, including health communication and online misinformation, and has been recognized for his work by outlets such as The Hill, Tribune, and NPR. He also has a decade of experience in industry consulting and teaching and is dedicated to mentoring the next generation of media, communication, and business scholars.