The Original Entrepreneurs – Telfer's Indigenous Youth Discovery Day
Are you an Indigenous high-school student and thinking of starting your own business? Or about a career in business? Join us!
---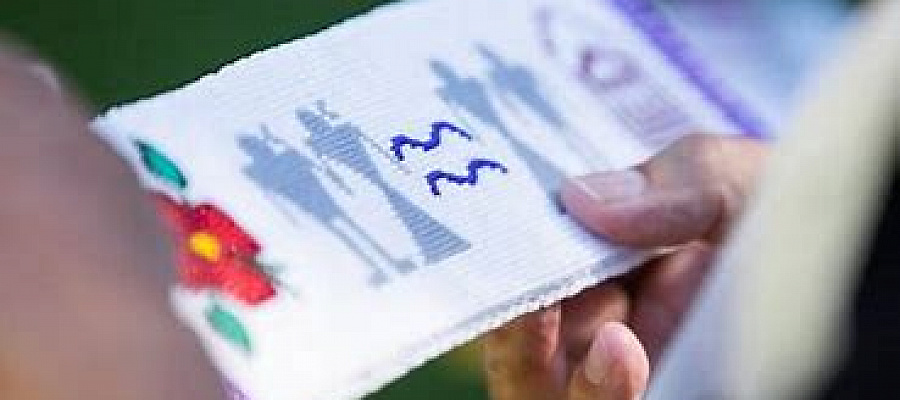 Hear stories from Indigenous entrepreneurs!
Learn about starting your own business!
Come to uOttawa's campus on Friday, May 12th, for our mini-business school program and meet current Telfer business students, alumni and Indigenous entrepreneurs. "The Original Entrepreneurs: Telfer's Indigenous Youth Discovery Day" is open to Indigenous students in grades 9-12, who wish to explore entrepreneurship or who simply want to see first-hand what business school is like. 
The day is presented by Telfer grad and entrepreneur, Taylor Fox (BCom '15), who started her own business, Commanda Collective, and will be joined by students and alumni who are Indigenous or entrepreneurs themselves.
Breakfast, lunch and snacks will be provided.
Note: The program will be presented in English.