Telfer Research Seminar Series and the Centre for a Responsible Wealth Transition - Konstantin Sokolov
Cybersecurity Investment Externality
---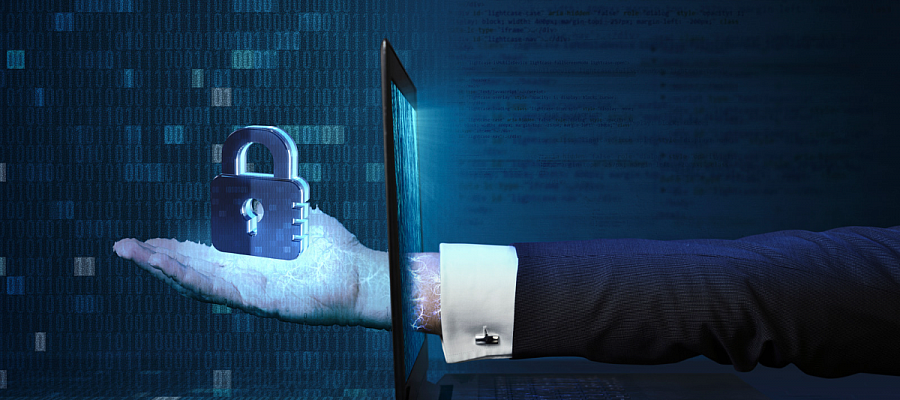 ***M.Sc. Students, this event can count towards one of the six mandatory Research Seminars Series needed to attend (MHS6991 or MGT6991).***
Konstantin Sokolov, PhD
Theoretical literature debates whether a firm's decision to invest in its own cybersecurity carries positive or negative implications for the security of its peers. We address this debate empirically and find that a $1M unexpected shock to cybersecurity expenditure by a firm makes its closest peer 25% more likely to become a target of a successful data breach. Peers typically respond by increasing their own cybersecurity spending, which contributes to cybersecurity overinvestment. The results are robust both to confounding shifts in cybercriminal activity affecting peer firms and to individual firms' characteristics.
---
About the Speaker
Konstantin Sokolov is an Assistant Professor of Finance at the University of Memphis, Fogelman College of Business. His research covers topics in high-frequency trading, fintech, and financial econometrics. He has recently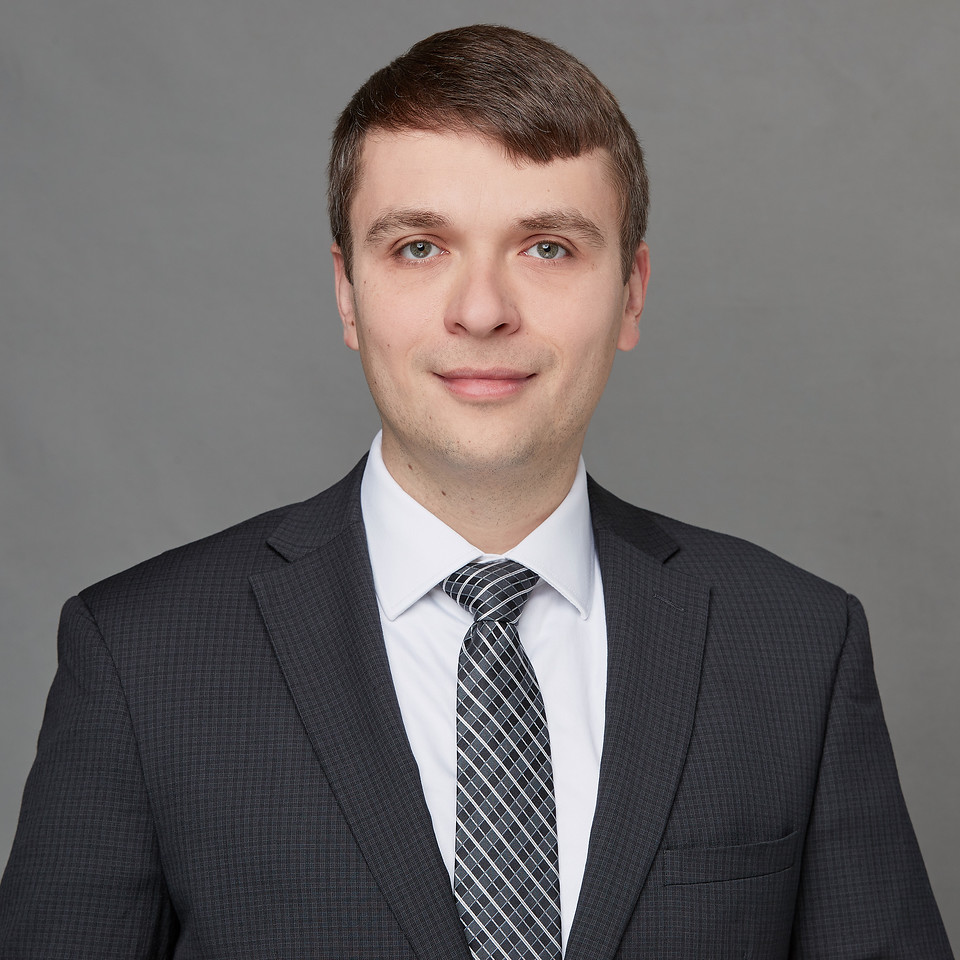 published in the Journal of Finance, Journal of Financial Economics and Management Science.
Dr. Sokolov's work frequently appears on the programs of highly selective conferences, such as those organized by the American Finance Association, Western Finance Association, European Finance Association, and National Bureau of Economic Research. He has received Dimensional Fund Advisors 1st Place Prize for the Best Paper in The Journal of Finance. The paper coauthored with Andriy Shkilko is titled "Every Cloud Has a Silver Lining: Fast Trading, Microwave Connectivity, and Trading Costs."
Prior to joining the University of Memphis, Dr. Sokolov held an Assistant Professor position at the Rochester Institute of Technology. He earned a PhD in Finance from Wilfrid Laurier University and a MSc in Finance from Saint Petersburg State University.