Telfer Research Seminar Series and Telfer Research Forum - Well-Being in the Digital Age
Who are You Going to be in the Metaverse?
---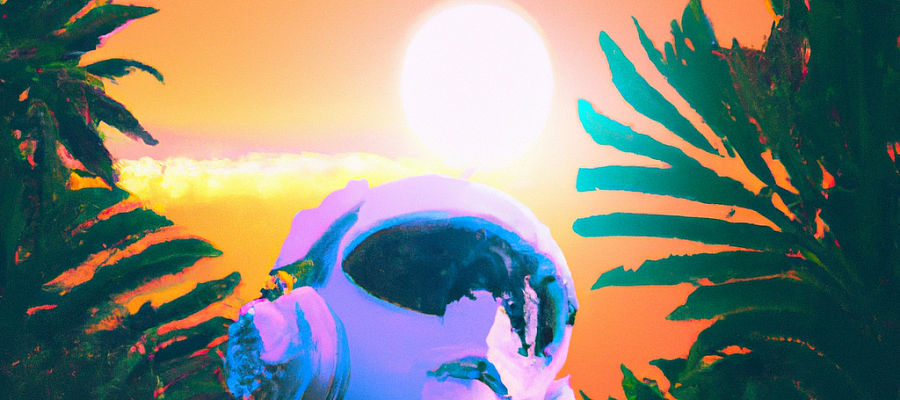 ***M.Sc. Students, this event can count towards one of the six mandatory Research Seminars Series needed to attend (MHS6991 or MGT6991).***
11:00 am - Introduction by Dean Stéphane Brutus
Dr. Russell Belk - Who are You Going to be in the Metaverse?
The Metaverse promises to allow you to customize 3D avatars that can look and sound like you or look and sound quite different. How will we present ourselves when we have limitless choices? Maybe you have a gaming avatar. Maybe you have used filters in Instagram or other social media. Maybe you have used "magic mirror" or other VR apps to see what you look like with different makeup or hair color, or what your home would look like with different color walls or with different furniture.
I discuss such appearance changing digital applications and then turn to a group whose well-being has been impacted by the stigma of severe facial deformities or facial differences as they prefer to call them. I will present preliminary findings from a project with Lena Cavasoglu on people from four different continents with facial differences, focusing especially on how they use digital affordances and how this affects their well-being.
Light lunch will be served.
---
About the Speaker
Russell Belk is York University Distinguished Research Professor and Kraft Foods Canada Chair in Marketing at the Schulich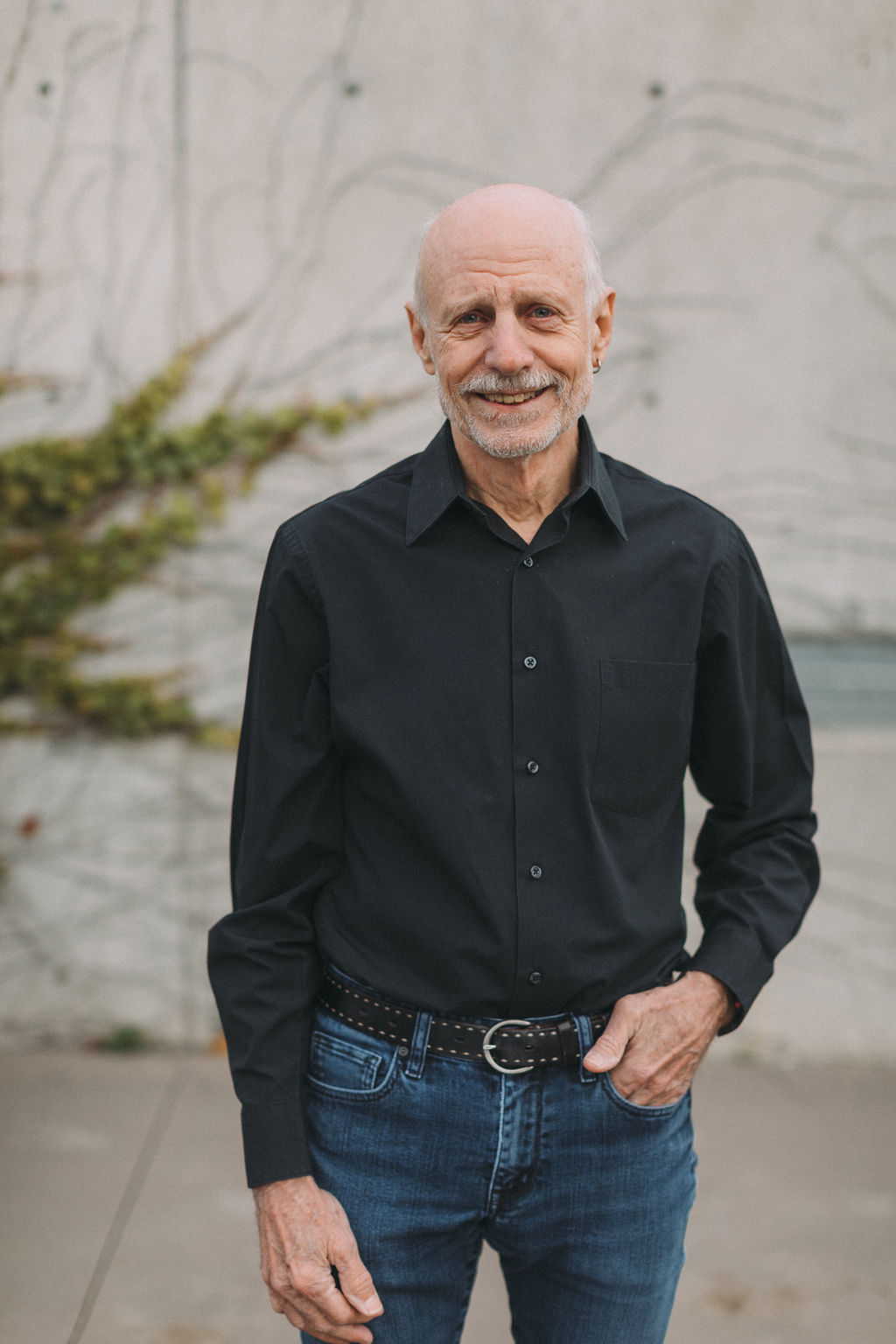 School of Business in York University. His research involves the extended self, meanings of possessions, collecting, gift-giving, sharing, digital consumption, and materialism. He is past president of the Society of Marketing and Development and is a fellow and past president of the Association for Consumer Research. He co-initiated the ACR Film Festival, the Consumer Culture Theory Conference, and the Consumer Behavior Odyssey. He has received a number of awards, including the Paul D. Converse Award, two Fulbright Fellowships, and the Sheth Foundation/Journal of Consumer Research Award for Long Term Contribution to Consumer Research. He was selected as a Fellow in the Royal Society of Canada and has over 675 publications.