7th Annual MBA Diversity & Inclusion Case Challenge
---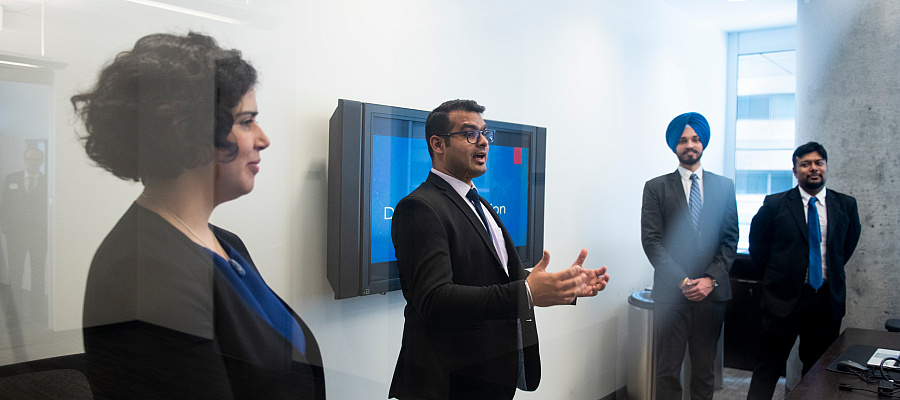 Connecting leaders to reimagine business for an inclusive and sustainable, global future.
$10,000 available in prizes to the top teams!
"Taking part in Telfer's MBA Diversity & Inclusion Case Challenge was one the most rewarding and exhilarating learning experiences. Not only were we given the opportunity to address real D&I issues faced in today's workplace, but we also had the chance to meet leaders from various organizations and hear from experts working in this field to make a difference. Participating in this competition was definitely a defining moment of my MBA at Concordia and always grateful for all the learnings and opportunities that came from this case challenge."
The University of Ottawa's Telfer School of Management, in partnership with Export Development Canada (EDC) and Deloitte presents the 7th annual MBA Diversity & Inclusion Case Challenge.


For the last 6 years, we have been committed to creating a competition - and stimulating a conversation - about Diversity and Inclusion. This year, we are elevating the conversation to the next level - challenging all of us to reimagine how business might address wicked, global problem(s) - for a more inclusive and equitable future. Together, through the challenge, we will create an experience where we:
connect deeply with one another as leaders and human beings;
learn new ways of doing business, where inclusivity is at the core;
network, collaborate, and share our best insights for driving real impact and change.
Live, in person, challenge in Ottawa Friday March 3rd and Saturday March 4th 2023 in Ottawa.
Register your team (4 MBA students) to learn more and ensure your spot in this exclusive event.
Registration fee: $1,000 (includes accommodation).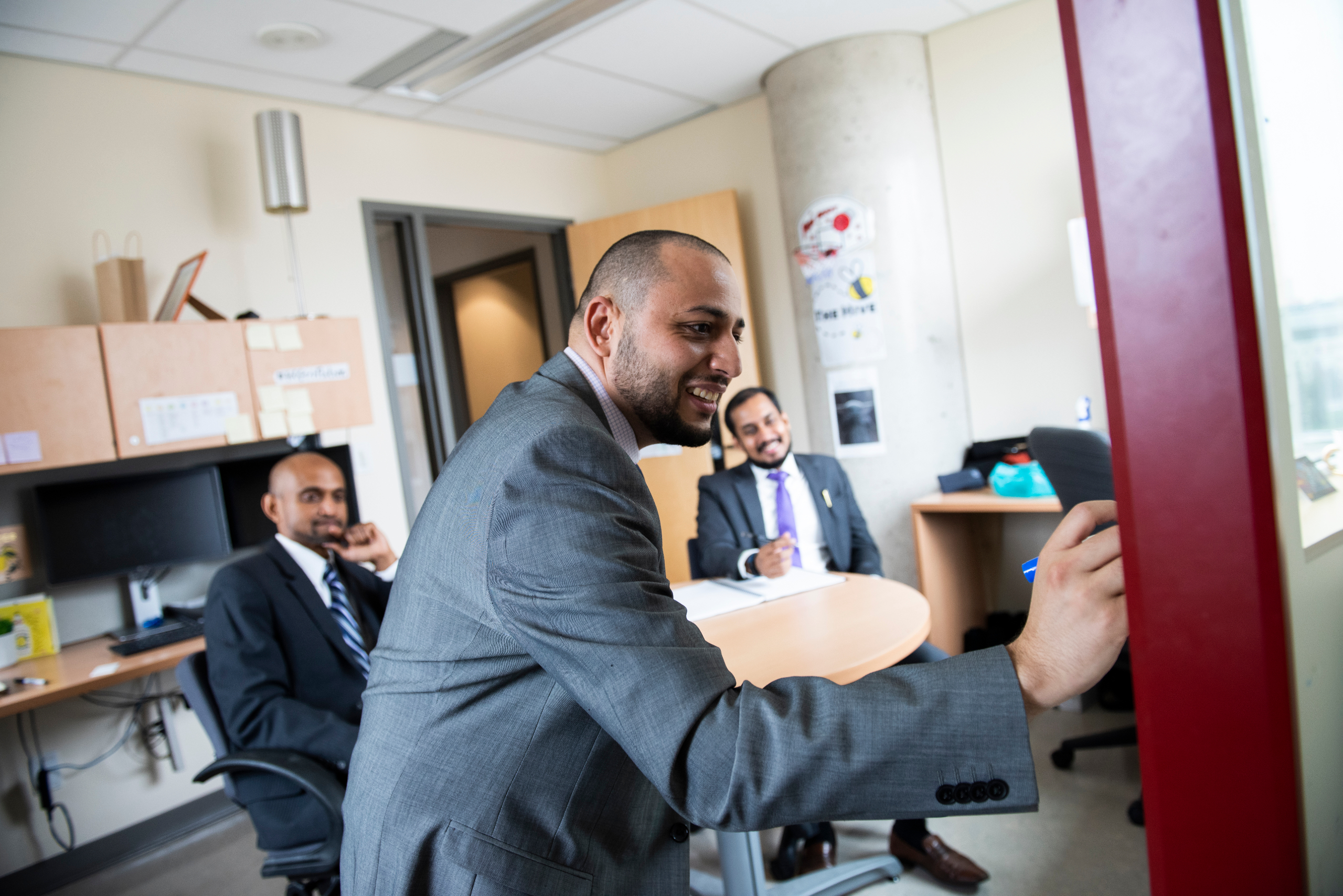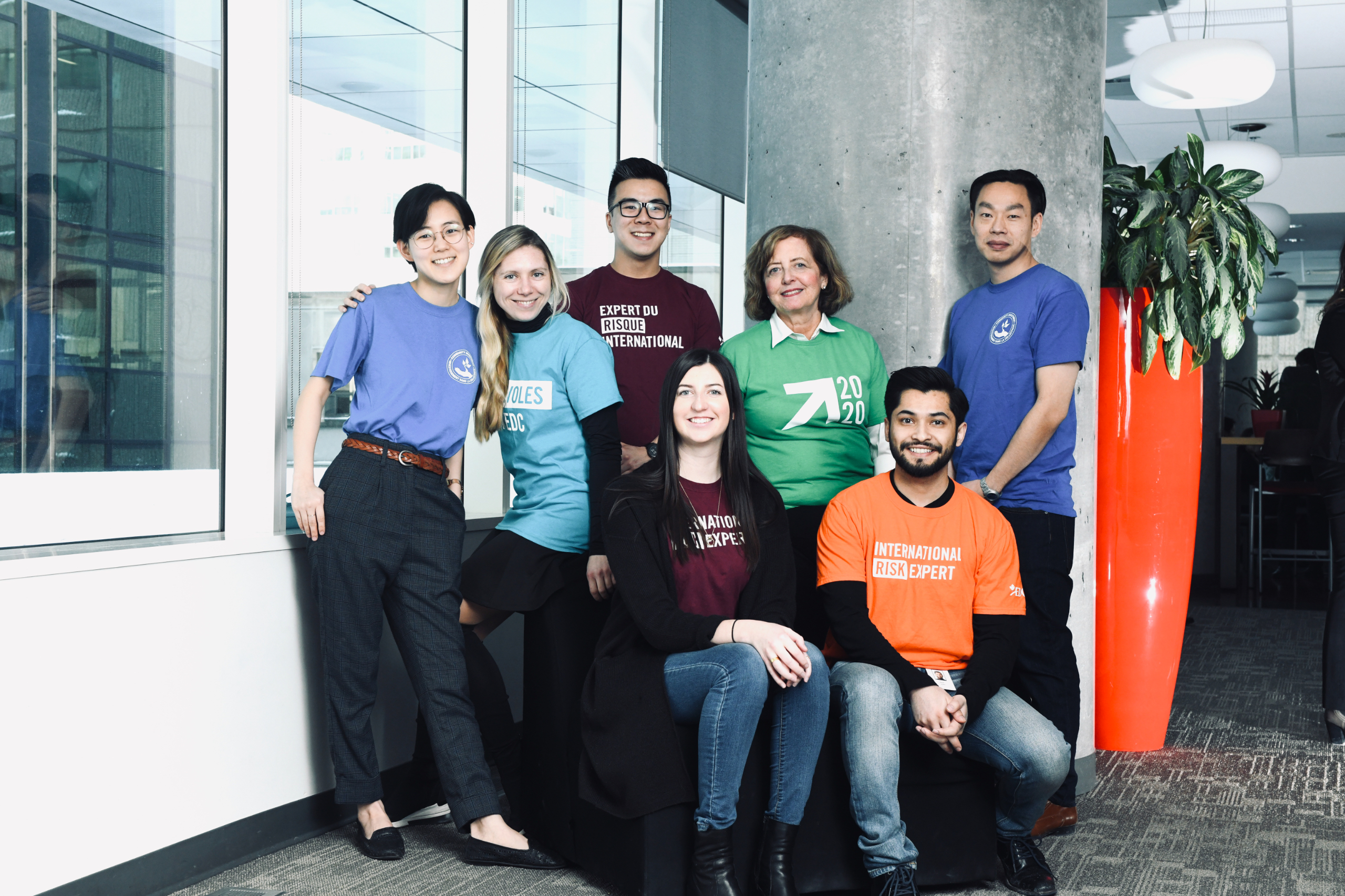 COMPETITION OVERVIEW
MBA teams from universities across Canada will compete to solve a unique challenge for the chance to win $10,000 in prizes for the top teams.
NEW THIS YEAR: Join us for our exclusive launch event on November 19, 2022 leading up to our live event in March 2023 in Ottawa!
COMPETITION DETAILS:
One MBA team of 4 members per university
Maximum of 16 MBA teams
Teams will be registered on a first come first serve basis
November 19th launch event will give a preview into the case challenge - an opportunity to engage with others, gain insights from experts, and start thinking about how you might approach the topic
Competition challenge to be released on February 10, 2023
PRIZES
$10,000 available in prizes to the top teams!
---
LIVE IN-PERSON COMPETITION SCHEDULE
February 10th – Case challenge released to teams
February 17th – Executive summary submission (optional)
February 24th – Written feedback on executive summary
Friday March 3rd 2023:
Welcome, check-in and reception
Saturday March 4th 2023:
Presentations, feedback, coaching, and mentoring
Keynote address, Finalist presentations
Reception, gala and awards
REGISTRATION FEES
Registration fee: $1,000 (includes accommodation).
Registration fee includes hotel accommodation (2 rooms per team).
For any additional information please contact:
Julie Maisonneuve
Specialist, Academic Success and Student Experience, Graduate Programs
Maisonneuve@telfer.uOttawa.ca