Family Enterprise Legacy Institute and the Telfer Research Office - Seminar with Johan Wiklund
Me-search : a path to relevant research with impact and meaning
---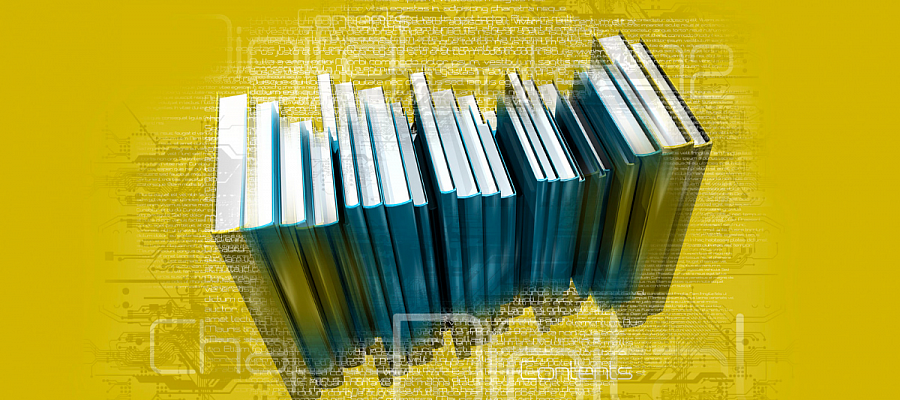 ***M.Sc. Students, this event can count towards one of the six mandatory Research Seminars Series needed to attend (MHS6991 or MGT6991).***
Many scholars are interested in increasing their chances of publishing their research in top journals. It is common to consider the issue AFTER the research has already been carried out. This is unfortunate. In this talk, I propose what I believe is a more fruitful way forward - me-search - an approach that can hopefully lead to a long-term successful and meaningful career.
---
About the Speaker
Johan Wiklund is the Al Berg Chair and Professor of Entrepreneurship at Whitman School of Management, Syracuse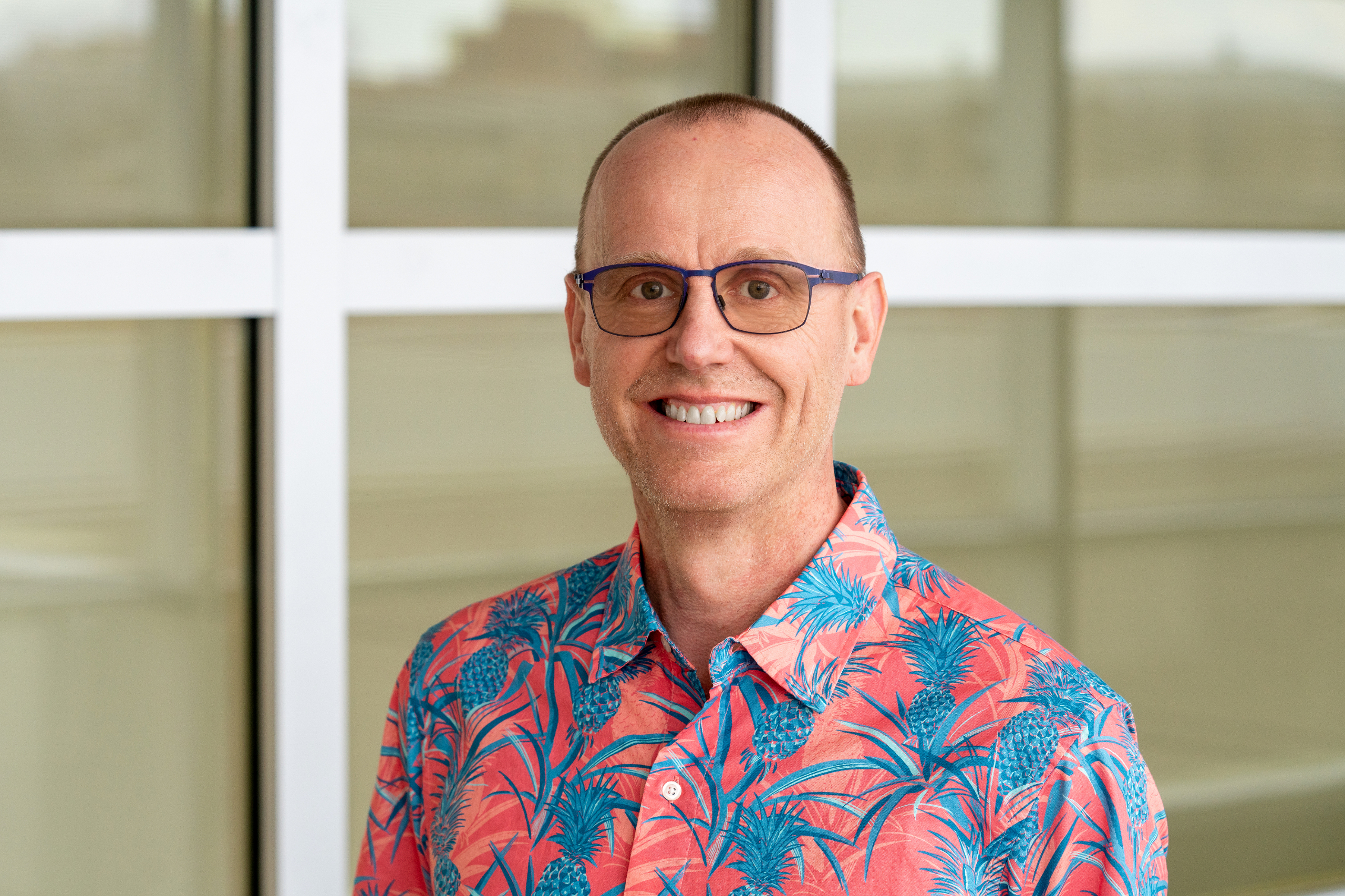 University, USA and overseas visiting professor. His research interests include neurodiversity and mental well-being in entrepreneurship as well as the entry, performance, and exit of entrepreneurial firms. He is considered a leading authority in entrepreneurship research with over 100 articles appearing in leading entrepreneurship and management journals and over 40,000 citations to his research. He is Editor-in-Chief for Entrepreneurship Theory and Practice, a premier entrepreneurship journal. A prolific advisor of Ph.D. students, he received the Academy of Management Entrepreneurship Division Mentor Award in 2011.