CPA-AGRC Distinguished Speaker Series and TRSS - Bugra Ozel
Executive Compensation, Individual-Level Tax Rates, and Insider Trading Profits
---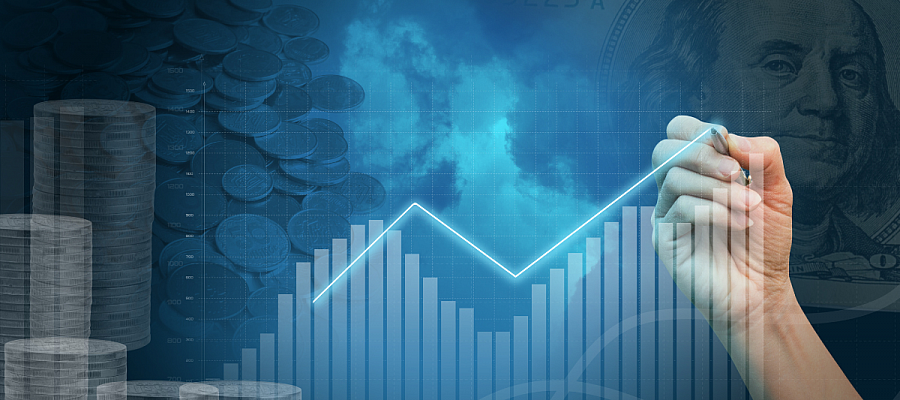 In conjunction with the Telfer Research Seminar Series
***M.Sc. Students, this event can count towards one of the six mandatory Research Seminars Series needed to attend (MHS6991 or MGT6991).***
Bugra Ozel, PhD
We examine whether individual-level taxes affect executives' propensity to use nonpublic information in insider trades. We predict and find a positive relation between abnormal insider trading profitability and income tax rates. Using plausibly exogenous variation in state income tax rates, we estimate that the average executive offsets between 12.2% and 19.6% of the effect of income taxes on net compensation with insider trading profits. We show that the sensitivity of these profits to tax rates varies predictably with the executives' compensation and shareholdings, firm monitoring effectiveness, and information asymmetry between insiders and outside investors. We also demonstrate a positive association between SEC enforcement actions and tax rates, suggesting that tax-rate-driven changes in abnormal trading profits expose insiders to legal risk. We find that insider trading volume exhibits little sensitivity to tax rates. Our findings show that income taxes affect executives' tendency to use private information in their trades.
---
About the Speaker
Bugra Ozel is an Associate Professor of Accounting at the Jindal School of Management of University of Texas at Dallas.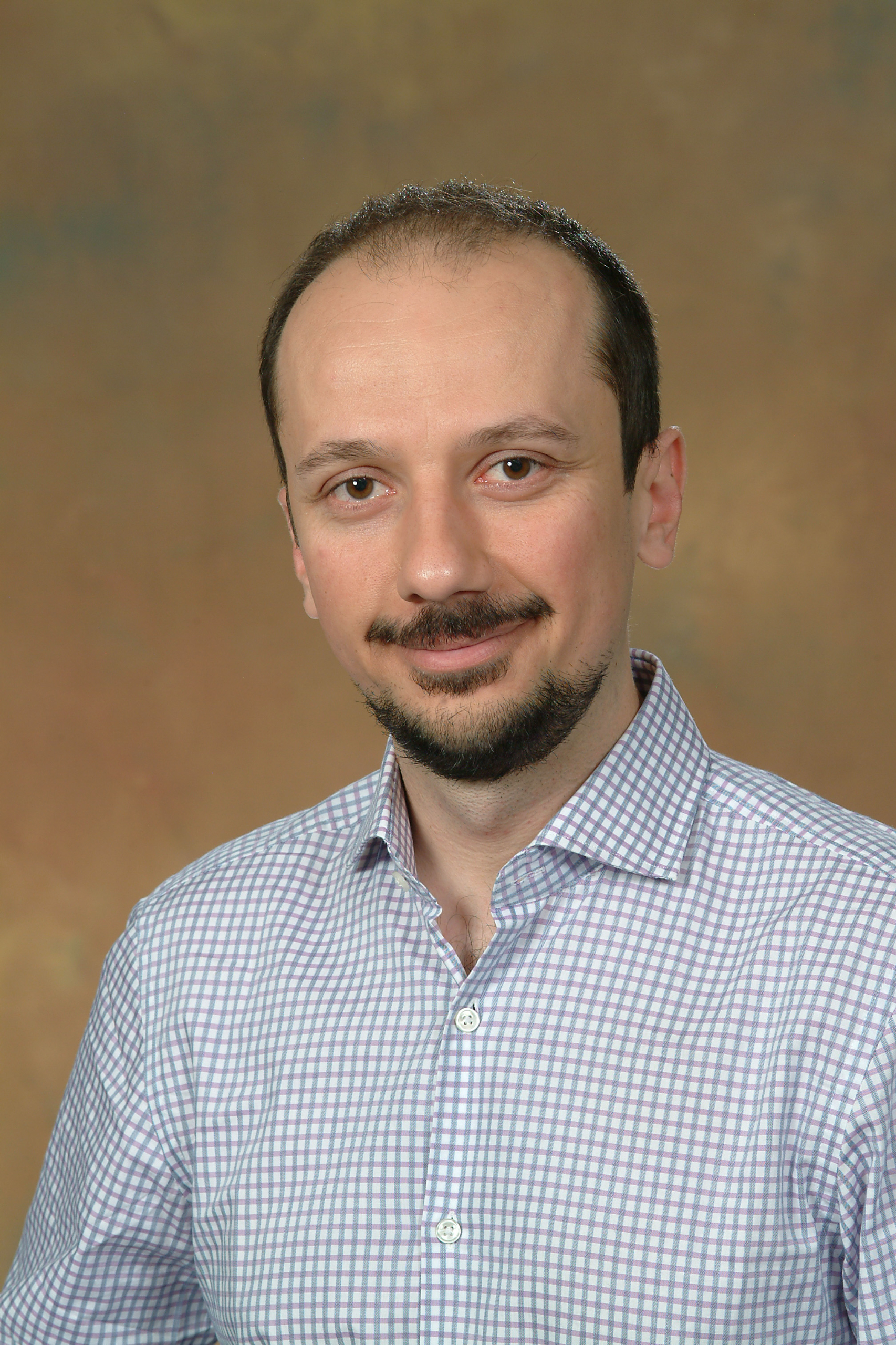 Prior to his current appointment, he was a faculty member at UCLA Anderson School of Management. Prof. Ozel visited the Wharton School of University of Pennsylvania from 2019 to 2021, where he was named the Harry W. Reynolds and Judith and William Bollinger Visiting Associate Professor. He received his Ph.D. in Accounting from Columbia Business School.
Prof. Ozel is an award-winning researcher and teacher. His research focuses on corporate disclosure choices, corporate compliance practices and their social/environmental impact, and corporate litigation. His papers have been published in top journals, including the Journal of Accounting and Economics, Journal of Accounting Research, The Accounting Review, and The Review of Accounting Studies. His papers won several awards, including the American Accounting Association's 2022 FARS Best Paper Award, and are mentioned in many media outlets, including the Wall Street Journal, New York Times, Bloomberg, and Harvard Business Review.
Prof. Ozel is named among The Best 40 Business School Professors under 40 in 2021 by Poets & Quants and is the recipient of UCLA Anderson's 2014 Dean George Robbins Award for Teaching Excellence and The Wharton School's 2020 and 2021 Teaching Excellence Awards.
Prof. Ozel is the founder and the academic director of the Center for Corporate Compliance at the Jindal School. He is also involved with Girls Who Invest, a non-profit organization dedicated to increasing gender diversity in investment management.