Telfer 2027 Strategic Plan
OUR HISTORY
The Telfer School of Management is committed to the development of strong leaders willing and able to enact positive change, to the generation of new knowledge through research, and to the dissemination of this knowledge through better management practices and policy. This has been the Telfer story for more than 50 years.
TELFER TODAY
A broad and extensive consultation with internal and external stakeholders and our community yielded the Telfer Vision for a Better Canada.
This is our north star and commits us to a greener, healthier, happier, and wealthier Canada for all. Despite the turbulence that we are currently experiencing, there is a lot of momentum and energy around Telfer to take the next big leap forward.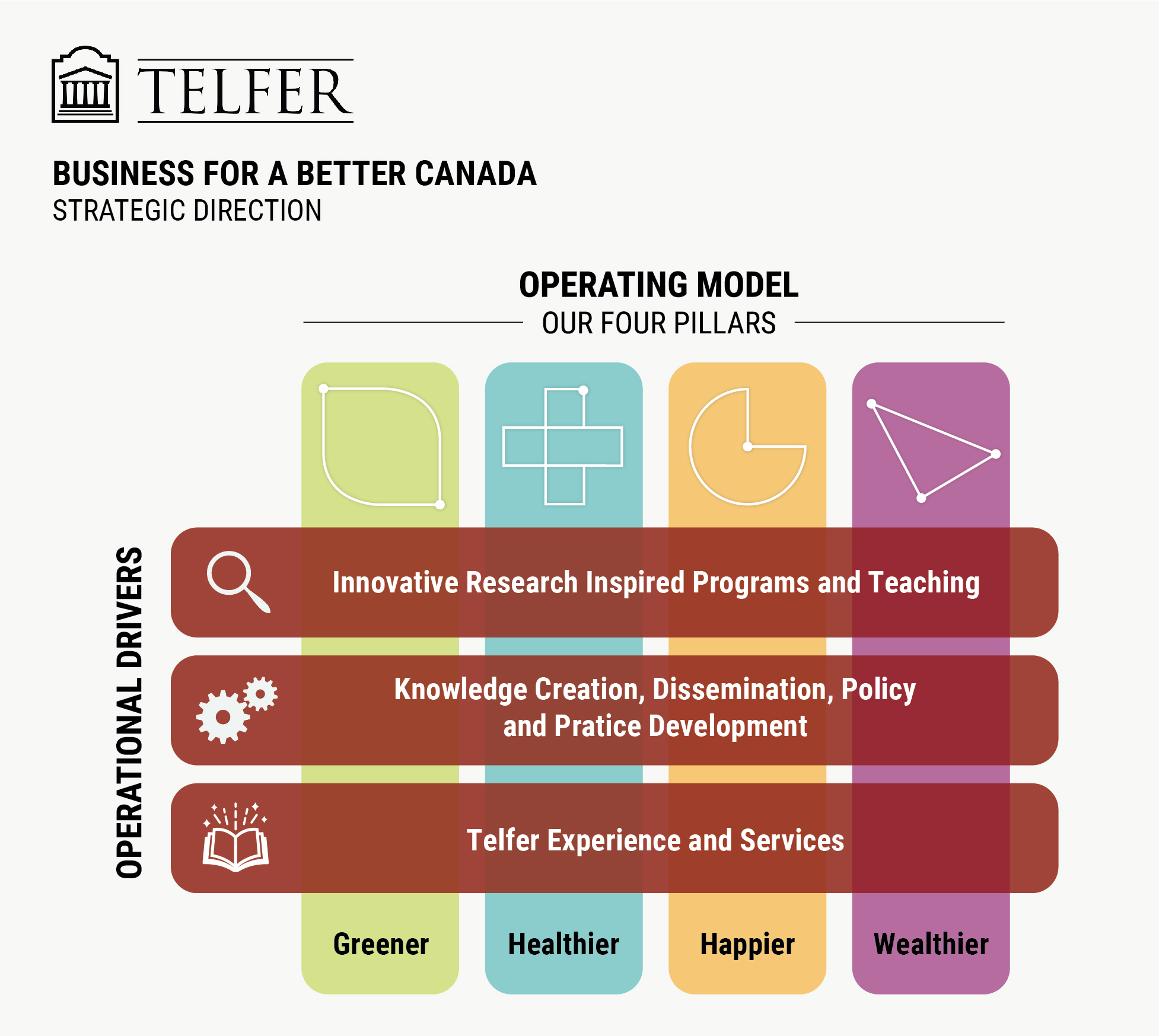 Better Together: Process and Consultations
A key element of our 2027 Strategic Planning process consists of consulting the broad Telfer community (i.e., faculty, staff, strategic partners, employers, alumni and our generous donors and supporters) on how to define our priorities and actions for the next five years so we become better, together.
View this short video to see how YOU can help us shape Telfer's future.
THE TELFER COMMUNITY CONSULATION PROCESS

Strategic Planning Team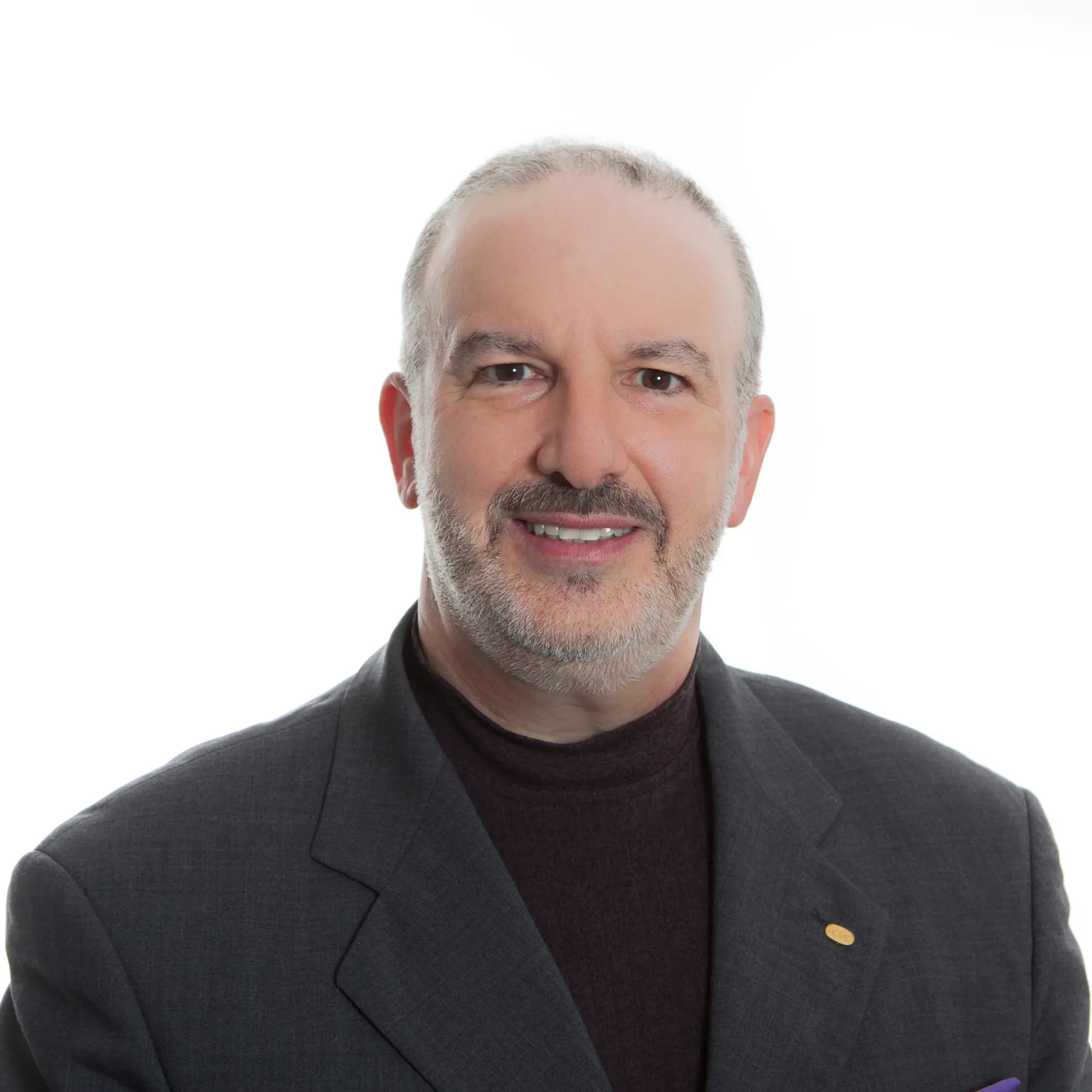 Murray Kronick
Murray Kronick is a Fellow Certified Management Consultant (FCMC). He has over 30 years of experience in management consulting and has been teaching at Telfer for many years.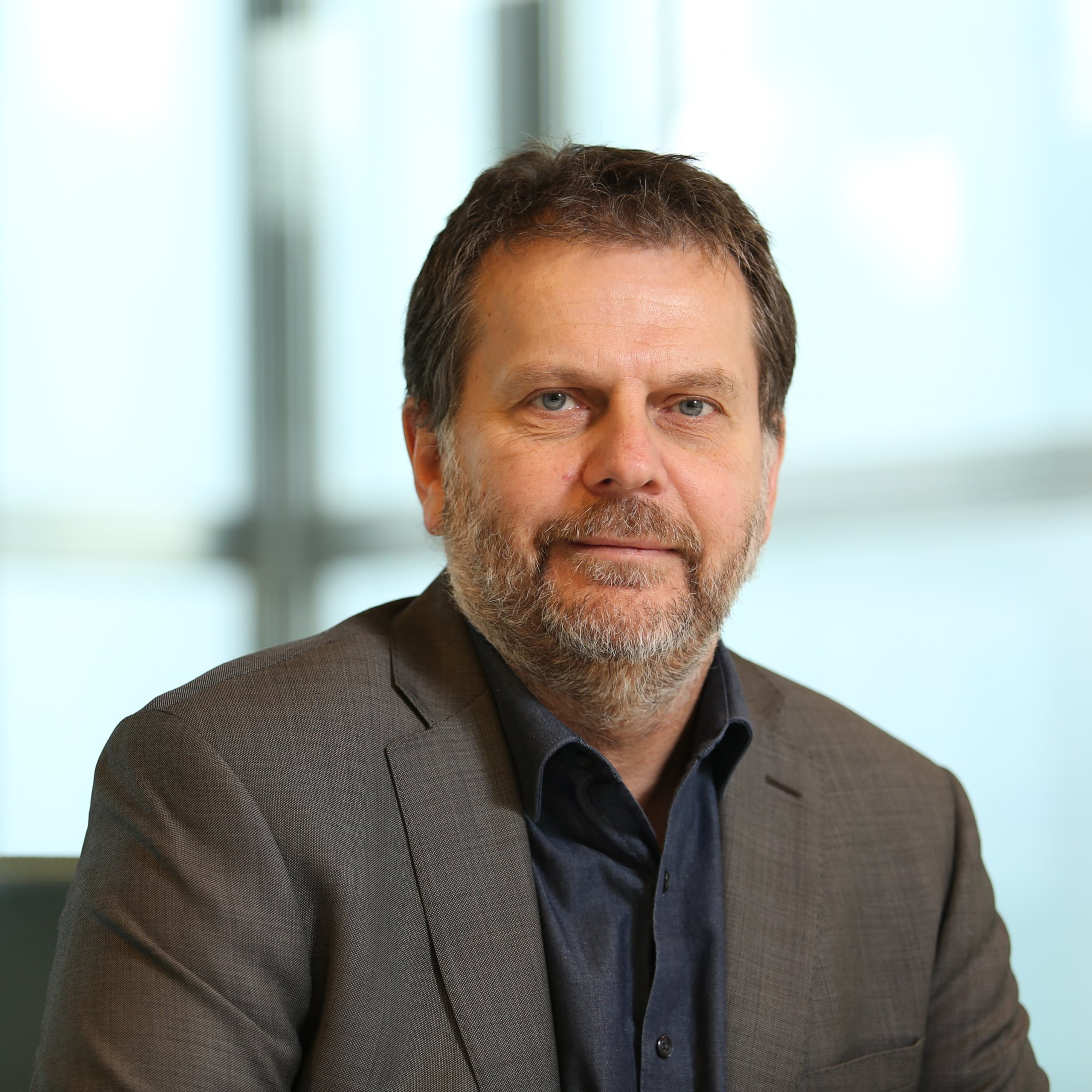 Steve Harvey
Steve Harvey, Ph.D. was the Dean of three business schools (Bishop's, Concordia, and American University Beirut). He also served on the last AACSB peer review team for Telfer.