Ottawa's Best Hobbies for Students to Get Creative and De-Stress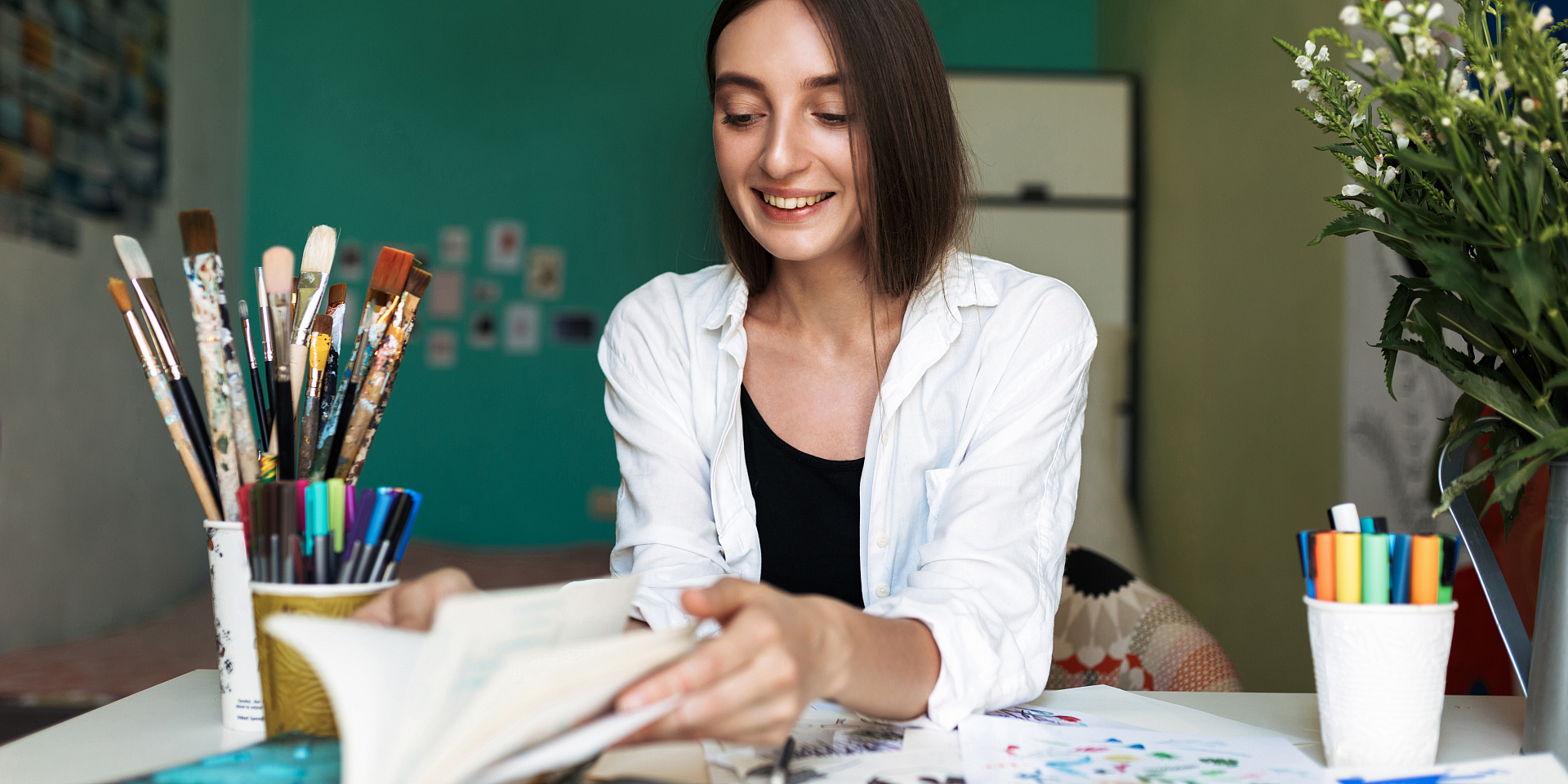 by Rebecca Stiletto Website ›
4th year BCom student
Hobbies are an excellent way to spend your spare time and unwind from a day of classes and studying. Spending time doing a hobby you enjoy can improve mental health and lower stress levels.
The following hobbies will encourage you to get out of your regular routine and focus on something outside of school for a few hours. These activities can be done alone, with a friend or with a group. All of these hobbies are opportunities to learn new skills, to simply relieve stress, or to help you to discover a new passion!
Take a one time workshop or sign up for a series of classes. Hintonburg Pottery has a wide selection of classes for beginners where you can create a beautiful piece of pottery to bring home! One time workshops start at $75.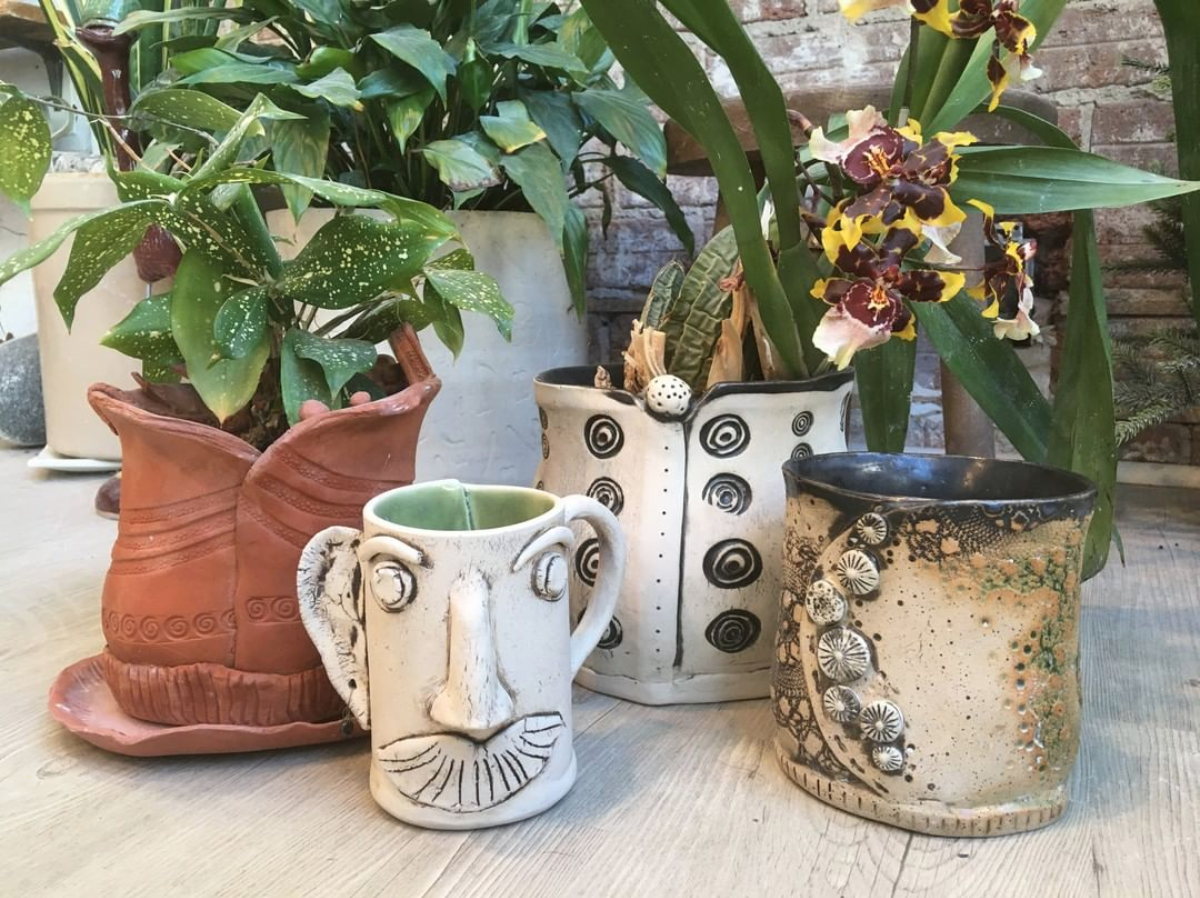 Interested in drama, music, dance, painting, drawing and pretty much any other form of art? The City of Ottawa has a course for you. Learn a new skill and get to know people in your community! Courses range from $24 and up to fit any budget.
The Ottawa City Woodshop offers a wide variety of courses for all skill levels. Learn to build anything from a toboggan to a coffee table. Courses start at $150, but provide invaluable lessons and a beautiful product to bring home. Also, if you enjoy woodworking you can build your own creations at the shop by getting a monthly membership.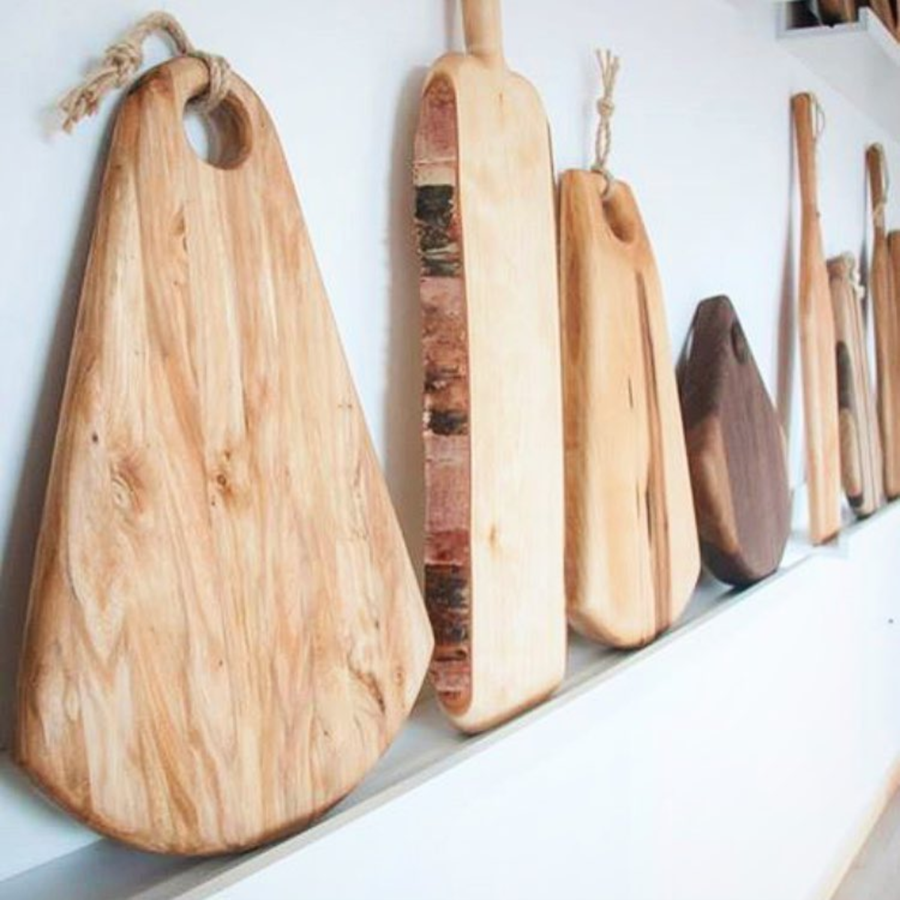 Choose from a huge selection of premade figurines, mugs, vases and pots and get creative. Paint to your heart's desire and pick up your glazed and fired item a week later. Ceramics start at $17 a piece.
Coyote Rock Gym was Ottawa's first rock climbing gym. It has five dedicated bouldering areas, which make it a great place to learn the basics. A basic intro lesson for first time climbers is free, and for just $40 you can get a two-hour lesson that covers basic climbing techniques, climbing terminology and more.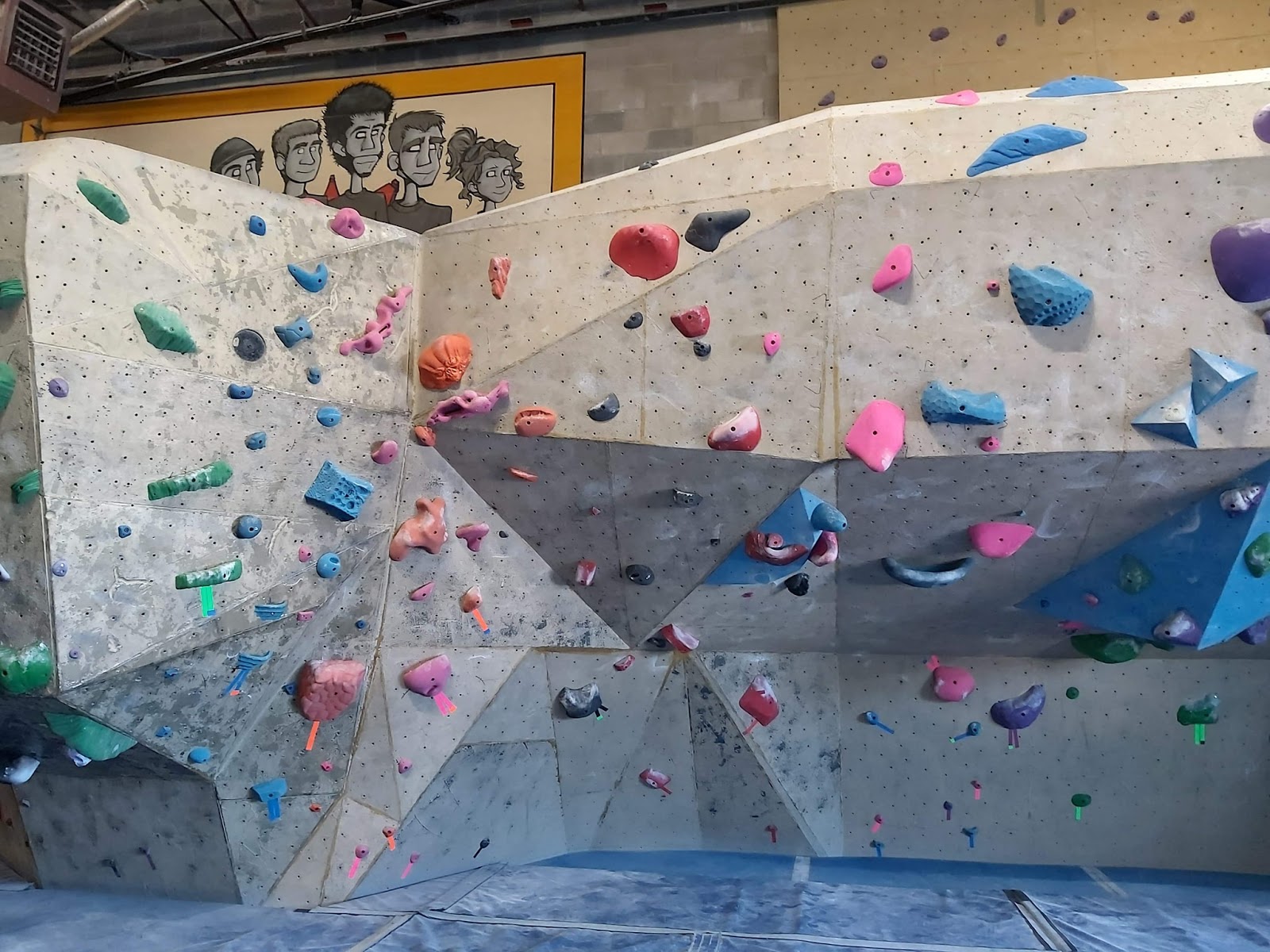 Beaver Boxing Club is one of the most affordable sports memberships you will find in Ottawa. It is a not-for-profit organization with incredible student membership fees. Drop in for a technical boxing class for just $12, or join for a month for $42.22 with their student discount.
Drop in for an Elevate Yoga class for $20 plus a 20% student discount. Elevate offers classes for all skill levels which makes it a great place to learn. Also, Elevate offers a volunteer program where you can work for 3.5 hours per week in exchange for unlimited yoga classes. This is a great opportunity for students on a low budget.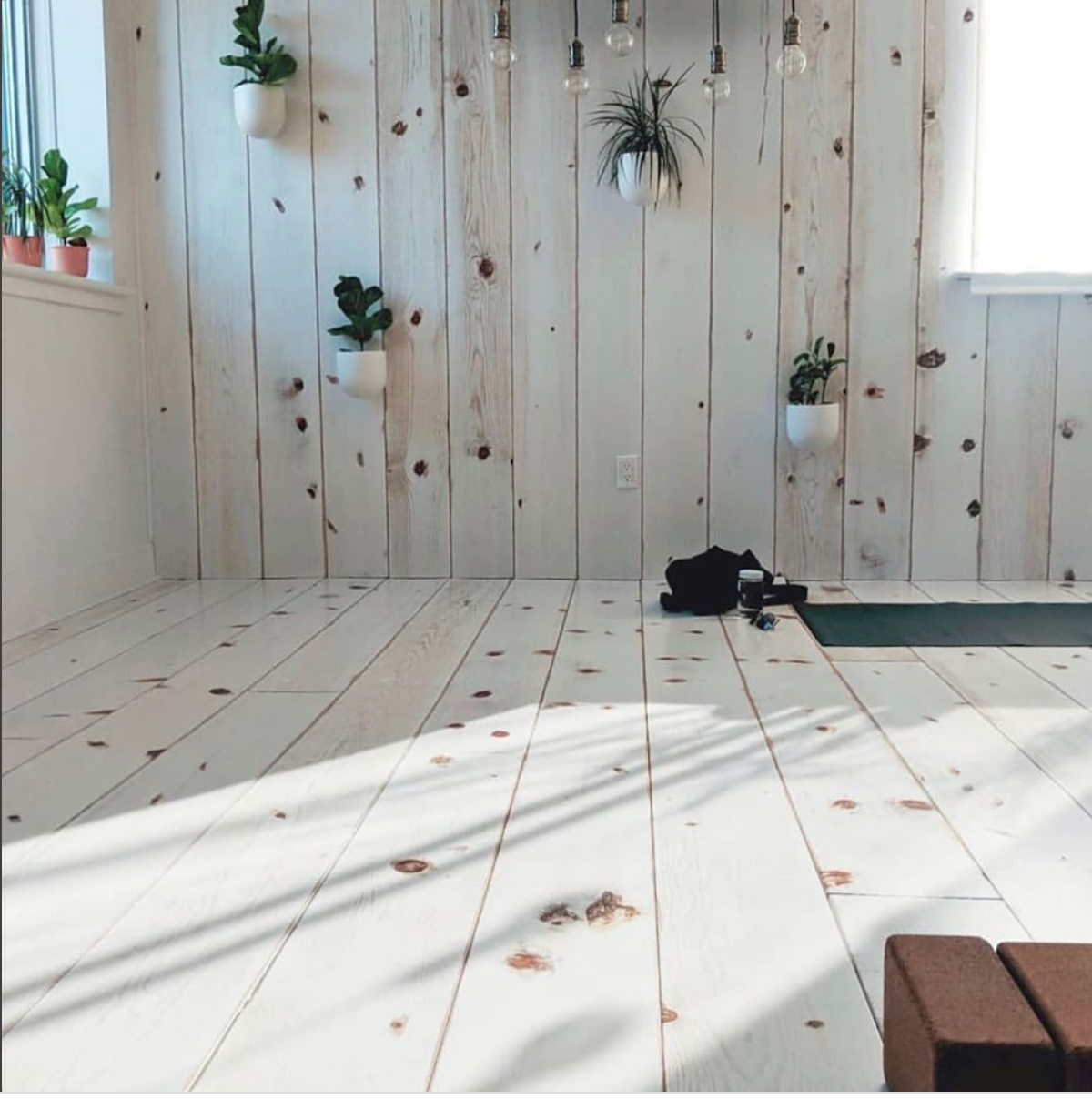 Do you love Italian food? La Bottega Nicastro has a large variety of cooking and wine classes to choose from. Learn about food from different regions of Italy and enjoy a three course meal after. Their experiences start at $60.
Giving back to your community can be extremely rewarding. Volunteering is an excellent way to get out of your routine, meet new people and help out those in need. Find a cause that speaks to you!
10. Teach yourself a new skill online
Taking classes might not be in everyone's budget. Thanks to the Internet, there are thousands of online resources regarding any hobby you might be interested in. Here are a few you can check out for inspiration:
As you can see, there are endless opportunities when it comes to finding a hobby. Hobbies offer you a time to be creative and de-stress during the stressful school semester. I hope this article helped inspire you and if it did, be sure to share it with your friends! For more content regarding things to do in Ottawa visit https://www.rebeccastiletto.com/.