Female Entrepreneurship From the Perspective of a Telfer Business Student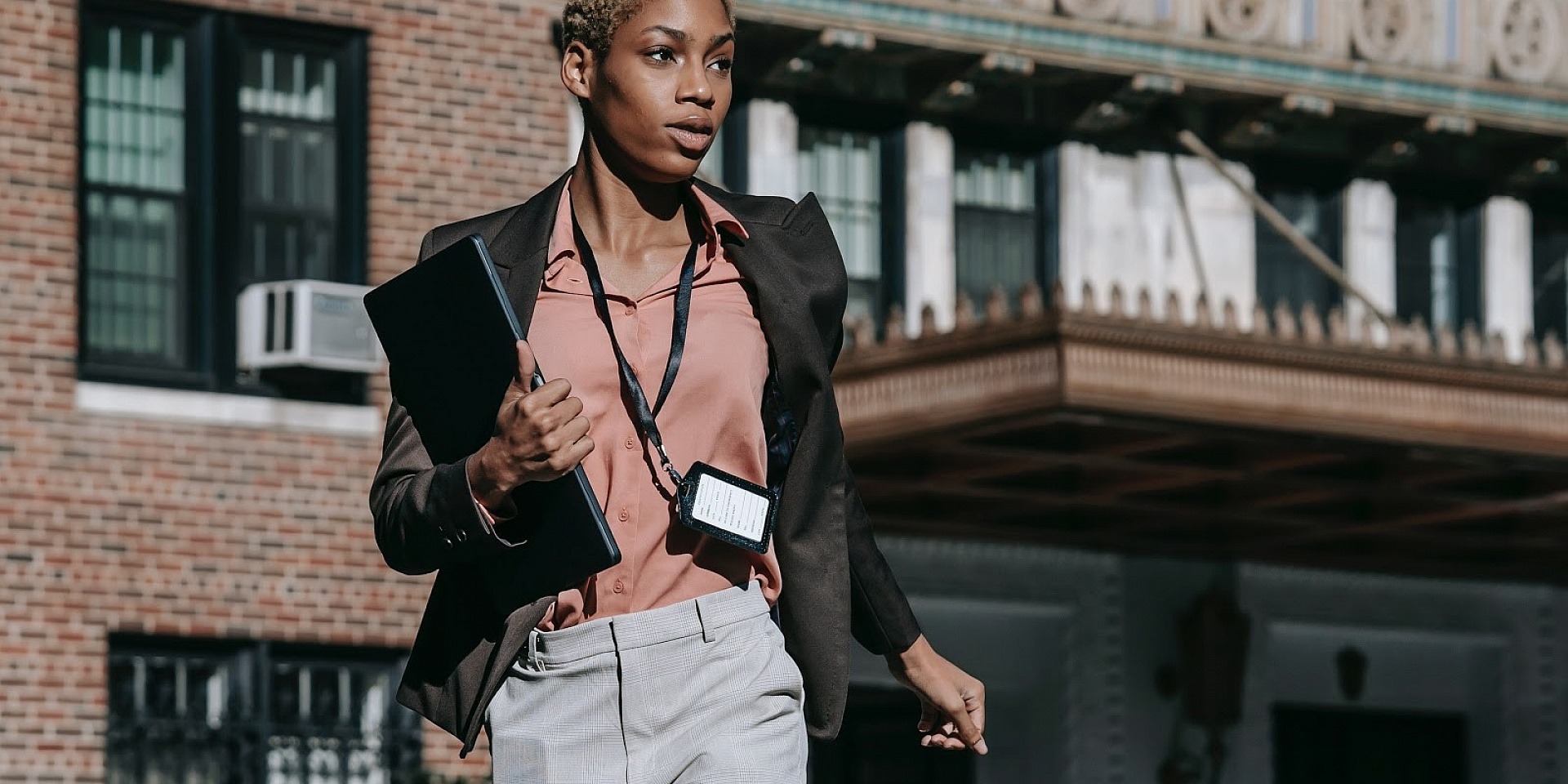 by Andrea Abiyou
4th year BCom student, marketing
It is clear that as society evolves, entrepreneurship has emerged as a driving force of our modern economies. Following the various advances in women's rights and liberation around the world, it was only a matter of time before women began to conquer the entrepreneurial world.
As we celebrate International Women's Day in March and look back on their place in our societies, let me share with you my thoughts on female entrepreneurship as a business student at Telfer.
What Is Female Entrepreneurship?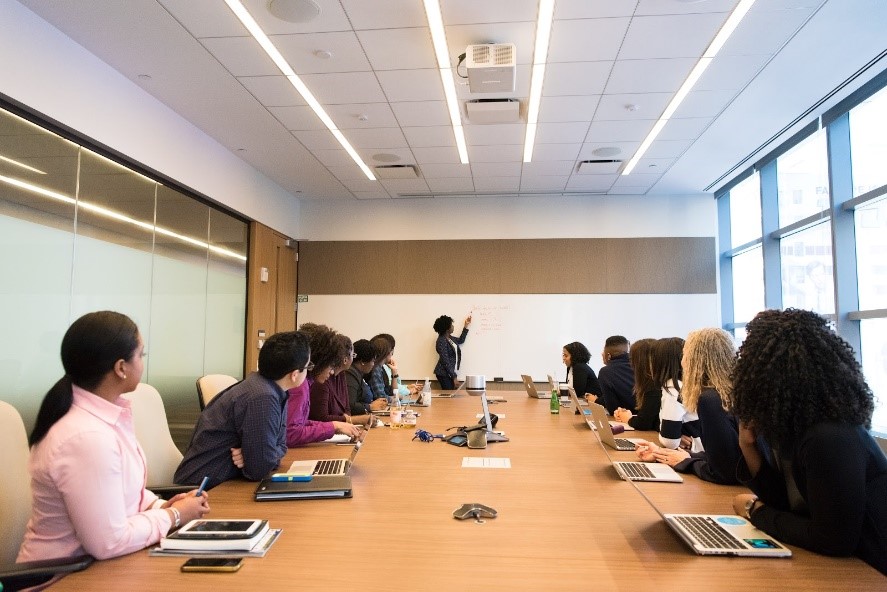 In my opinion, entrepreneurship seems to be one of those terms that we often hear without really knowing what it means. For those who can relate to this, let me give you a little help. Entrepreneurship is defined as the creation of economic activity to achieve a goal, the primary result of which is the creation of value.
Now that we have a better understanding of the concept, what about female entrepreneurship? It can be defined as the creation and development of economic activities specifically by women. Whether it is for personal or professional reasons such as self-fulfillment, better work-life balance, or economic reasons such as seeking a higher income, more and more women are choosing to trade their 9 to 5 jobs to become an entrepreneur.
According to the World Bank's data, it is recognized globally that one in three businesses is owned by a woman. In Canada, many women-owned businesses operate primarily in service sectors such as hospitality, tourism, retail, and food services.
Exploring Entrepreneurship
For as long as I can remember, entrepreneurship has always been something I have been aspiring to do even before I was able to define the concept. Having been raised by an ambitious, busy mother who has run several small businesses, I developed my personality from the example my mother set as a female role model who is entrepreneurial and an independent woman, which probably explains why I chose to study at a business school.
As a teenager, when I had my first project ideas, although I was far from imagining the issues of women in entrepreneurship, I was at ease with the idea of living in an ever-changing world. As I grew up and met female entrepreneurs along the way, including some friends who have chosen this path, I really became aware of the realities of female entrepreneurship. This allowed me to:
Discover a rapidly developing environment shaped by important issues. One example is financing, which is still difficult for many female entrepreneurs to access. This is because women are sometimes seen as lacking in credibility , according to socio-cultural stereotypes which hinders their productivity.
Understand the importance of female entrepreneurship not only in addressing gender inequality, but also in terms of the benefits it brings for economic growth in various countries.
What Does Female Entrepreneurship Mean to Me Today?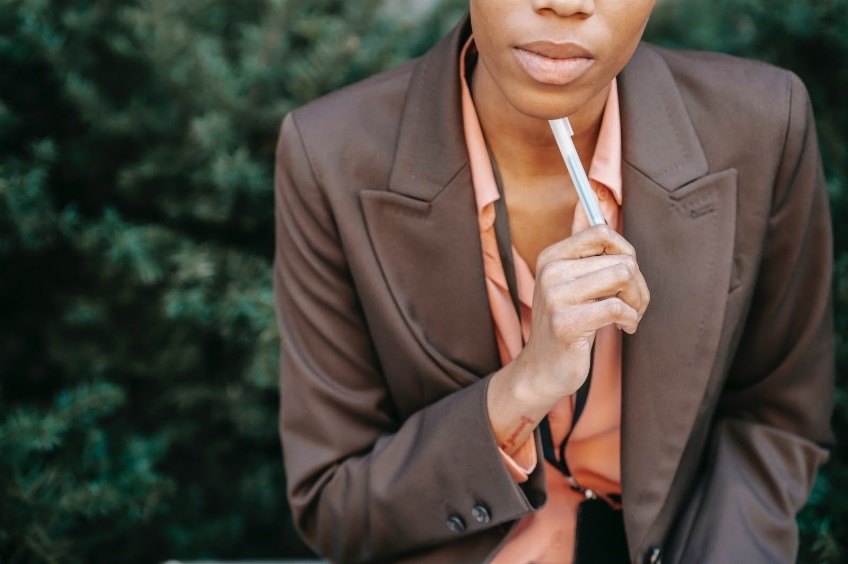 First of all, as a strong supporter of women in leadership, I see entrepreneurship as a way for women to assert themselves as leaders in order to prove their managerial abilities, and, therefore, to break down the clichés and stereotypes that have long influenced society.
Now that I am in the last year of my BCom program, I know that I am getting closer to the professional world, as well as my growing awareness of women's issues in the business world, especially in the field of entrepreneurship, which I intend to pursue one day.
Each graduate student would like to be able to get a chance to apply what they've learned and succeed in their careers. It is important that career opportunities remain equal for each and every one of us.
I see women in entrepreneurship as a source of opportunity that women can largely benefit from if they are given the necessary tools to do so. This is a developing sector where women still face inequalities that need to be addressed in order for them to reach their full potential. With global awareness to foster change, and the increasing development of community groups that support female entrepreneurs, this may be the beginning of a promising change. At least, that is what we are hoping for!