Student Guide for Writing Virtual Exams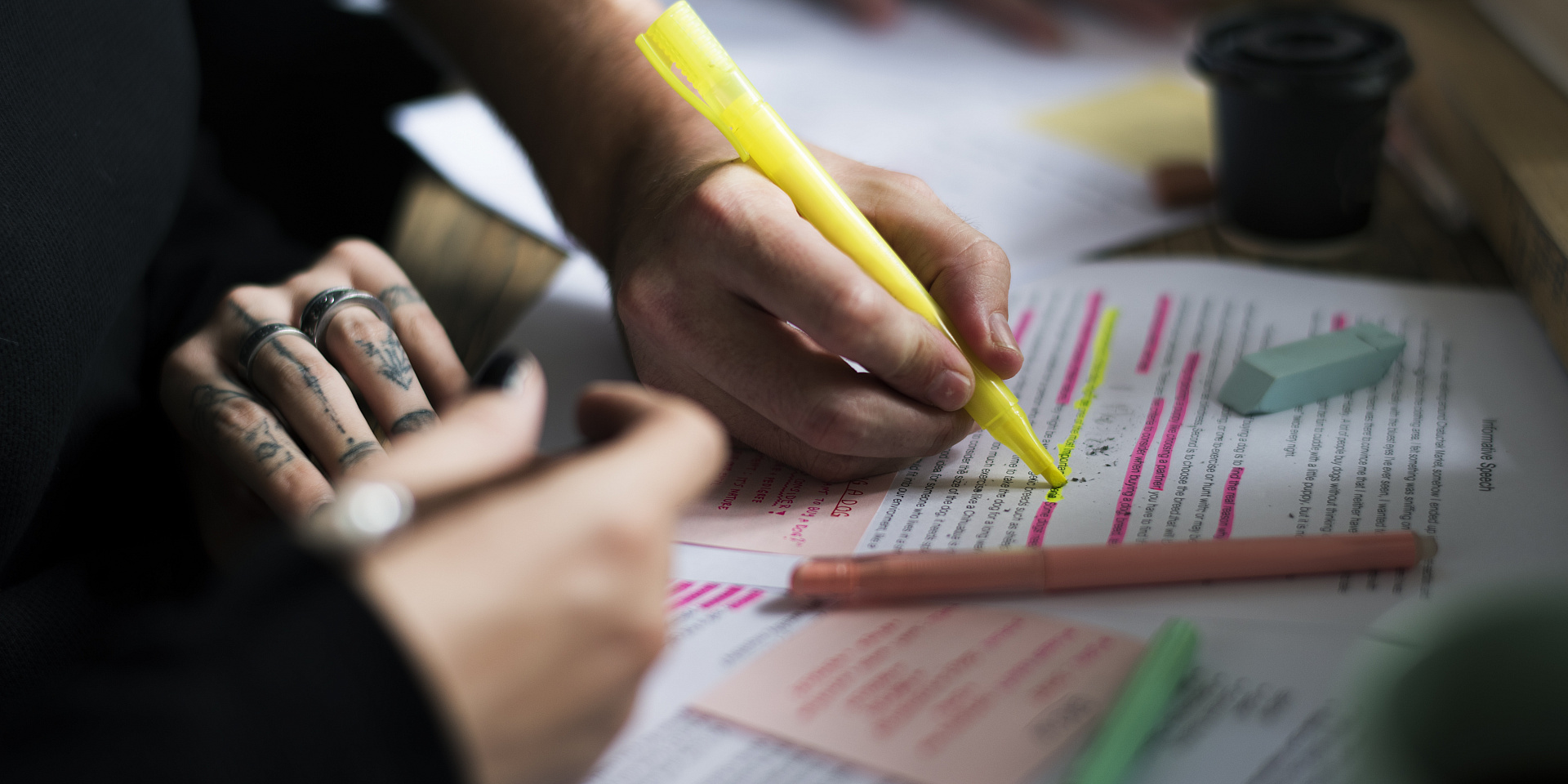 by Jack Jones Website ›
4th-year BCom, Marketing
For many Canadian university students, the first fully-online fall semester is coming to an end, which means that it is time to write virtual exams. With exams right around the corner, I wanted to share my guide to writing online exams with my top five exam tips that have shaped my university exam career, which I think can also be valuable to you.
1. Eating Well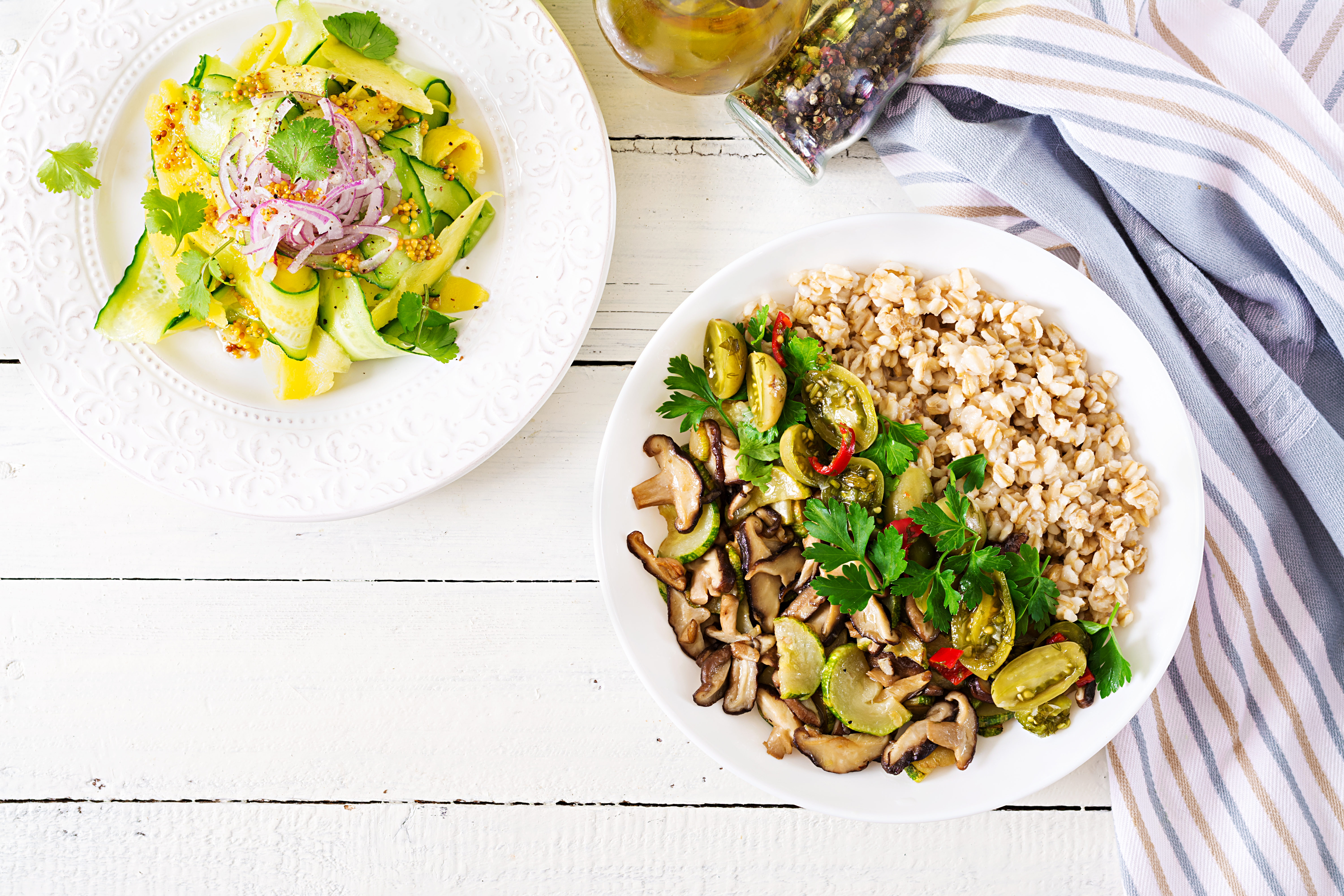 My number one tip is to eat well because it's so important to be well-nourished come time for exam day. Personally, I like to start my day with a healthy breakfast that includes foods like oats and toast. Consuming oats provides you with lots of energy because your stomach takes more time to digest. Throughout the day I'm grabbing dried fruit bars or chopping up vegetables to keep me energized until supper. For supper, it's important to have a complete meal along with a source of protein in order to stay fuelled while studying in the evening.
I've sourced plenty of delicious recipes this semester from The College Vegetarian Cookbook. For more recipes check out the Grateful Grazer blog!
2. Getting Enough Sleep
University students are notorious for being sleep deprived. More and more students nowadays suffer from poor sleep quality, and their success in school is oftentimes hindered because of it. In my opinion, university students should aim to sleep 8 hours per night, for at least 3 consecutive days, leading into a final exam; I call it "getting into the routine". I have been successful in many courses because I had chosen to sleep over additional hours of studying. It has allowed me to feel better, be more focused, and be more productive every day leading into my final exams.
3. Taking Breaks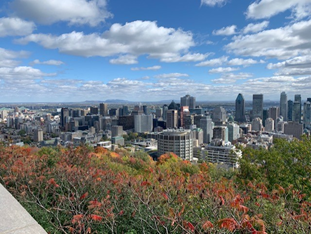 Especially now during the pandemic, taking breaks is so important because we all spend way too much time sitting down and glued to a screen. My breaks often consist of going for walks, playing video games, or listening to podcasts. Going for walks and listening to a podcast takes me away from the screens I spend so much time on. My eyes are able to rest and I can get out of the home office. I also enjoy playing video games because there are no rules, and an online experience is a great stress-free break activity. The duration of breaks should be considered prior to taking a break so that you can ensure that all of your studying gets done. I typically go for walks on bright sunny days and take plenty of photos, which you can find on my Instagram.
4. Having A Clean Workspace
For me, having an organized workspace means removing all dishes and drinkware by the end of the day. Dishes and glasses take up, what I like to call, "prime desk real-estate". I can't have that when I have lots of tasks to complete, plus, there is nothing better than starting your day with a clean workspace. For anyone other than me, having a clean workspace could mean making sure that all of your tools and your documents are organized. Not being able to find a tool or document can mean that you are not getting the most out of precious study time leading up to your exam.
5. Upgrading Your Office or Study Room
This semester my studies have been enhanced with the help of some office upgrades. Installing a secondary monitor was my first upgrade and has helped me to become more organized. I feel strongly about having an additional screen because it can truly enhance your efficiency when studying. It allows me to clearly display multiple documents and lectures at once. Another office upgrade that I have physically benefited from is my office chair. Seeing as I spend so much time sitting down and doing work on my computer, I thought that I should value my posture and purchase a comfortable office chair to get me through long hours of studying.
All-in-all, these are the five tips that I hope will bring you the most success for all of your exams this semester. Best of luck!