Opportunities for Startup Businesses at uOttawa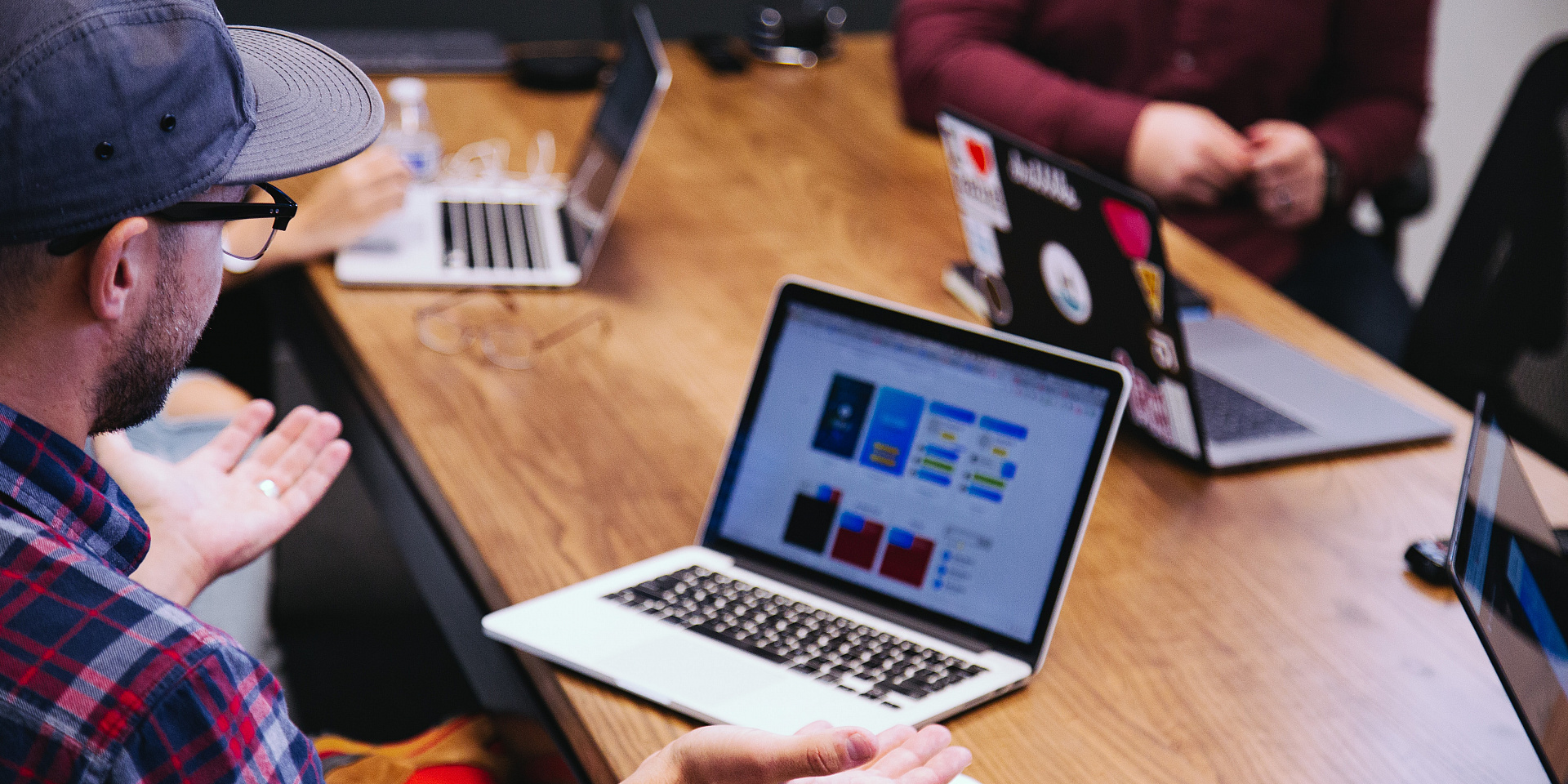 by Adam Czach
4th-year BCom, Marketing
Since the beginning of my undergraduate studies, I have been immersed in entrepreneurship activities at the University of Ottawa, and over the years, I have been excited to see startup culture growing on campus. After participating in Startup Garage's 2018 summer cohort at the uOttawa Entrepreneurship Hub (eHub), I have been impressed by the number of innovative ideas produced on campus and have been further motivated to collaborate with uOttawa students and alumni.
The University of Ottawa's eHub and Startup Garage programs have been a great tool that has helped me cultivate my entrepreneurial spirit and grow my previous and current startups. The Makerspace Lab and eHub in the STEM building offer a space where aspiring entrepreneurs can collaborate and network with fellow students on campus.
Throughout my undergraduate studies, I have been fortunate enough to have been given a wide array of startup opportunities including working at an artificial intelligence focused startup and launching an e-commerce platform.
My Most Recent Startup Experience
I am currently working on an education technology startup called The GlobalPass. The GlobalPass is a web application that allows students to discover and easily apply to universities all over the world. We assist students in finding schools that fit their needs, financial goals, and academic interests. Additionally, the GlobalPass matches students with hundreds of scholarship opportunities and provides marginalized students with access to funding options.
Coming to Canada (or any country for that matter) for school can be daunting, and The GlobalPass aims to make it easier by providing professional Visa support as well as discovering affordable student housing.
Overall, The GlobalPass connects students to international opportunities and gets them settled into the new country they are exploring with visa, community information, and mentorship.
The Opportunities on Campus
From my experience, I have found that entrepreneurs can greatly benefit from collaborating with peers in the startup community so if you are interested in starting a company, I strongly encourage you to explore and take advantage of all uOttawa resources during your degree. Telfer and the uOttawa eHub have plenty of mentors and founders willing to brainstorm ideas and help get you started.
If you are interested in The GlobalPass, education technology, or would like to see how your institution can benefit from working with our technology, feel free to reach out to me.