How I Got An Internship In My First Year Of University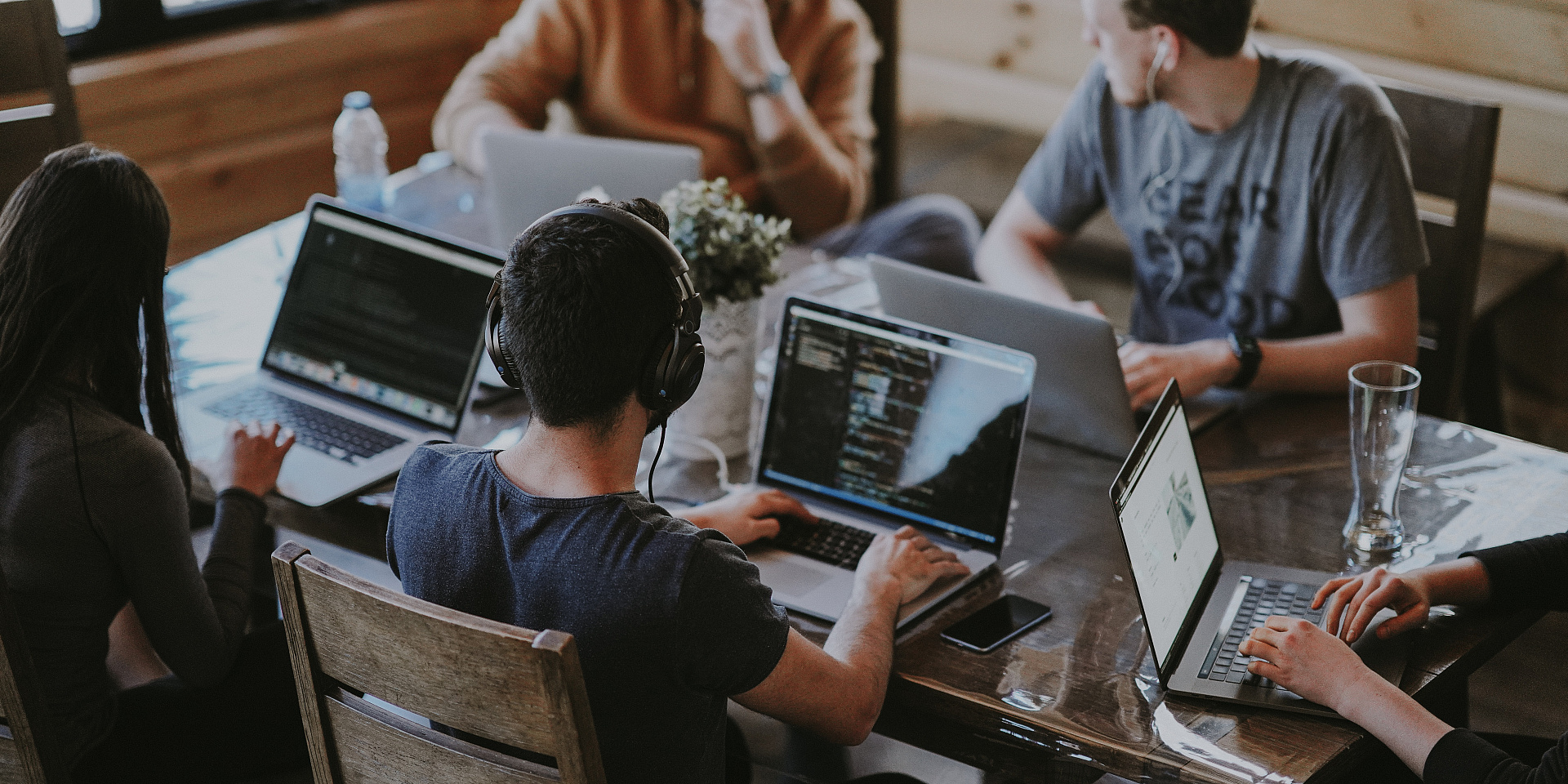 by Daniel Folz
3rd year BCom student, Marketing
Unsure of what you want out of your business degree, but know you have an interest in the field? Those are some shoes I think many people wear well through their undergraduate studies. That is exactly where I was in my first year. In my own experience, an early internship helped me better understand the world of business I was getting into and narrow down my own career path.
So, how did I get an internship out of my first year in university? In all honesty, I believe it was a perfect mix of initiative and luck. Here are the three main factors I believe allowed me to get an early internship:
1. Educating Myself
Before the start of my first semester, I knew that I wanted to make the most out of my experience at the Telfer School of Management. This could be fulfilled in a few different ways, whether through utilising school resources for entrepreneur-related ventures or in the search for new opportunities such as getting a well-paying job.
I had previously taken business courses in high school, but I further educated myself by reading books on business and human psychology. This knowledge gave me confidence for when I would start meeting people in university and in the business world.
2. Getting Involved
In my first semester, in my search for opportunities, I began to look at the Telfer student clubs. I met the Telfer Entrepreneurs' Club (TECDE) President at the time, Ned Tighe, and VP Marketing, Aveen Habib, at a Telfer networking event, who introduced me to the club. I was later lucky enough to be chosen as their first-year representative as part of the club's executive team.
Joining TECDE allowed me to gain a better understanding of the variety of events that are open to students at Telfer, as well as get closer to students with more experience than me. I believe that it also played an important role in establishing my credibility when later applying for jobs.
3. Networking
Throughout the school year, I networked. Actually, I got to know people. I enjoyed meeting new people at several events throughout the school year. These included school-hosted job fairs, Telfer Career Centre workshops, and club events such as downtown office tours.
It was at one of these office tours at an Ottawa-based technology company called Klipfolio that I met Robert Shapiro, their head of Human Resources. After the tour was over, I asked if we could meet for lunch sometime, and he agreed. I was thrilled that he let me take up a bit of his time to learn more about him and the company. He soon told me about an opening that had not yet been posted on their website. After preparing a data analytics-related project, I was granted an interview and soon achieved what I longed for: an internship position.
So, there's my take: if you make sure to educate yourself ahead of time, get involved with the university and take advantage of networking opportunities, you too could be on your way into an internship position. With these steps, you're giving yourself an excellent shot and will get a head start on determining your desired career path.