Register Today: MBA or MHA Information Session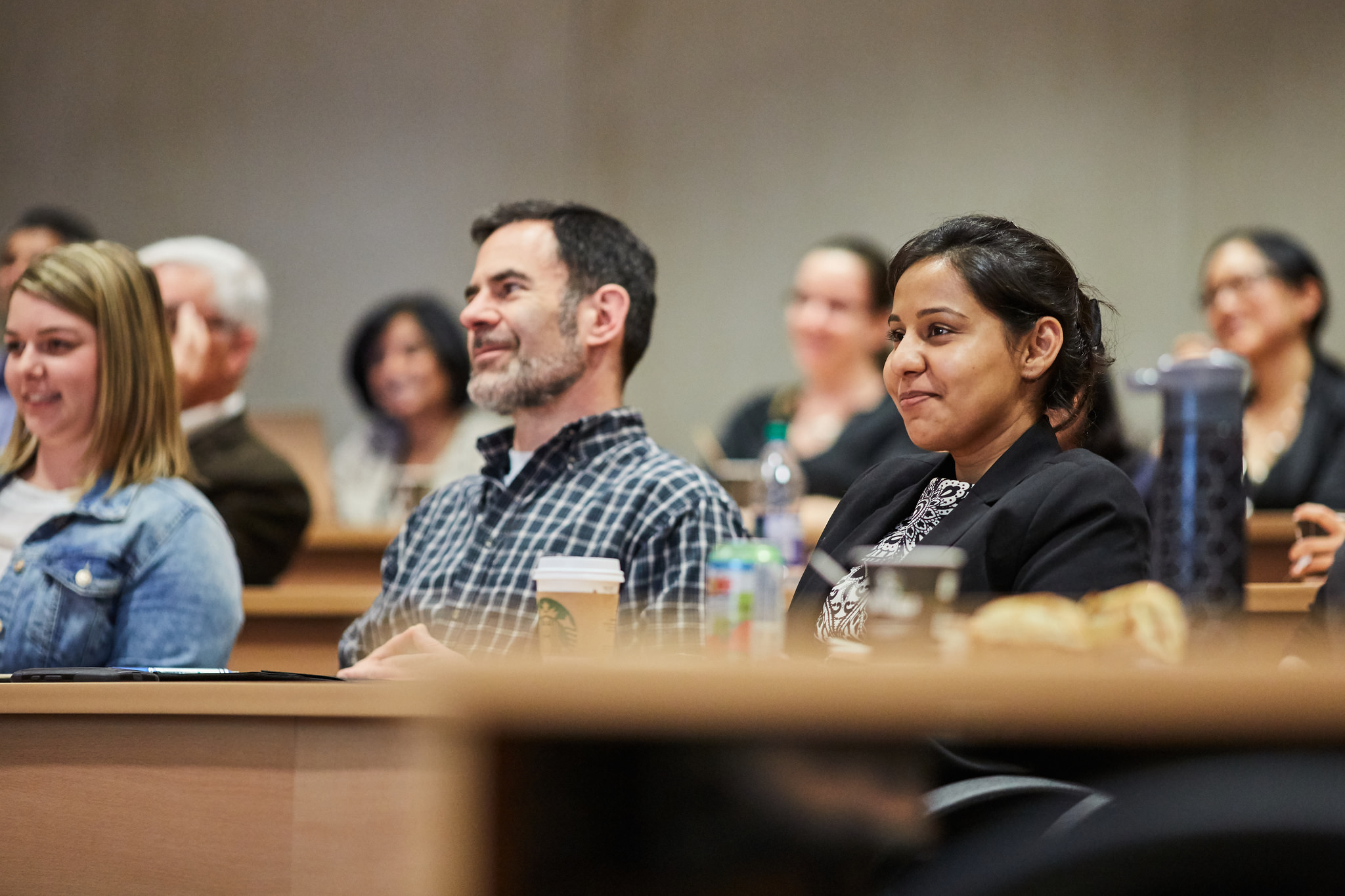 Have you been considering pursuing a Telfer MBA or MHA degree? The Telfer School of Management is holding an information session for each Masters program this month. If you would like to learn more about the programs, attend an upcoming session to interact with professors and ask one-on-one questions about the program.
What is the value of a Master's Degree?
Both the MBA and MHA programs provide value through a personalized, hands-on, and connected learning experience. Each of the classes are small and engaging, which provides the opportunity to work closely with your peers, and learn from your professors in a multicultural environment. Our masters programs can enable you to build competencies, grow your career, and establish valuable, long-lasting connections, all while being located in the heart of the Canadian G7 capital.
Why take your MBA at the Telfer School of Management?
Internationally recognized Triple Crown Accreditation
Why complete the MHA at the Telfer School of Management?
Determine if these Telfer programs are the right fit for you today.