How Resumé Critiques Have Transformed the Way I Apply for Jobs Forever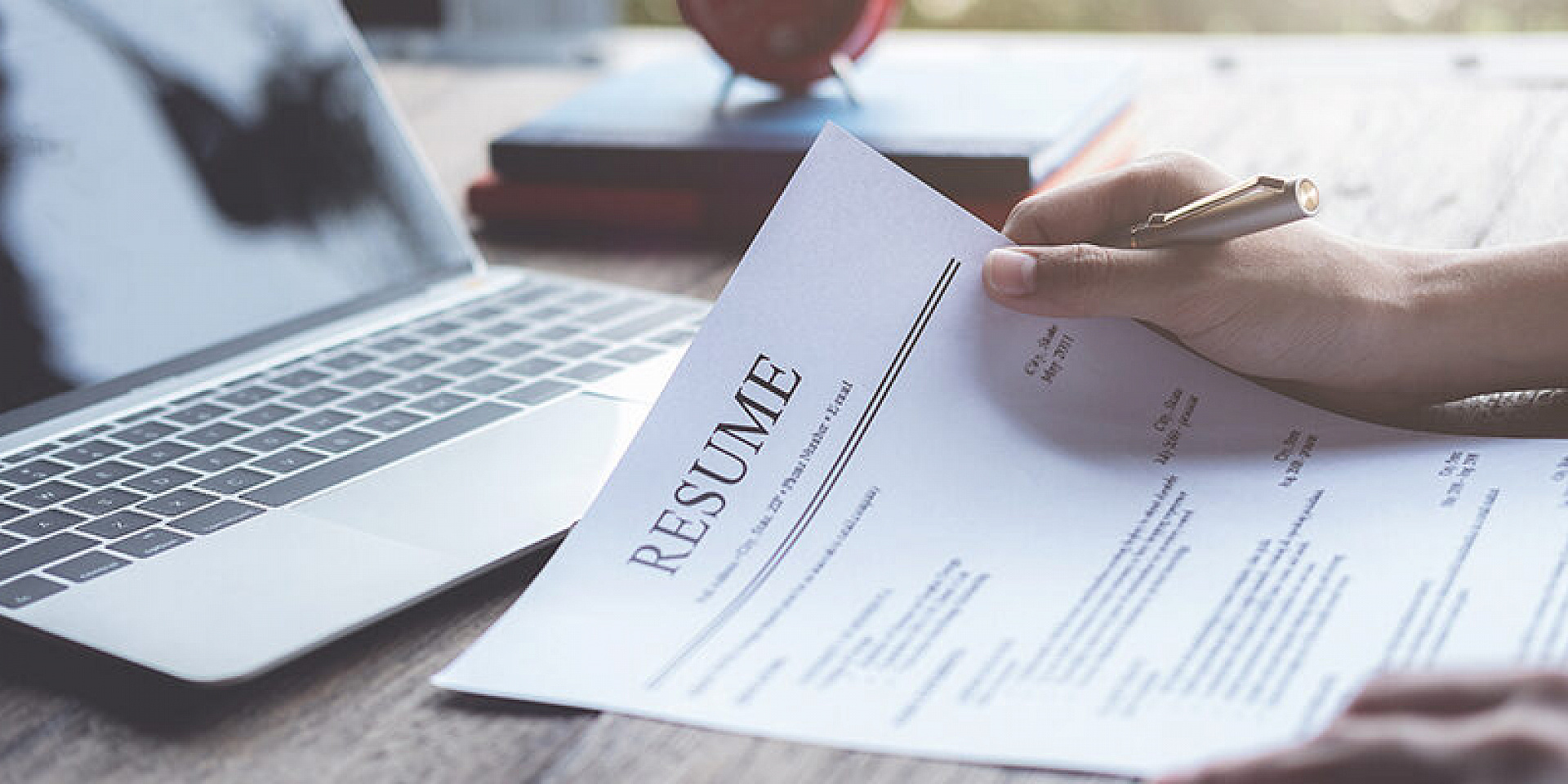 by Dogukan Yildirim
3rd-Year Student in Finance
Do you always tailor your application before applying? Do you always get a positive response from the employer? If you have answered "no", "rarely" or "never" to these questions, do not fear and keep reading. In this article, I'm sharing with you my experience as a user of the resumé critique appointments offered by the Telfer Career Centre.
Pay. Attention. To details.
The quality of the language used in your resumé reflects your quality as a candidate. Think about it. The most common skills listed by candidates are: 1) attention to details; and 2) written communication skills. Sadly, many students contradict their own claims with a ton of grammatical errors, avoidable typos, and format inconsistencies. After my first résumé critique, my resumé was full of red ink because of such minor mistakes. Minor mistakes that could have cost me job offers! I understood then how crucial those seemingly minor details are from an employer's perspective. Besides, there are so many tools out there that can help you! Just make sure you use them! And resumé critiques at the Telfer Career Centre address this issue.
Be specific
Many candidates describe their accomplishments and professional experience in very generic terms, or simply provide a list of their main responsibilities, without emphasizing their specific skills. "Helped customers" is not that convincing. "Practiced active listening and assisted 100+ clients daily in both official languages, providing them with appropriate, customized solutions" is way better. Resumé critiques will teach you how to craft powerful content like this.
Tailor. Tailor. Tailor.
Remember that every position has its own requirements. Your resumé might describe your skills very well, but if you do not meet the specific requirements listed on the posting, you might be rejected even though you are the perfect candidate. Try first to understand the required qualifications, and then adapt your resumé accordingly. The Telfer Career Centre offers a special type of appointment to help you in that regard: Resumé tailoring for a specific job posting.
Provide evidence
As students, we often tend to describe our skills in loose terms: ambitious, team-focused, detail-oriented, punctual, etc. Can employers simply take our word for it without further proof? Of course not! Adding claims like these on your resumé without substantiating them is a waste of space… And a missed opportunity! Support what you claim with tangible examples. If you don't, you competitors will (and be hired in your place). You want to present yourself as a team leader? Wonderful! Use action verbs such as led, conducted, coached, trained, oversaw, and initiated, and make sure to provide context and specifics (for example, the number of trainees you were supervising). The resumé critiques offered at the Telfer Career Centre also focus on these writing techniques.
Use your Career Centre
Unfortunately, some Telfer students do not take advantage of the resumé critiques offered by their Career Centre. Is there a job opportunity you really want to apply for? Book a resumé critique with the Professional Development Coordinator at the Telfer Career Centre through Career Launch. Trust me: this will change forever (and for the better) the way you apply for jobs, now and in the future.