Humans of Telfer – Rivetha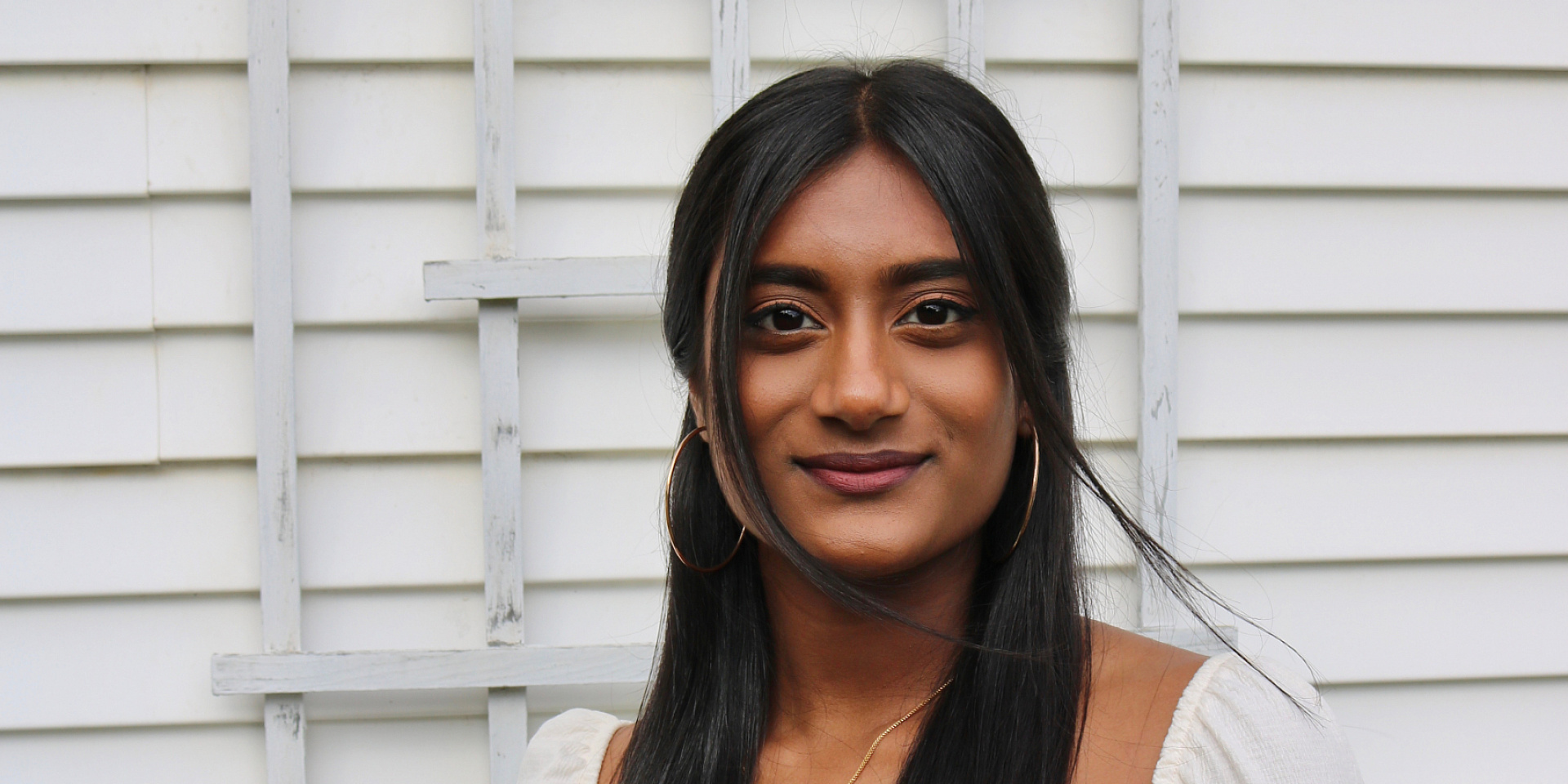 "Don't chase people. Be yourself, do your own thing, and work hard.
The right people – the ones who really belong in your life – will come to you. And stay."
― Will Smith
What do you like most about Telfer?
"What I like about Telfer is that there is always something going on. Since my first year, I have noticed that there is always a fair for student clubs, a gala, or a networking event on the calendar. I love Telfer because of the opportunities to learn and make new connections and friends. I appreciate the fact that I can constantly improve as a person."
How did you decide what career you would like?
"The first time I realized I wanted to go into accounting was when I attended a conference by CPA Ontario in high school. I had the opportunity to speak with CPA Professionals, and I realized that accounting does not have to be a 9-5 desk job. Being a CPA, you get to travel to talk to various clients and you have the option to work wherever you want, whenever you want."
What has been your biggest challenge so far?
"Managing all my tasks has been my biggest challenge so far in my academic career. I am currently the VP of Events for the Telfer Accounting Club and a Speaker Coordinator for Legacy Canada, a project under Enactus uOttawa. Having a leadership role in two student clubs, studying full time, and working part time, sometimes it can get overwhelming. But I could not drop anything to reduce my workload. The clubs I am in are amazing, and I love them both. That is one of the great things about Telfer: there are so many great extracurriculars to choose from that it is difficult to leave once you are involved."
– Rivetha Kandeepan, 2nd-year Accounting Student
Inspired by Brandon Stanton's Humans of New York, this weekly feature of the Telfer Career Blog will contain photography of individuals from the Telfer School of Management community and a corresponding narrative that gives us a glimpse into their lives.