Towards A More Effective Way to Manage IT Projects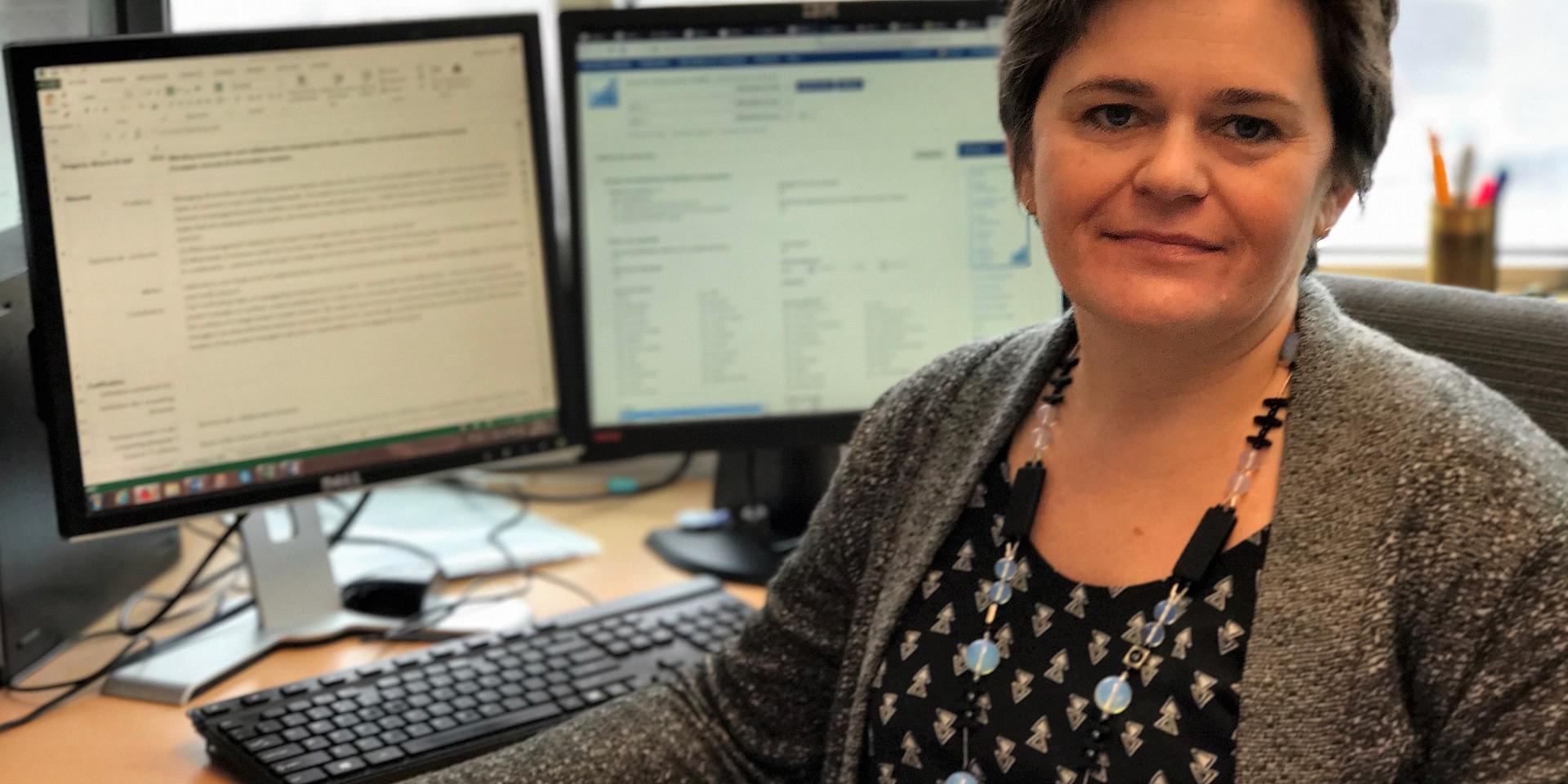 The challenges of IT Project Management
Despite decades of research dedicated to better understanding IT project management and identifying more effective ways to manage IT projects, many of these organizational systems still fail today.
Take for example the case of project Phoenix, a payroll processing system for Canadian federal government employees. "According to observers, the famous Phoenix Project failure can be attributed to problems related to project management and the implementation process rather than simply to technical issues," explains Muriel Mignerat, an Associate Professor at the Telfer School of Management at the University of Ottawa.
Studies in the field of project management have shown that project managers often face challenges navigating the competing demands of projects.
What's the research about?
To better understand the nature of competing demands that IT project managers face, professors Muriel Mignerat (Telfer School of Management) and Suzanne Rivard (HEC Montréal) have launched a research project entitled "Vers une gestion efficace des exigences contradictoires dans les projets de technologies de l'information". The two researchers have received a prestigious Insight grant from the Social Sciences and Humanities Research Council (SSHRC).
"Our goals are to identify the competing demands that often exist in IT project management and understand how and if these problems can be resolved. We will also examine if these resolutions may actually lead to successful IT projects," says Professor Mignerat, the lead researcher.
By doing so, Professor Mignerat and her research collaborator hope to:
prepare an overview of the challenges at every stage and every level of IT project management; and
propose concrete actions that IT project managers can take to resolve seemingly problematic situations, by highlighting their positive potential.
Who gains?
The results will help advance knowledge in the field of project management and propose concrete solutions for practitioners. Ultimately, the research insights can help managers improve the efficiency and effectiveness of IT projects. The researchers will share their insights with the non-academic community through:
---
The Telfer School of Management is committed to developing cutting-edge research in a variety of topics in management. As our faculty continues fostering research excellence, the Telfer School community and partners also benefit from valuable insights with impact. Over the next weeks, we will give an overview of the eight research projects that received the prestigious SSHRC Insight Grant in 2018. Learn more about how to apply for a SSHRC Insight Grant.