Telfer Emerging Researcher Award 2021 — Antoine Sauré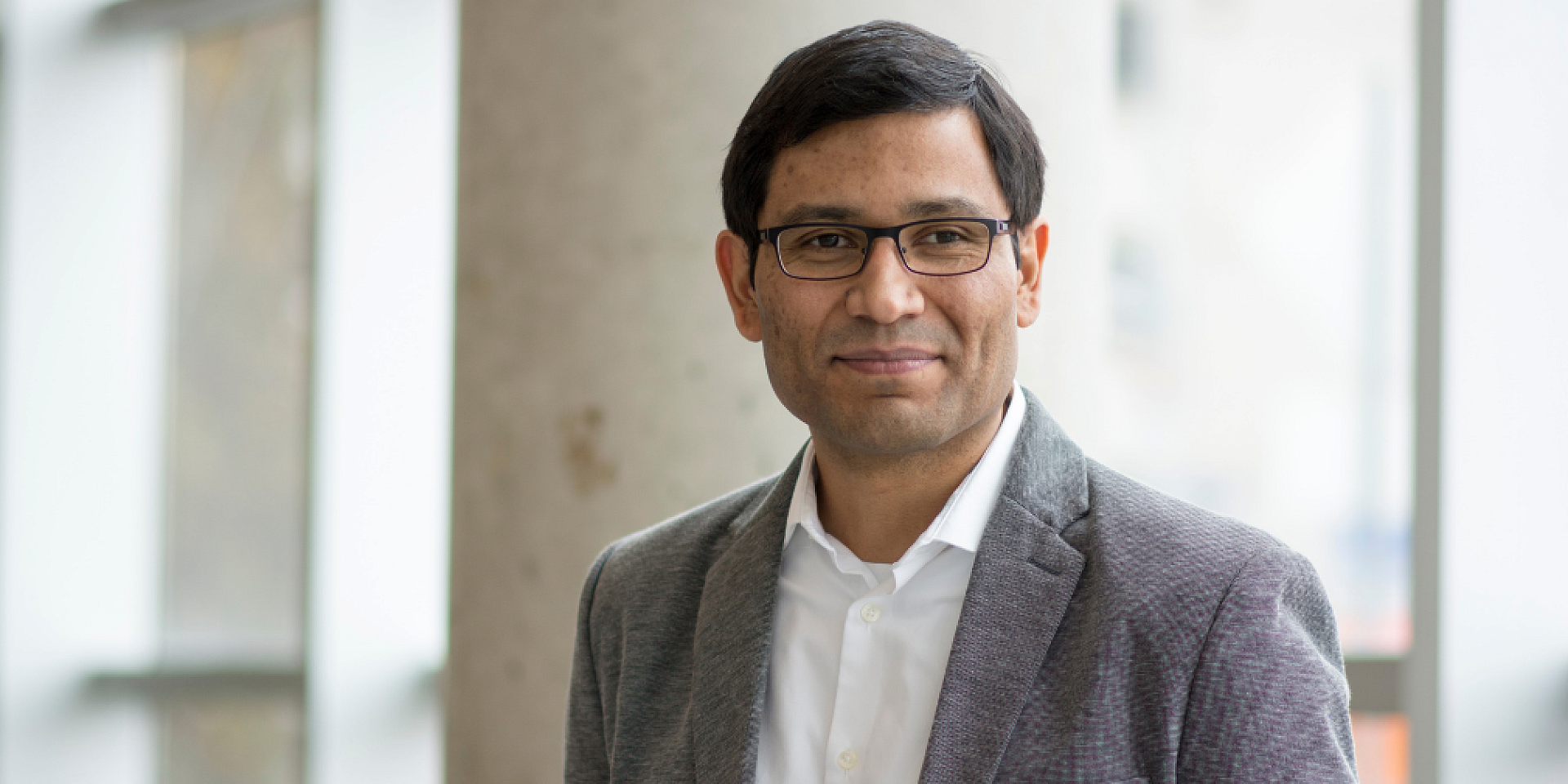 The Telfer School of Management is pleased to announce that Professor Antoine Sauré is the recipient of the 2021 Emerging Researcher Award, for his tremendous research contributions and outstanding potential to make an impact on health care management research and practice. The award recognizes Telfer faculty members in the early stages of their careers on a path to research excellence.
Sauré joined Telfer in 2016 as part of the Business Analytics and Information Systems group and has rapidly established himself as an outstanding researcher. He has developed valuable collaborations with key stakeholders like BC Cancer, the Ottawa Hospital and other local tertiary care institutions. He has also developed many fruitful collaborations with other Telfer researchers.
Sauré's expertise in advanced capacity planning and scheduling techniques addresses key challenges in health care delivery. Among his most recent projects is a collaboration with the Ottawa Hospital during the pandemic to ensure the adequate allocation of personal protective equipment, to maintain supplies and surgical procedure scheduling. Other projects include addressing resource allocation in disaster relief operations, managing ICU admissions and scheduling home dialysis visit.
Sauré has secured research funding from various agencies, including NSERC and the NRC. Since 2016, he has contributed to many peer-reviewed publications in top ranking journals like Transportation Research Part E, the European Journal of Operational Research and Decision Support Systems.
His research expertise is also benefiting student trainees at all levels, including postdoctoral fellows, doctoral students and undergraduate students in the uOttawa UROP program. Among them is Vusal Babashov, the first student to graduate from the Telfer PhD program in 2021.
In recognition of his exceptional contributions to research and student mentorship, Telfer is thrilled to congratulate Professor Sauré on receiving the 2021 Emerging Researcher Award, a well-deserved achievement! Learn more about Professor Sauré's work.