Humans of Telfer - Samuel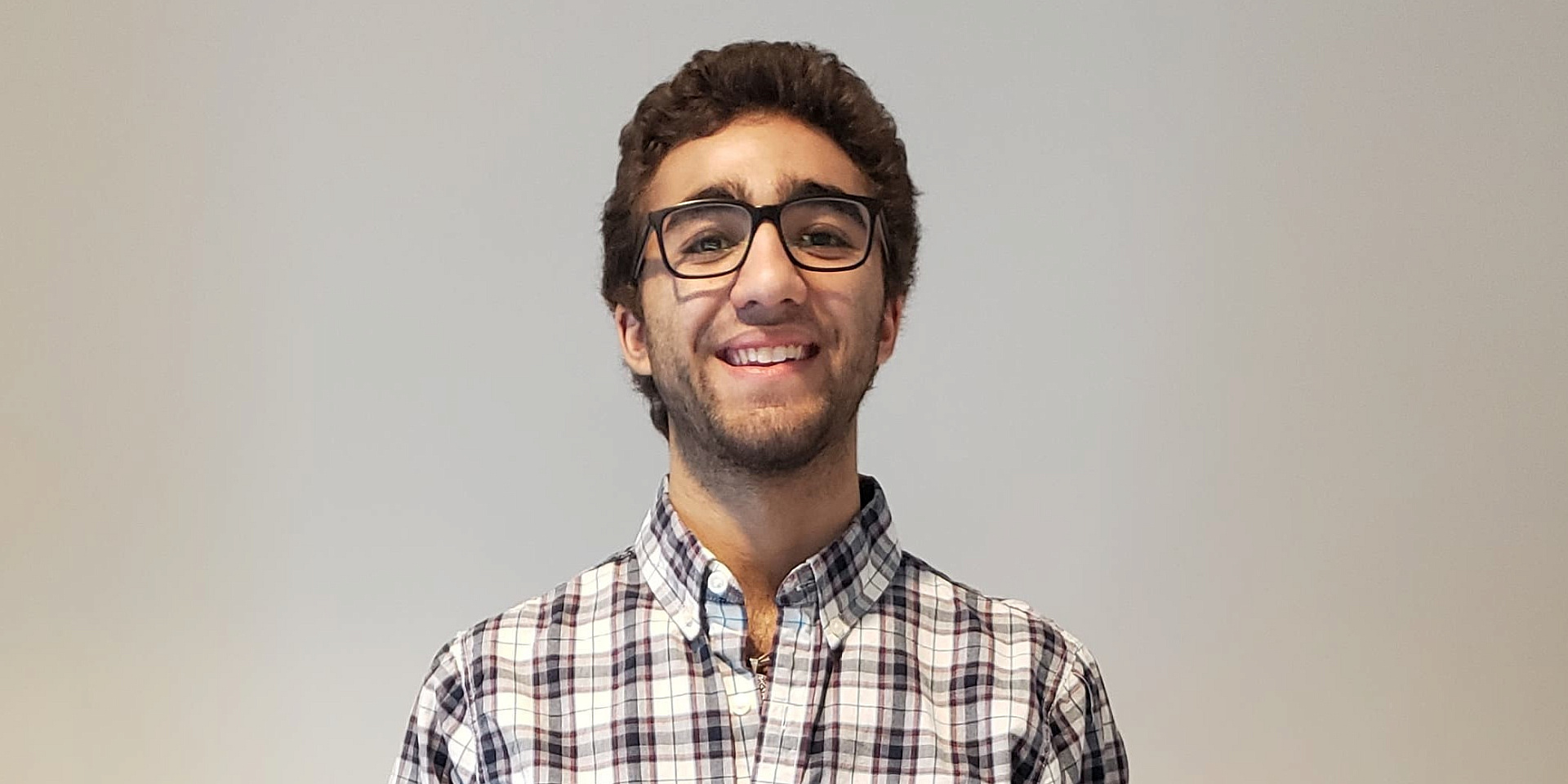 "I became a Telfer student over a year ago. During my first year, my main goal was to meet new people, focus on my studies, etc. In my second year, however, I started getting involved with the Telfer Student Council and various Telfer clubs, and assimilating further the content of my courses. This is what I would call "the Telfer experience". I think we should all remain open to the various opportunities offered to us.
Initially, I wanted to study Law. However, after participating to the Place à la jeunesse competition and finishing first in the Marketing category with my teammates, it became clear to me that Telfer was the obvious choice.
I deeply envy those who had the chance to live such beautiful experiences during their first year.
It was not the case for me. This is why, as the incoming Vice-president of Marketing at the Telfer Student Council, I wish to make it possible for all students to get engaged right at the beginning of their studies at Telfer. And I intend to achieve this through my upcoming integration ideas. "
– Samuel Benhamou, incoming Vice-president of Marketing, Telfer Student Council

Inspired by Brandon Stanton's Humans of New York, this weekly feature of the Telfer Career Blog will contain photography of individuals from the Telfer School of Management community and a corresponding narrative that gives us a glimpse into their lives.