Reem El Attar Tells a Story of Immigrants' Interpersonal Experiences in the Workplace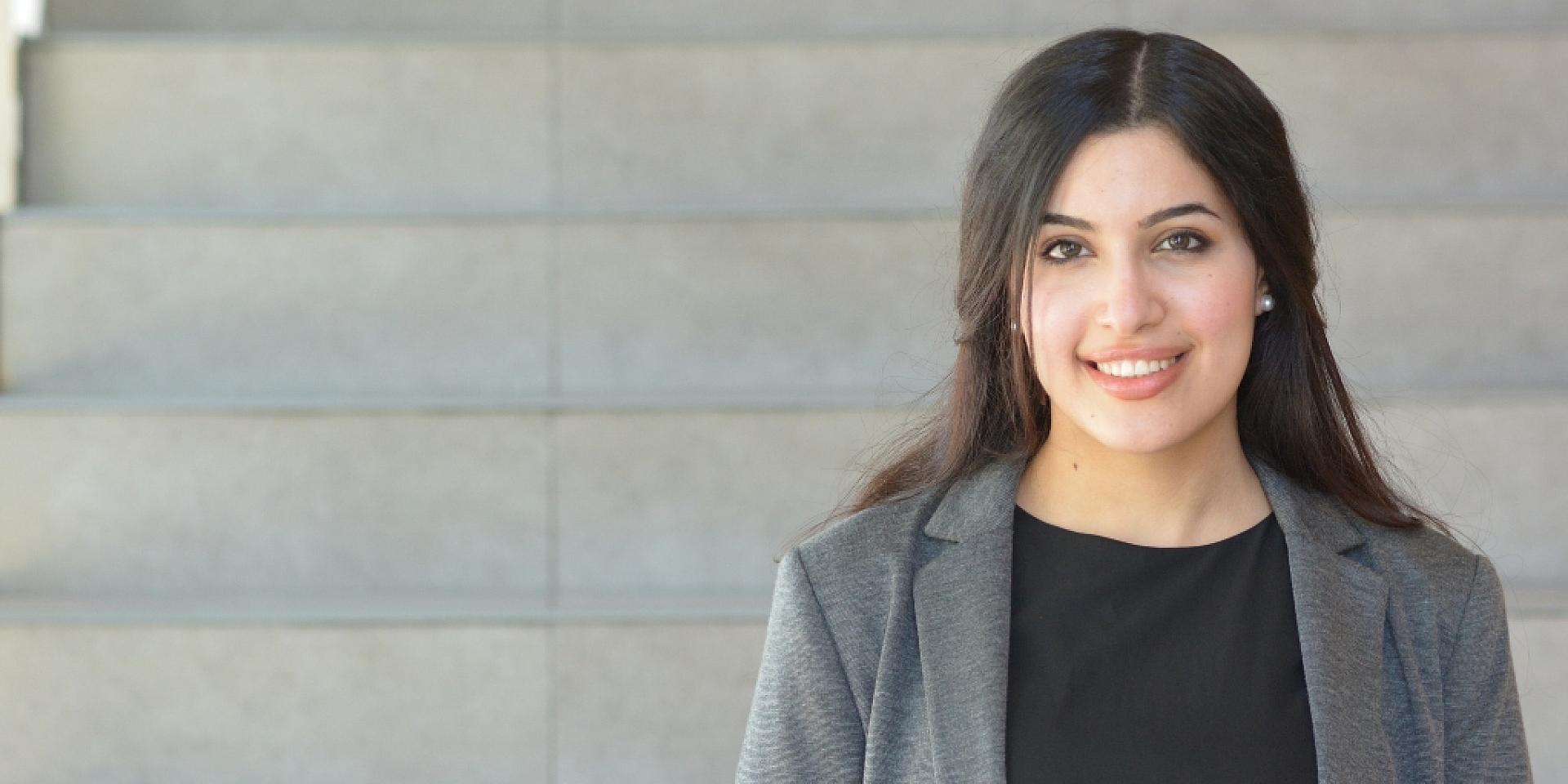 Despite initiatives to promote multiculturalism and inclusion in the workplace, immigrants indicate that they often face a lot of discrimination. In the workplace, for example, they often experience acts of incivilities and other negative interpersonal interactions. Researchers still know very little about how these interpersonal experiences can impact immigrants' well-being in the workplace.
Reem El Attar, a student in the M.Sc. program at the Telfer School of Management, wanted to uncover this research gap in her thesis. In a short video, she explains how negative interpersonal interactions in the workplace may affect immigrants' long-term well-being. Reem's research is funded by the Joseph-Armand Bombardier Canada Graduate Scholarship Master's Program.
Video credits: Produced by Anas Abdaljawwad
"I find it very rewarding to know that my research can potentially make a difference and improve the wellbeing of visible minority immigrants," explains Reem.
Learn more about the M.Sc. in Management at the Telfer School.