Properly Managed Traditions: A Vital Foundation for the Family Business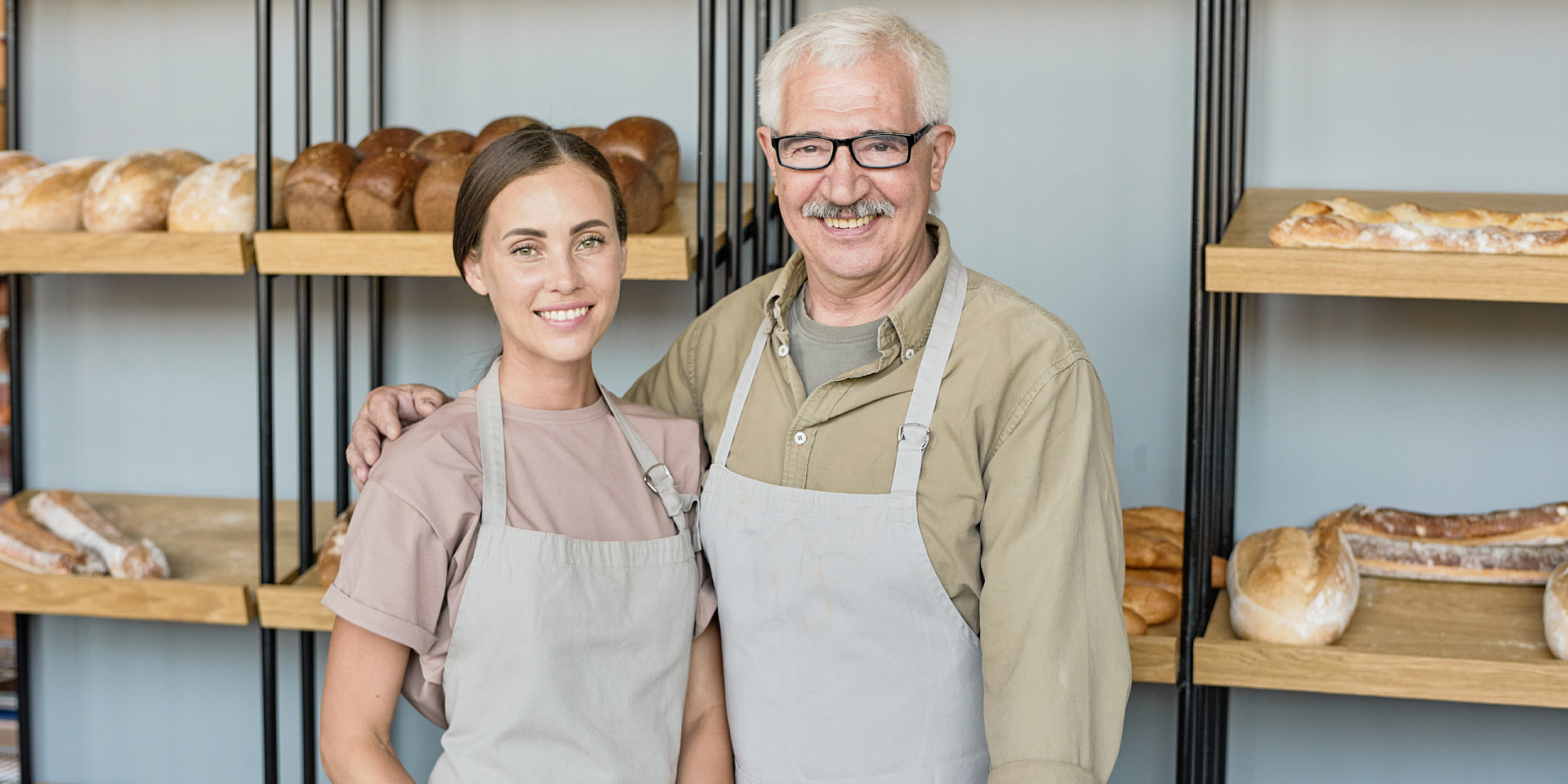 Family businesses pass more than ownership to the next generation – they also pass on traditions. And better management of these traditions can help family enterprises address two of their fundamental tensions: the need to modernize the business and the need to honour the founder's vision.
Early studies suggested that traditions were an impediment to change because they burdened the family business with history. For instance, traditions could make family businesses risk-averse and less innovative because the preservation of the status quo trumps anything else.
However, as explained in a recently published article in The Conversation – co-authored by Peter Jaskiewicz, Telfer's University Research Chair in Enduring Entrepreneurship – family firms shouldn't be so quick to cast traditions aside. To explain the importance of traditions, the article weaves in examples from Greek folklore, using the famous stories of Theseus' Paradox and Sophocles' account of Oedipus. Parallels to the hit HBO series Succession are also made to explain how traditions can help and harm the family firm.
The article – adapted from an earlier paper published in Family Business Review – proposes that traditions shouldn't be thrown out of the firm, nor rigidly enforced, but instead reinterpreted by the next generation. One way this can be done is through collective remembering: when senior family members share stories about past achievements and discuss their meaning with the next generation, they co-create narratives that are relevant to both generations. Another way is by retaining the structural elements of traditions — the rituals —but continually updating them to be relevant in today's world.
It is through this rebuilding and reinterpreting of traditions that senior and next generation family members learn to better work together for the benefit of the family firm. Telfer's new Family Enterprise Legacy Institute (FELI) – of which Jaskiewicz is the inaugural Director – encourages and supports these relationships, working directly with family enterprises to help them evolve while maintaining their authentic identity and traditions. Knowledge gained and applied leads to more family enterprises enduring from generation to generation – leading to a stronger Canadian economy.
---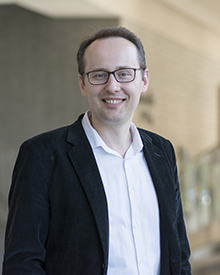 Peter Jaskiewicz is the inaugural Director of the Family Enterprise Legacy Institute (FELI), as well as full professor of family business at the Telfer School of Management where he holds the University Research Chair in Enduring Entrepreneurship. He is also the co-author of new book, Enabling Next Generation Legacies: 35 Questions that Next Generation Members in Enterprising Families Ask.
Peter's research on family business has received numerous awards and were considered among the most globally influential scholarship in 2013, 2015, and 2017. Peter has presented his research insights to members of the European Parliament, the European Commission, and employees of the United Nations. In addition, he has also worked with the federal government in Canada. His current research focuses on antecedents of transgenerational entrepreneurship and corporate reputation in family and founder firms. Moreover, Peter researches organizational outcomes of entrepreneurial legacies, managerial pay dispersion, and family dynamics in these firms.