uOttawa does it again at the 2021 Enactus Canada Regional Exposition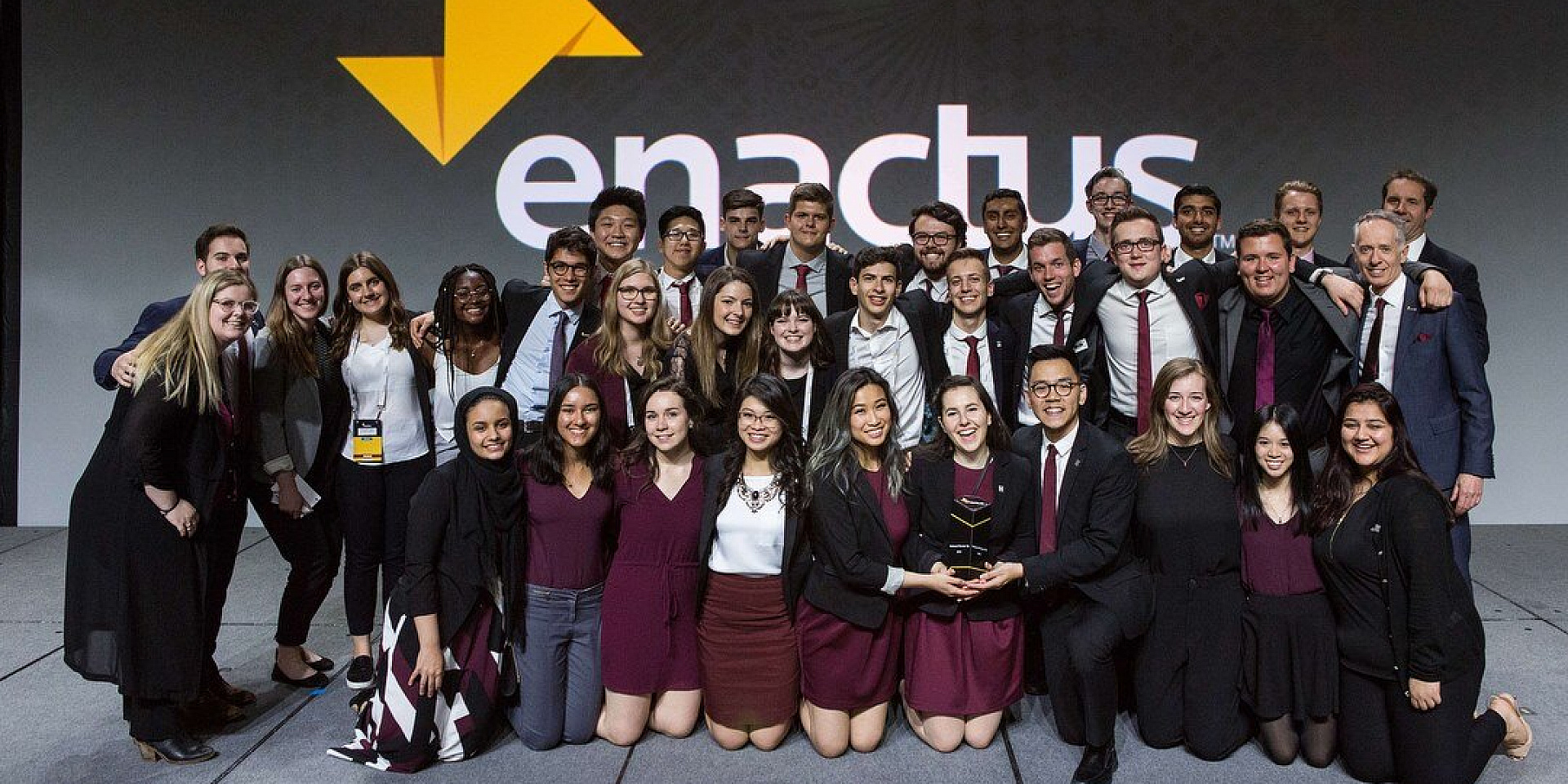 After taking home three titles in 2020, the Enactus uOttawa team has again distinguished itself at the 2021 Enactus Central Canada Regionals competition. The uOttawa chapter has been awarded Central Canada Regional Champion titles in all three competition pools they competed in. They also brought home the coveted Best Project Idea all pools combined at the Scotiabank Climate Action Challenge.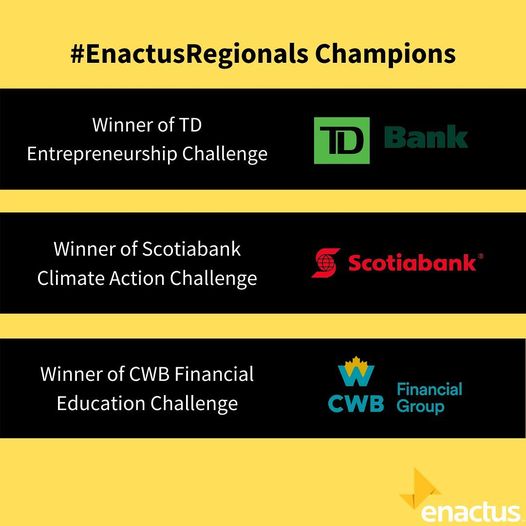 "I'm happy to say that we had a very successful run at the competition.," stated Carter Barrett, President of Enactus uOttawa and fourth-year student who is pursuing a BCom with a specialization in Management Information Systems and Analytics. "We placed first in our respective pools for all three challenges that we competed in and placed first in the country in the Scotiabank Climate Action Idea Pitch Competition with a new project idea. We will be continuing on to compete at the national level in all three challenges!"
"Enactus Regionals was a great opportunity to both celebrate our accomplishments and think of new ideas for future impact-driven work", added Alexander Parsan, first-year student in Accounting. He continued: "It was nice to work with some members of the team that you don't usually get to interact with."
With the competition being held remotely for the second year in a row, Catherine Gingras, second-year student in Marketing, explained how important the competition was this year for her given the online environment: "The Enactus Canada Regional competitions are really the cumulative moment of the year, especially this year since we were working remotely the whole time. This is where we realize that all the efforts made from May to March are worth it, by the impact we created through reducing greenhouse gas emissions or by providing financial education for youth."
The social entrepreneurship club Regional Champions will be competing at the Enactus National Competition from April 21st to 29th. Best of luck to the team!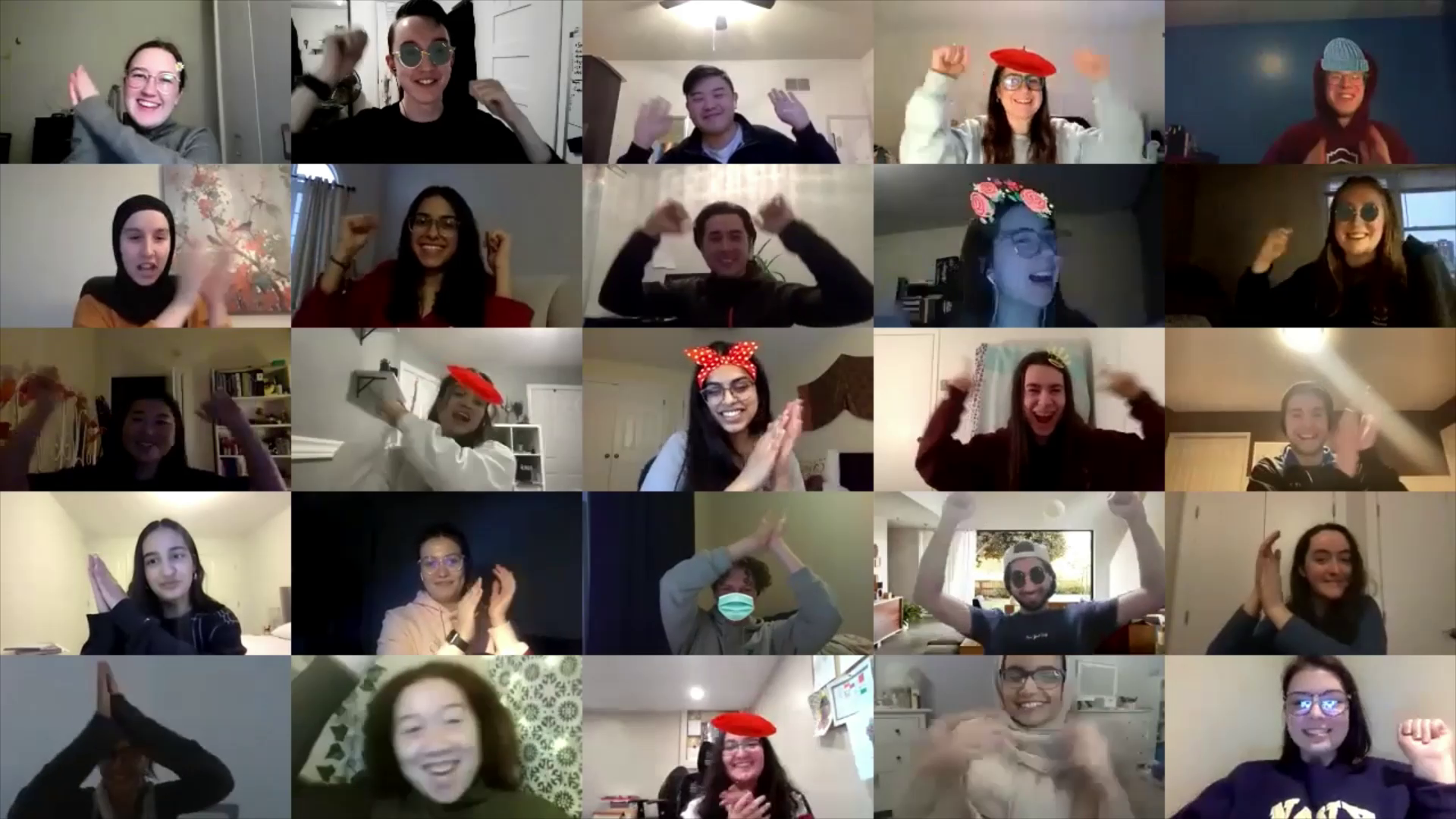 Competition Results
CWB Financial Education Challenge
Central Canada - League A Regional Champions
University of Ottawa - Poly and Shyne Eyewear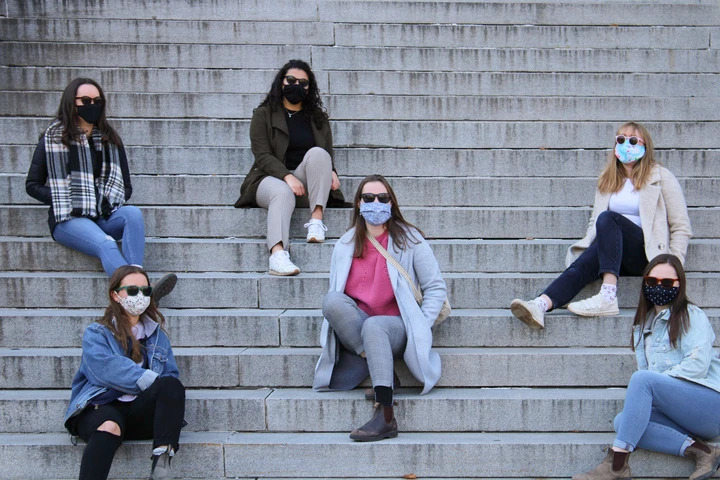 Shyne Eyewear is social enterprise that creates socially and environmentally friendly eyewear using 100% locally recycled plastic using small scale shredding and injection moulding machines. The proceeds from these sales finance their core objective which is to provide prescription eyewear to those that need it most, both in Canada and around the world.
Runner-Up
Second Runner-Up
Scotiabank Climate Action Challenge
Central Canada – League B Regional Champions
University of Ottawa - Poly and Shyne Eyewear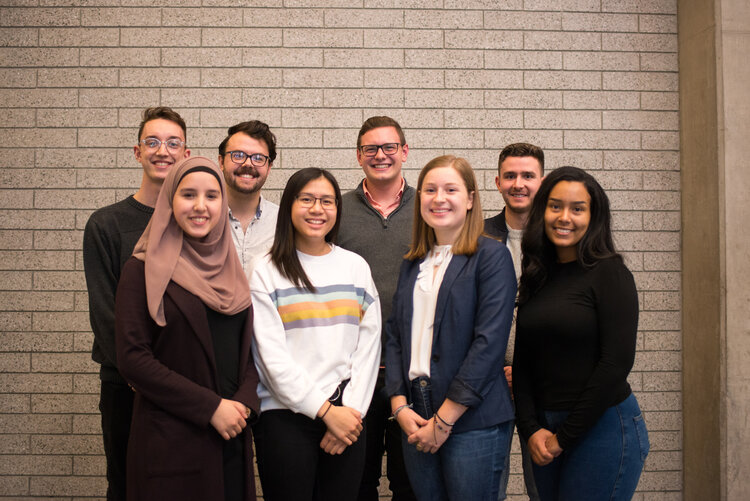 Poly aims to tackle the massive environmental implication of plastic waste through the manufacturing of small-scale machines that can shred down plastic and mould it into new products using injection moulding techniques. Their mission is to make it possible for any community, anywhere, to make recycling not only a positive environmental initiative and beneficial piece of infrastructure, but also a job creator and profit generator.
Runner-Up
Second Runner-Up
Project Idea Pitches - Best Project Idea
University of Ottawa - MushPack
MushPack offers sustainable packaging alternative made from mushrooms.
Runner Up
Second Runner Up
TD Entrepreneurship Challenge
LEAGUE C - Regional Champions
University of Ottawa - Project F.L.Y. - Perfect Pitch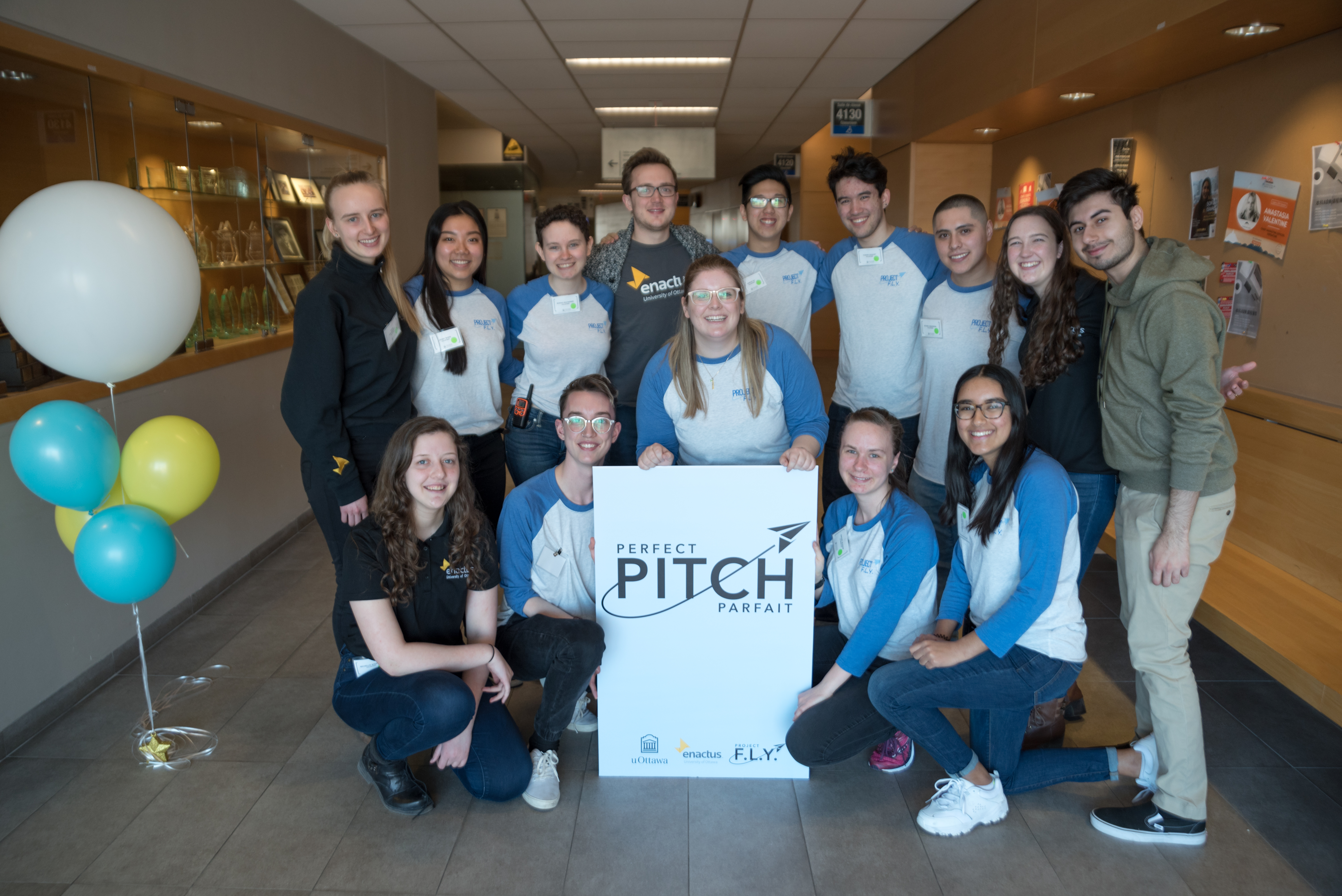 Project F.L.Y. is a program that strives to empower and guide youth with practical, hands, on and experiential workshops.
Perfect Pitch is a bilingual pitch competition hosted by Enactus uOttawa through Project F.L.Y. and is geared towards high school students in Ontario to teach them about entrepreneurship and its viability. It allows youth to learn about basic business skills, creative thinking, and initiative.
Runner-Up
University of Toronto – St. George
Second Runner-Up
*Disclaimer: Many photographs used on this article are archive photos taken pre-covid.