Your 2021 Telfer Internal Case Competition Winners Are...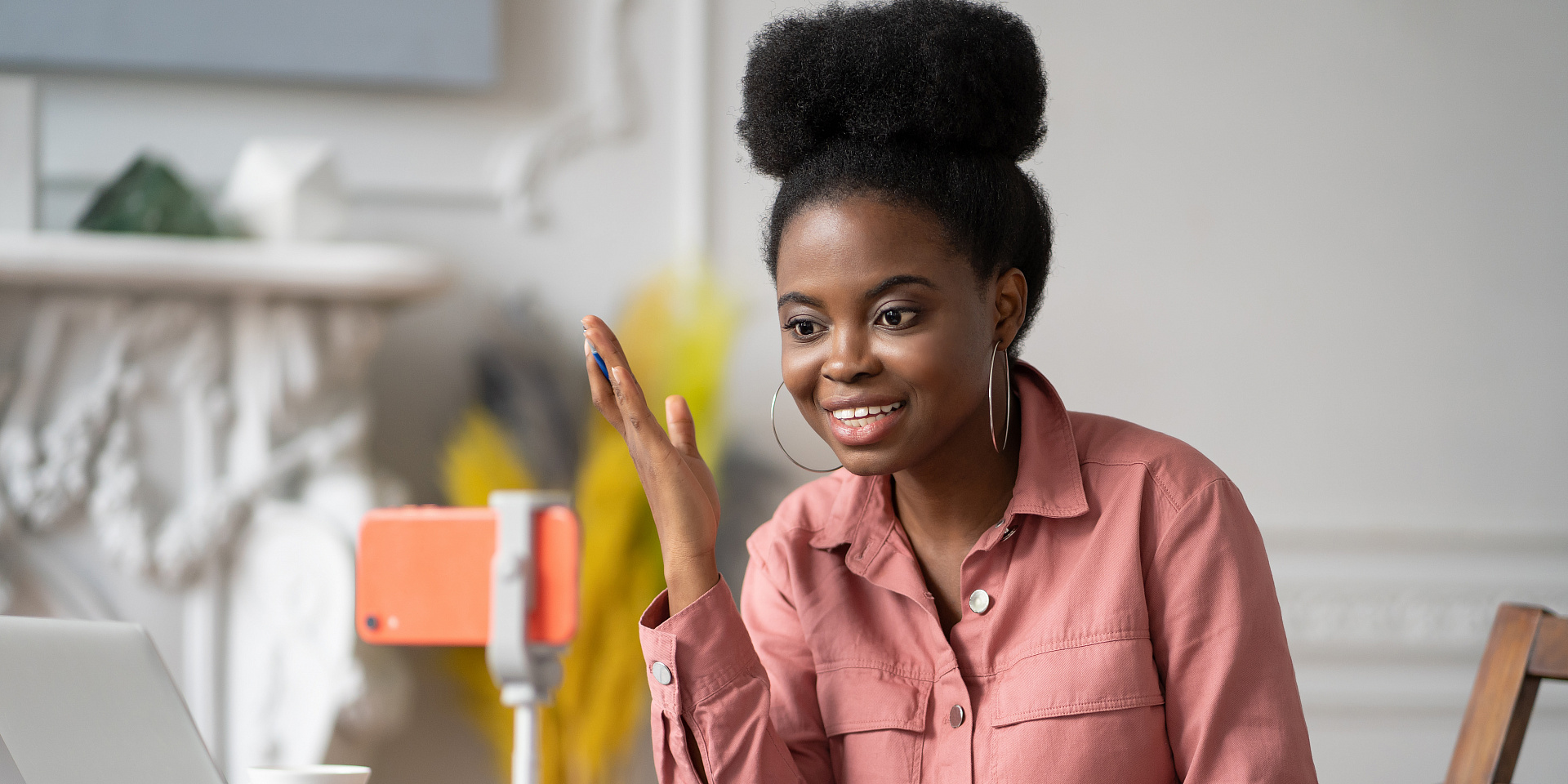 The seventh annual Telfer Internal Case Competition (TICC) sponsored by Avison Young Ottawa took place from March 13th to March 14th, where 60 students met online to compete in a 24-hour digital marketing case. The closing ceremony gala featured Telfer alumna, Liora Raitblat (BCom, 2015), who is a Digital Delivery & Agile Coach at Export and Development Canada and Part-Time Professor at the Telfer School as a guest speaker.
An Online Success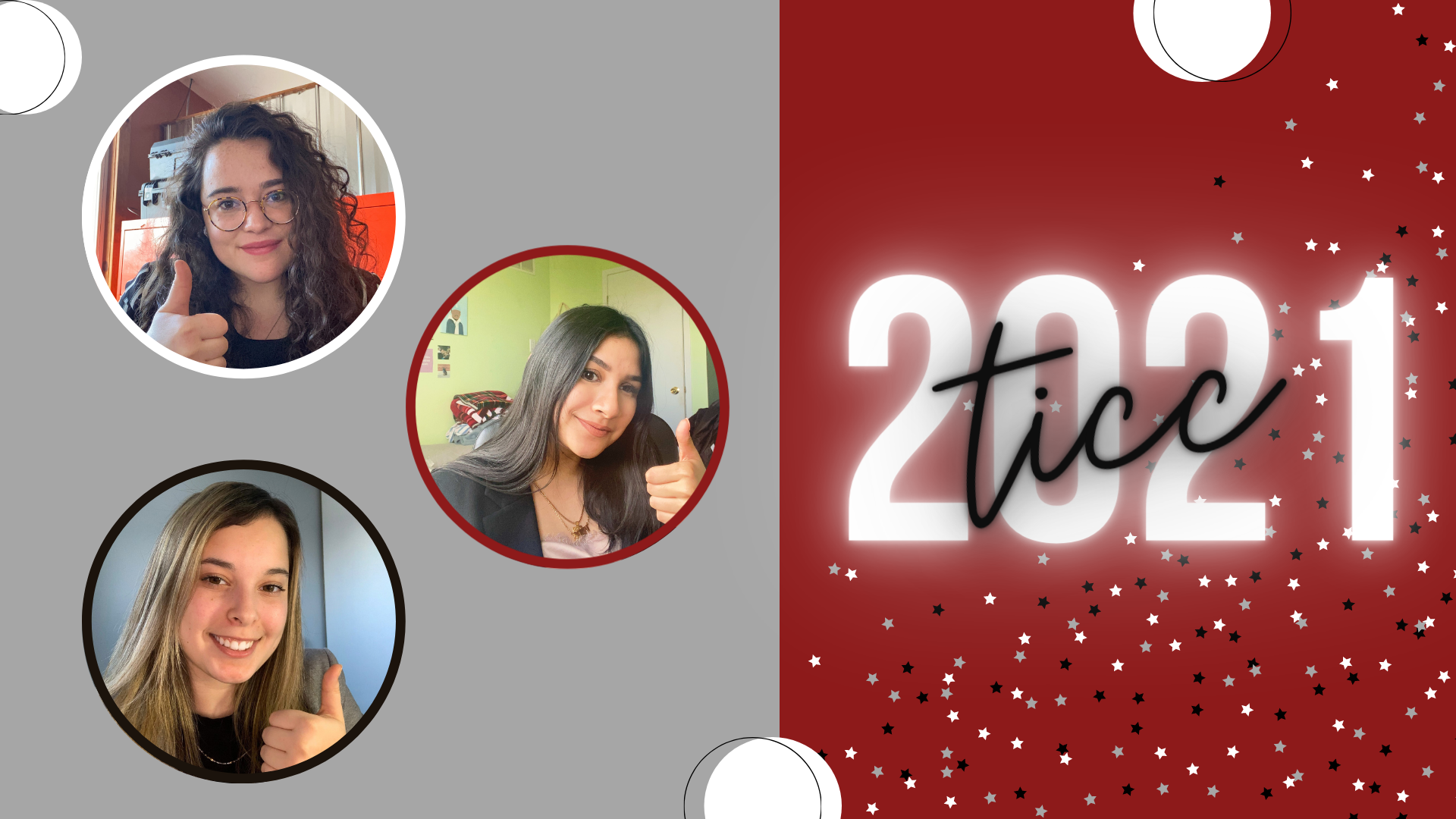 The bilingual competition hosted by Telfer Competitions Committee (TCCT) was led by three coordinators and third-year students, Alise Gertsenchtein, Emma Rankin and Patricia Felthman. It was the first time that the competition was held online, but it didn't stop the students from excelling during the competition.
"We can't even put into words how proud we are of everyone that competed and overcame the challenge of a virtual competition," stated Emma on behalf of her colleagues. "It took a lot of time, effort and adaptability, but it was a great weekend, and we are beyond excited to see Telfer compete at future case competitions! A big thank you goes out to all the volunteers and judges who helped make this event successful! If we have Iearned anything, it takes a village to host a case competition," she added.
The excitement was also palpable amongst the students throughout the competition. "As someone who has never participated in a case competition before, TICC was the perfect opportunity for me to get my first experience," said Dasser Kamran, fourth-year student in Marketing and President of the newly created Telfer Content Creators Commitee. He continued: "The competition had the right balance between challenging and easy for first timers like me. Although my team did not win a prize, the experience I gained was invaluable."
The competition was just as fun for seasoned case-crackers like Liz Tran, a third-year student in Marketing. "TICC 2021 was definitely a fun time to spend with my friends. We were challenged by the sponsor to come up with a realistic and creative digital marketing campaign which certainly tested our skills as marketers. It was an experience that I would love to do again and encourage all Telfer students to participate in," she concluded.
Reana Mouaj Agil, second-year student in Finance, also reflected on her experience at the competition: "TICC was the best first ever case comp. experience; it was my first time ever experiencing a case crack and being in that environment, and I learned so much. I know what to look for and how to analyze better, and I am excited for the years to come! I encourage anyone who can to sign up next year!"
In addition, Cole Dumelie, second year uOttawa student minoring in Management, is looking forward to attending the next TICC in the future: "I had an amazing weekend cracking my first case with TICC! My team and I were able to showcase our problem-solving skills - while under pressure - and address a real business case. Didn't get much sleep and worked well straight through the given 24 hours. It was a challenging feat and a truly invaluable experience! TICC did a great job of organizing the event! I look forward to competing in case competitions like this one in the future!"
After watching all 20 of the teams' presentations when the case-cracking phase of the competition drew to a close, the 9 judges had the difficult task of putting three teams on the podium for each category, Junior and Senior.
Competition Results
Juniors
1st place: Maryam Rana, Chau Nguyen, and Cole Dumelie
2nd place: Arash Jeyrani, Sean Butler, and Callum Cameron
3rd place: Guangtai Wei, Joy Liu, and Xilong Zheng
Seniors
1st place: Liz Tran, Emily Chiazza, and Nicole Sauvé
2nd place: Kristelle Rivard, Émilie Lebel, and Charles Doray
3rd place: Clarissa Tremblay-Filion, Alexis Raymond, and Jean-Simon Lavoie Albert
Congratulations to all winners, and we look forward to seeing what happens at the next year's TICC!