Telfer Shines at the 2021 Jeux du Commerce Competition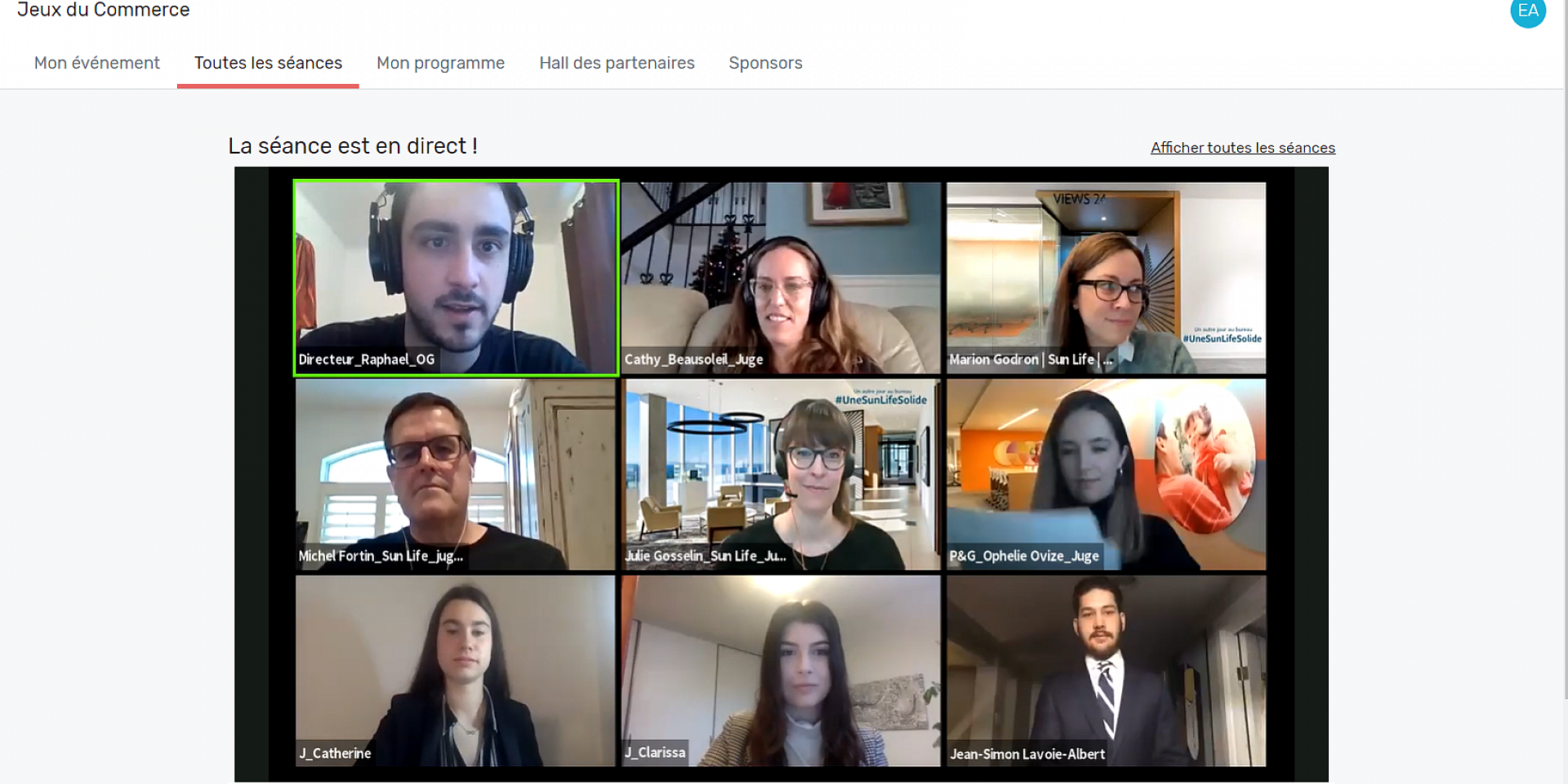 Represented by 60 students from its BCom program, Telfer obtained outstanding results during the 33rd edition of Jeux Du Commerce (JDC), which took place earlier this month.
This multidisciplinary annual competition involving over a thousand students from 13 universities is the biggest inter-university competition of its kind in Eastern Canada.
The team excitedly competed online and shared their exciting results throughout the weekend across social media. Congratulations to each team for their remarkable work!
VIP Cards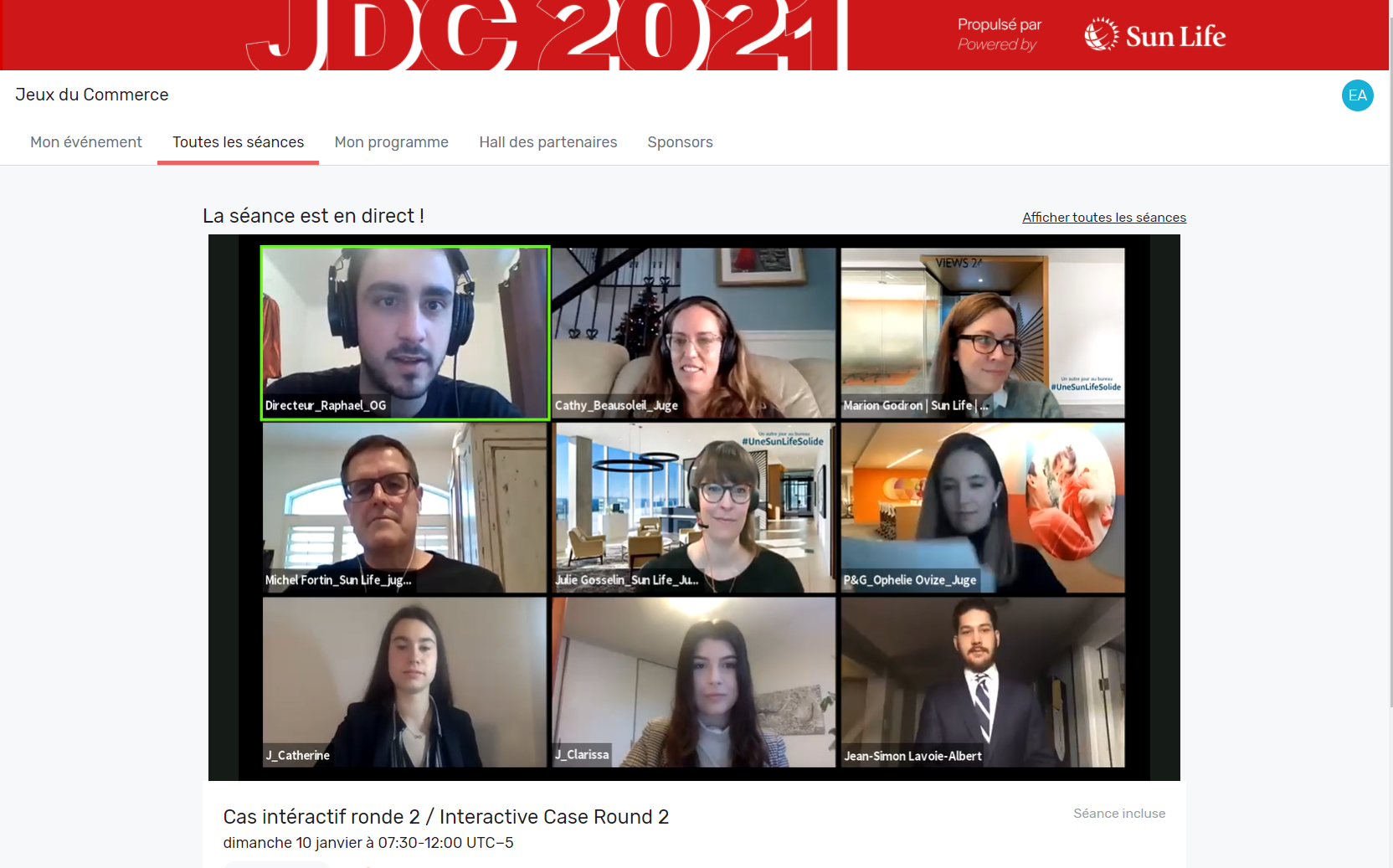 VIP card holders are students who have distinguished themselves throughout the weekend:
Catherine Gingras
Alex Dalcourt
Ayaan Virani
Rosemary Ashlie
Charles Doray
Aman Sidhu
Marie-Madeleine Kabupu
Emily Chiazza
Competition results
Human Resources Management
First place: Emily Chiazza, Marie Madeleine Kabupu and Robyn Moke
Debate
First place: Ayaan Virani, Justin Abraham, Alex Dalcourt and Martina On
OPS (Operations Management)
Second place: Aadi Koundal, Vicky Laliberté and Emma Rankin
Entrepreneurship
Second place: Aman Sidhu, Kristelle Rivard and Daniela Diaz
Men's formula 1 racing
Second place: Rajeev Chansingh and Abderrahmane El Bakkali
Marketing
Third place: Liz Tran, Charles Doray and Nicole Sauvé
Interactive
Third Place: Jean-Simon Lavoie-Albert, Clarissa Tremblay-Filion and Catherine Gingras
Accounting
Third place: Haya Alshaer, Ali Hassan and Rosemary Ashlie

The Telfer School of Management team also came in second place for the Academic Cup and first place for Best Improvement. Our Telfer Nation students have a lot to be proud of this year after representing their school with a presence on 10 podiums!
Visit the Telfer Competitions Committee's Facebook page to learn more about JDC 2021 and other upcoming case competitions.